Spatial-temporal metrics to assess collective behavior in football: a systematic review and assessment of research quality and applicability.
Corsie, Martn; Craig, Thomas; Swinton, Paul Alan; Buchanan, Neil
Authors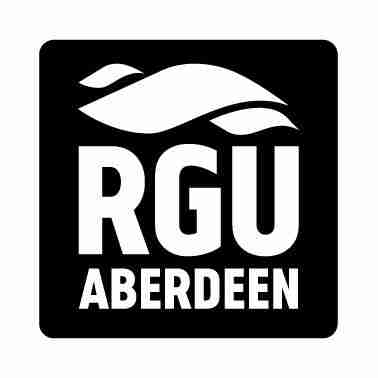 Abstract
Extensive research has been conducted to investigate collective behaviour of football players using spatial-temporal data. The purpose of this systematic review was to synthesise and evaluate the applicability of this research by reviewing information presented in previous studies and its capacity to clearly describe the analysis approaches and practical applications of findings. Eighty-five studies were included in the review with approaches assigned to 4 categories of metrics (1: spaces; 2: distances; 3) position; 4: numerical relations) and 2 analysis methods (predictability and synchronisation). The review identified that authors descriptions of metrics generally focussed on operationalised definitions and provided limited translation to game scenarios or coaching strategies. Similarly, a substantive percentage of studies (22%) did provide any practical applications, and where these were provided, they were generally broad and provided limited actionable information that could be used directly by practitioners to inform training. Where specific applications were provided these were consistent with a dynamic systems perspective of collective behaviour and focused on organismic, environmental and task constraints that could be manipulated. The findings of the present review highlight the innovative practices of the research base and identify several areas for development to increase understanding and uptake in practice.
Citation
CORSIE, M., CRAIG, T., SWINTON, P.A. and BUCHANAN, N. 2021. Spatial-temporal metrics to assess collective behaviour in football: a systematic review and assessment of research quality and applicability. Journal of athletic enhancement [online], 10(8). Available from: https://bit.ly/3GmZZQu
Files
CORSIE 2021 Spatial-temporal metrics (AAM) (588 Kb)
PDF
You might also like
Downloadable Citations