Blockchain-enable contact tracing for preserving user privacy during COVID-19 outbreak.
Arifeen, Md. Murshedul; Al Mamun, Abdullah; Kaiser, M. Shamim; Mahmud, M.
Authors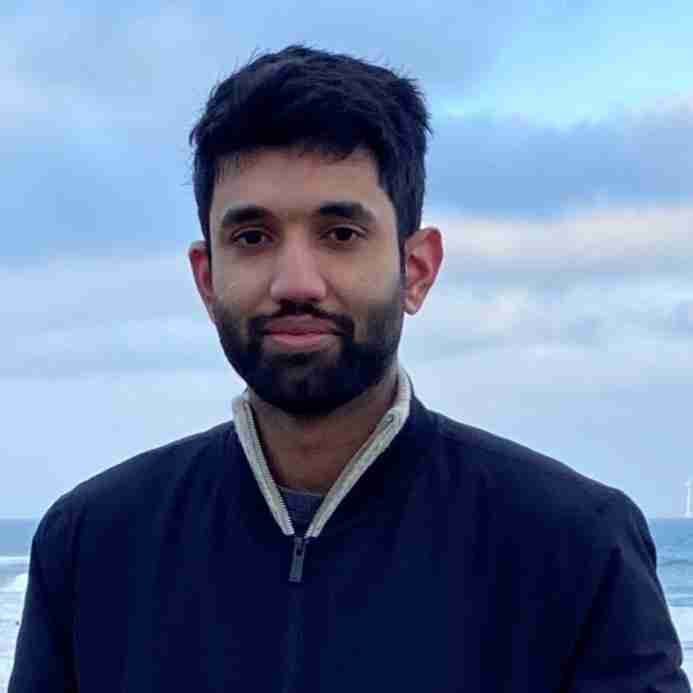 Abstract
Contact tracing has become an indispensable tool of various extensive measures to control the spread of COVID-19 pandemic due to novel coronavirus. This essential tool helps to identify, isolate and quarantine the contacted persons of a COVID-19 patient. However, the existing contact tracing applications developed by various countries, health organizations to trace down the contacts after identifying a COVID-19 patient suffers from several security and privacy concerns. In this work, we have identified those security and privacy issues of several leading contact tracing applications and proposed a blockchain-based framework to overcome the major security and privacy challenges imposed by the applications. We have discussed the security and privacy measures that are achieved by the proposed framework to show the effectiveness against the security and privacy issues raised by the existing mobile contact tracing applications.
Citation
ARIFEEN, M.M., AL MAMUN, A., KAISER, M.S. and MAHMUD, M. 2020. Blockchain-enable contact tracing for preserving user privacy during COVID-19 outbreak. Preprints [online]. Available from: https://doi.org/10.20944/preprints202007.0502.v1
Files
You might also like
Downloadable Citations