Exercise therapy for tendinopathy: a scoping review mapping interventions and outcomes.
Alexander, Lyndsay; Shim, Joanna; Harrison, Isabelle; Moss, Rachel; Greig, Leon; Pavlova, Anastasia; Parkinson, Eva; Maclean, Colin; Morrissey, Dylan; Swinton, Paul; Brandie, David; Mitchell, Laura; Brown, Victoria; Cooper, Kay
Authors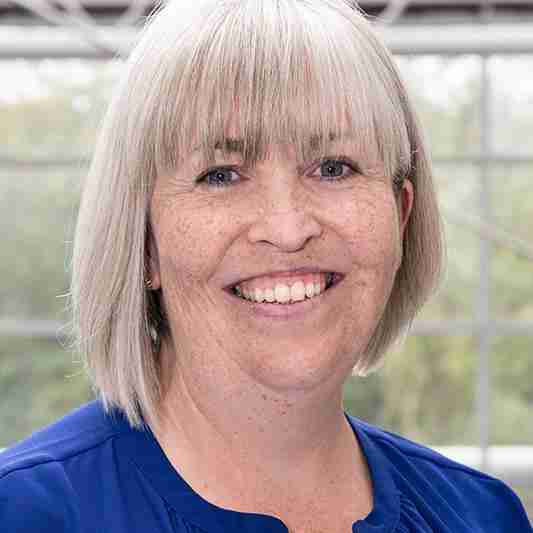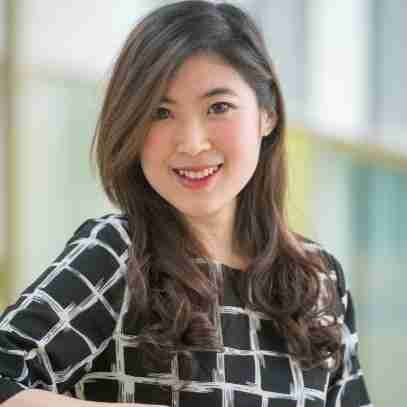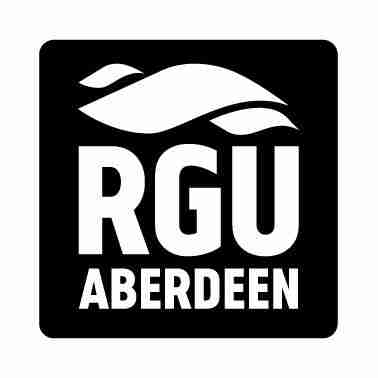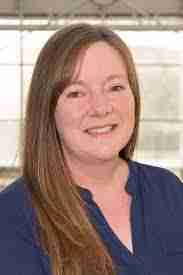 Abstract
The aim of this research was to comprehensively map exercise interventions and outcomes across all tendinopathies. The study took the form of a scoping review. Eligibility criteria (PCC) included: 1) participants - any age or gender, with any tendinopathy; 2) concept - supervised or unsupervised exercise, of any type or format, delivered by any professional and any outcome used to evaluate any exercise intervention; 3) context - any setting in any country listed as very high on the human development index. The study used nine databases, four trial registries and six grey literature sources. At least two reviewers independently conducted title, abstract and full text screening. Data extraction was conducted using a bespoke tool developed for this review, informed by the TIDieR checklist and ICON health-related domains, to interpret exercise reporting and outcomes across included studies. Extracted data from 555 included studies from 31 countries incorporated 25,490 participants with mean study ages ranging from 15-65 years. A range of exercise interventions including strengthening, flexibility, aerobic, proprioceptive, and motor control were identified; showing rotator cuff-related shoulder pain, Achilles, patellar and lateral elbow tendinopathies were most studied. A range of health-related domains were measured by numerous outcome tools, with little consistency within domains or tendinopathies. Reporting of participant characteristics, interventions and adherence was highly variable. This first comprehensive map of exercise and outcomes for tendinopathy has identified four recommendations to be considered for future tendinopathy research: 1) Specific robust high quality research study designs; (2) Comprehensive research reporting; 3) Patient/practitioner lived experience; and 4) comprehensive high quality evidence synthesis.
Citation
ALEXANDER, L., SHIM, J., HARRISON, I., MOSS, R., GREIG, L., PAVLOVA, A., PARKINSON, E., MACLEAN, C., MORRISSEY, D., SWINTON, P., BRANDIE, D., MITCHELL, L., BROWN, V. and COOPER, K. 2021. Exercise therapy for tendinopathy: a scoping review mapping interventions and outcomes. SportRxiv [online]. Available from: https://doi.org/10.51224/SRXIV.90
| | |
| --- | --- |
| Deposit Date | May 26, 2022 |
| Publicly Available Date | May 26, 2022 |
| Keywords | Tendinopathy; Exercise therapy; Physiotherapy |
| Public URL | https://rgu-repository.worktribe.com/output/1674382 |
| Publisher URL | https://doi.org/10.51224/SRXIV.90 |
| Additional Information | This record is accompanied by two files: "ALEXANDER 2021 Exercise therapy (PREPRINT - MAIN).pdf" contains the main text; "ALEXANDER 2021 Exercise therapy (PREPRINT - SUPPLEMENTARY).zip" contains the various supplementary files. |
Files
You might also like
Downloadable Citations