Critical analysis of female entrepreneurship and access to finance in Nigeria.
Onoshakpor, Chioma; Cunningham, James; Gammie, Elizabeth
Authors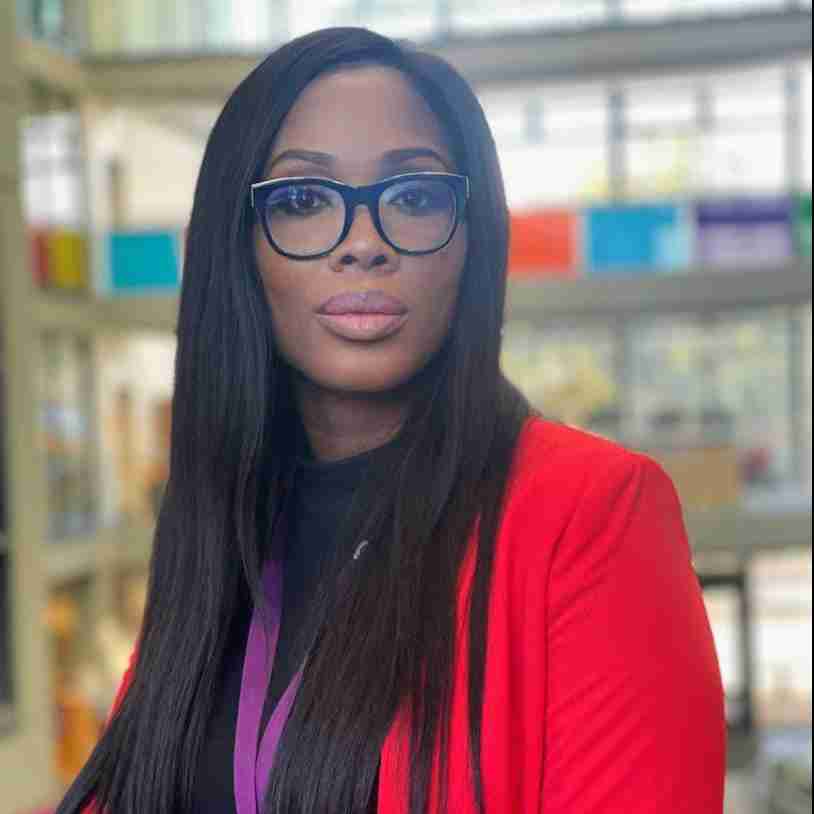 Abstract
Aim: The aim of this research is to critically evaluate the role of access to finance on the development of female-run enterprises in Nigeria. The study extends this to examine the role of gender as it is perceived in the Nigerian society, and how this impacts on the perceptions of financial inclusion. Methodology: The paper adopts an interpretivist paradigm, so as to explore the social reality within which entrepreneurship is enacted. We use semi-structured interviews to access the richness and depth of the participant's reflections on their social world. This paper presents findings from a study of four entrepreneurs from two sample groups, two female entrepreneurs belonging to a social entrepreneurial network called International federation of Business and Professional Women (Nigerian Chapter) - an international NGO that houses female entrepreneurs only - and two male entrepreneurs belonging to an alumna network of Enterprise Development Centre a hub that trains and certifies entrepreneurs across Nigeria. Contribution: The nuance of social perception and expectation is uncovered and discussed as it relates to the lived experiences of the interviewees as they seek to finance their enterprises. Contrasting perspectives and experiences demonstrate that, while structural access may be apparent, the entrepreneurial process of financing a business is characterised, in part, by gender. Implications for policy/practice, if applicable: This paper encourages an examination of social perceptions and expectations of gender when considering issues of accessing finance for business growth. While financial institutions and policy makers may assume a 'one size fits all' approach to business financial support, the social constructions of gender mean that experiences can be very different for males and females.
Citation
ONOSHAKPOR, C., CUNNINGHAM, J. and GAMMIE, E. 2021. Critical analysis of female entrepreneurship and access to finance In Nigeria. Presented at 2021 Institute for Small Business and Entrepreneurship (ISBE): bridging enterprise, policy and practice: creating social and public value, 28-29 October 2021, Cardiff, UK.
| | |
| --- | --- |
| Presentation Conference Type | Conference Paper (unpublished) |
| Conference Name | 2021 Institute for Small Business and Entrepreneurship (ISBE): bridging enterprise, policy and practice: creating social and public value |
| Conference Location | Cardiff, UK |
| Start Date | Oct 28, 2021 |
| End Date | Oct 29, 2021 |
| Deposit Date | Jun 17, 2022 |
| Publicly Available Date | Jul 7, 2022 |
| Keywords | Female entrepreneurship; Gender; Entrepreneurship in Nigeria; Women in business; Access to finance; Business finance in Nigeria |
| Public URL | https://rgu-repository.worktribe.com/output/1688365 |
Files
You might also like
Downloadable Citations