Assange, mental health and assurances in extradition.
Arnell, Paul; Forrester, Andrew
Authors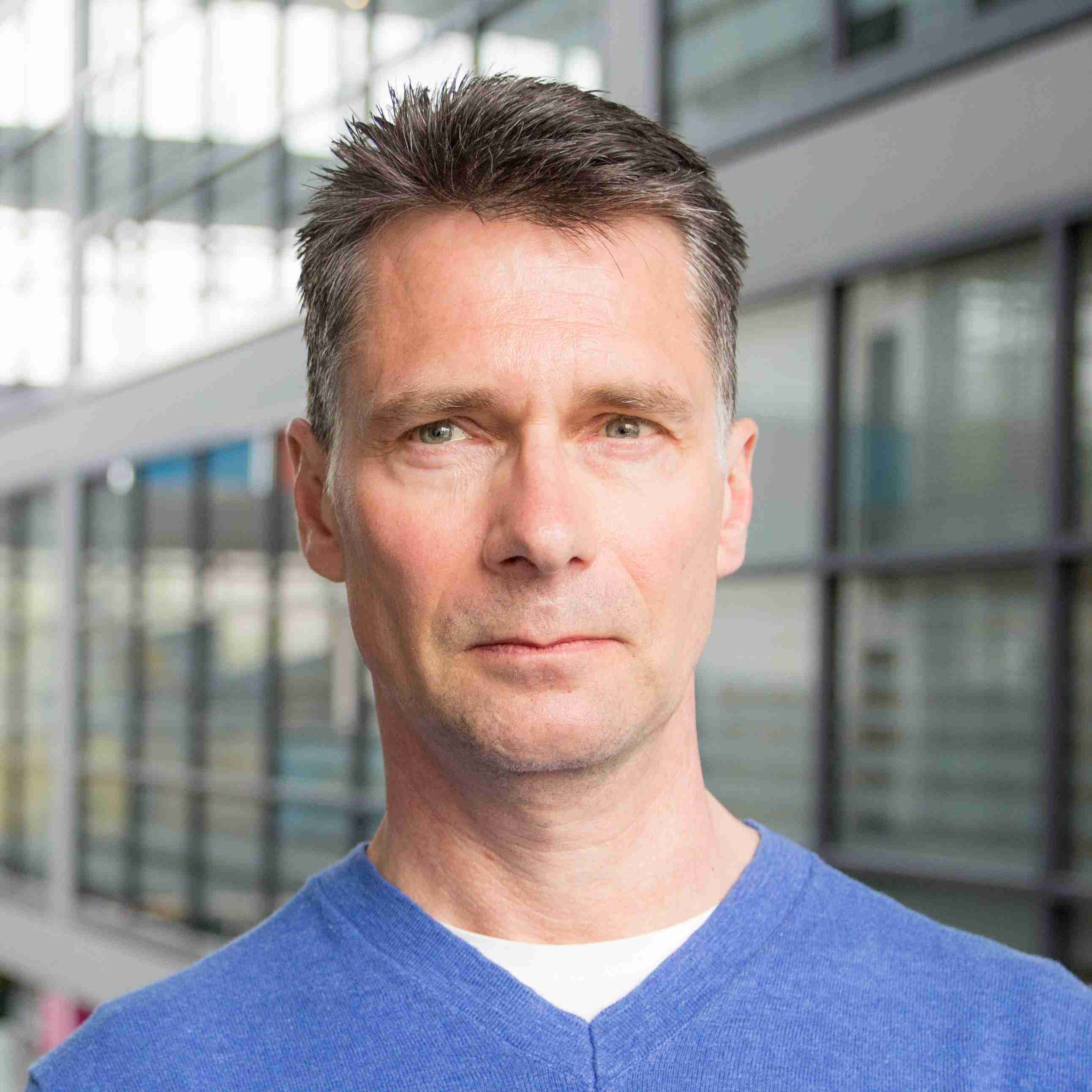 Abstract
Julian Assange is wanted by the United States so it can prosecute him for espionage and hacking. His extradition was barred on mental health grounds. That decision has been overturned. The English High Court has accepted US assurances detailing how he will be treated if transferred. Assange is seeking to appeal to the UK Supreme Court. Mental health-related issues have played a central role in his case to date, and look to continue to do so. The specific timing and effect of assurances are central to the present litigation. The Supreme Court will imminently decide on the next stage in Assange's fight against extradition.
Files
You might also like
Downloadable Citations