The importance of the protection of micro enterprises in B2B international commercial contracts.
Adetoba, Oyefunke Ajoke
Authors
Contributors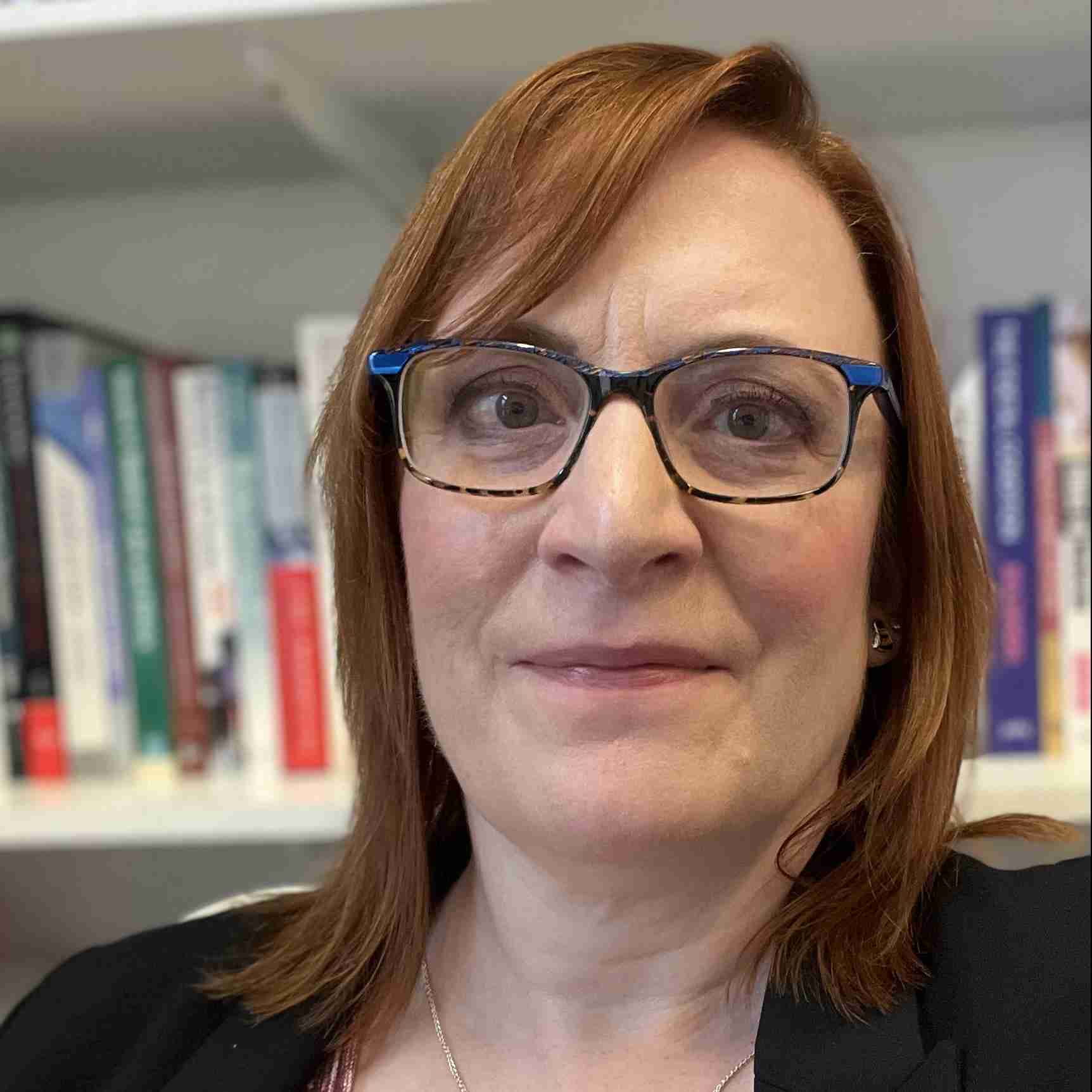 Abstract
This thesis examines the growing disparity in the application of the doctrine of freedom of contract in international commercial contracts, because of the need to protect perceived weaker parties. Using the qualitative doctrinal legal research and adopting an interdisciplinary approach to enquiry, it weighs the current protection available to micro enterprises against the vast protection given to consumers in international commercial contracts, under the relevant EU Directives and Regulations, and under English law (pre- and post-Brexit). It examines the extent to which consumer protection laws can be applied to micro enterprises. It argues that, like consumer contracts, the bargaining position of micro enterprises in international business-to-business contracts can vary quite significantly. The research suggests a need for re-orientation regarding the notion that business parties are on an equal footing and that it is not the position of the law to interfere with commercial terms. A holistic piece of legislation designed to protect weaker parties, particularly micro enterprises, from the pitfalls of freedom of contract in international commercial business-to-business contracts is desirable. It concludes by recommending ways in which micro enterprises can benefit from consumer protection, such as an inventive approach to legal interpretation.
Citation
ADETOBA, O.A. 2022. The importance of the protection of micro enterprises in B2B international commercial contracts. Robert Gordon University, PhD thesis. Hosted on OpenAIR [online]. Available from: https://doi.org/10.48526/rgu-wt-1712649
Files
You might also like
Downloadable Citations