Entrepreneurial enactment as social value creation: an exploration of the Aberdeen entrepreneurial ecosystem.
Fwangchi, Paul Makplang
Authors
Contributors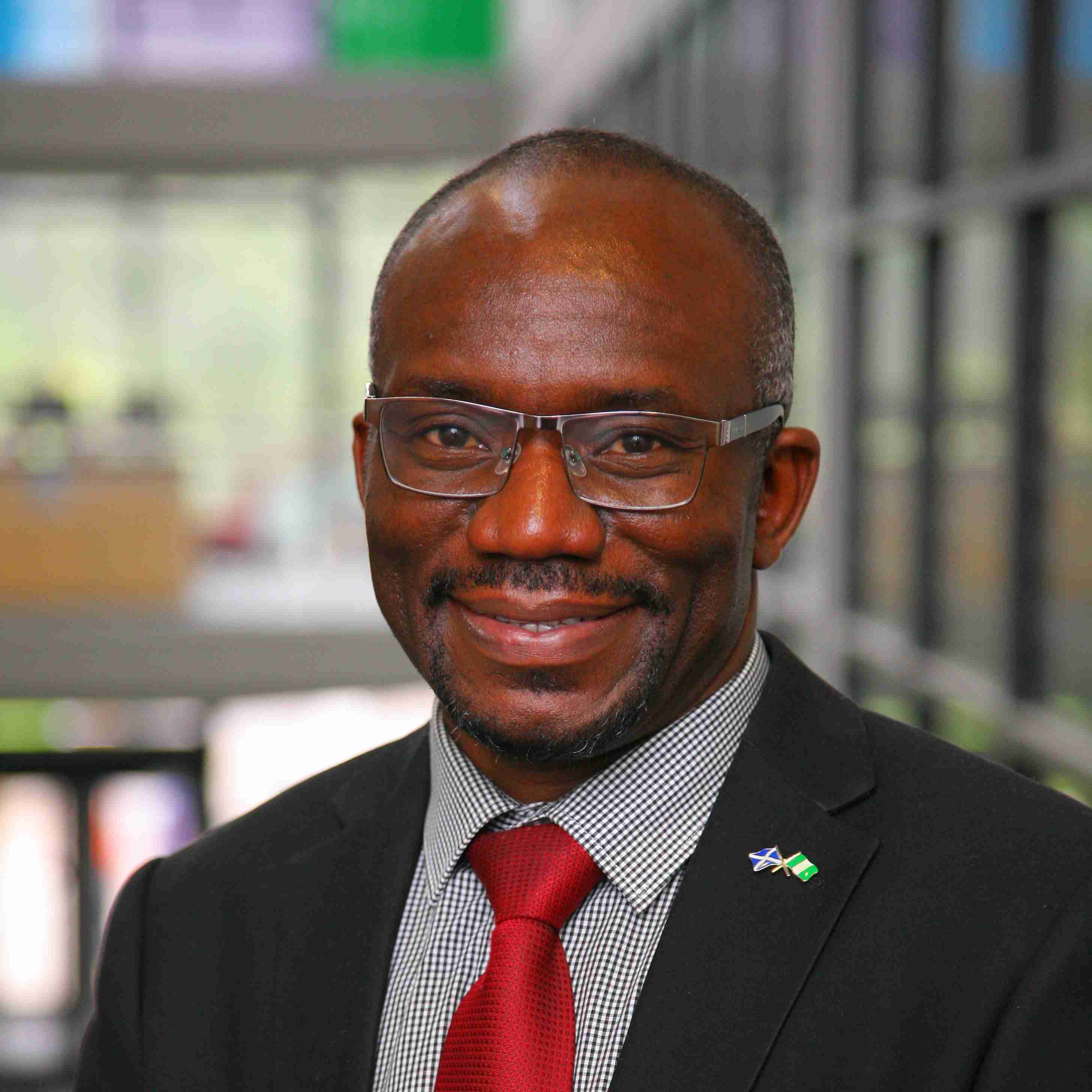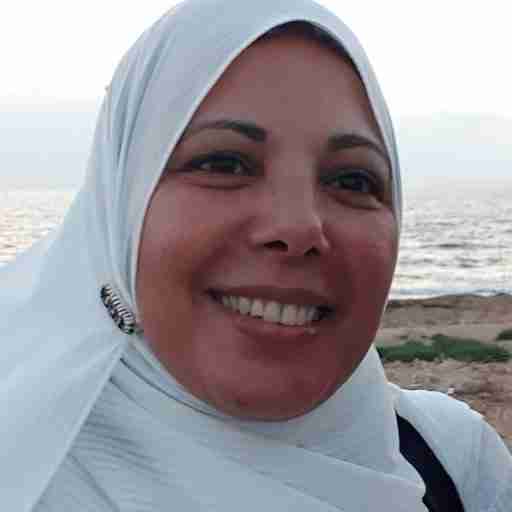 Abstract
The research explored how entrepreneurial enactment leads to social value creation in the entrepreneurial ecosystem using interpretive qualitative approach. The research and findings are delivered in a structured narrative. This approach is adopted to reveal how entrepreneurial enactment traverses economic profitability to include personal and social value creation through the agency of social interaction. By adopting a modified social interaction model, the research explored the perspectives of eleven key informants using semi-structured interviews. Interviews were audio-recorded, transcribed and thematically analysed using Nvivo 20, a qualitative data management software program for social sciences. Findings reveal that entrepreneurial enactment precedes social interaction within the entrepreneurial ecosystem. Furthermore, the findings show that social interaction is a personal value with defining goals and concepts; moreover, it also acts as a medium for the expression, exchange and co-creation of other personal values such as achievement, power, benevolence and conformity. According to this finding, when any two or more social actors are engaging in value-expressing activities as they interact socially, this leads to social value creation among the participants. Social value creation is therefore found to be enabled by the imperative to express entrepreneurial enactment during social interaction in the entrepreneurial ecosystem.
Citation
FWANGCHI, P.M. 2022. Entrepreneurial enactment as social value creation: an exploration of the Aberdeen entrepreneurial ecosystem. Robert Gordon University, MRes thesis. Hosted on OpenAIR [online]. Available from: https://doi.org/10.48526/rgu-wt-1712806
Files
You might also like
Downloadable Citations