Competency-based assessment in experiential learning in undergraduate pharmacy programmes: qualitative exploration of facilitators' views and needs (ACTp study).
Jacob, Sabrina Anne; Power, Ailsa; Portlock, Jane; Jebara, Tesnime; Cunningham, Scott; Boyter, Anne C.
Authors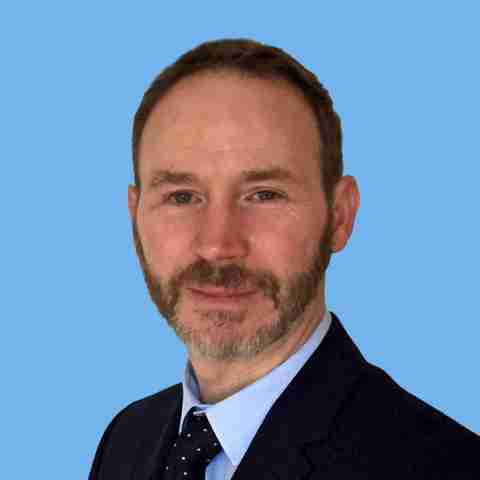 Abstract
Newly registered pharmacists will need to possess higher-level competencies and, in Great Britain, there is an expectation that assessments are undertaken during experiential learning (EL). The aim of this study was to explore the perceptions and educational needs of practice-based EL facilitators of student pharmacists, undertaking competency-based assessments during EL. Semi-structured one-on-one interviews were conducted with EL facilitators working in the community, hospital, and primary-care pharmacies. Data were thematically analysed. Fifteen facilitators were interviewed, and there were five from each site. There was general support for this role, but also anxiety due to the lack of knowledge about assessments and the repercussions on students. Benefits were that students would receive real-time feedback from workplace-based practitioners and facilitators would benefit from self-development. Challenges included additional workload and lack of consistency in marking. The majority agreed that clinical, professional, and communication skills could be assessed; however, a consensus was not reached regarding the tools, methods, and grading of assessments. The need for training and support were highlighted. A co-design method was proposed to ensure that the assessment methods and processes are accepted by all stakeholders. Training and resources should be tailored to the needs of facilitators.
Citation
JACOB, S.A., POWER, A., PORTLOCK, J., JEBARA, T., CUNNINGHAM, S. and BOYTER, A.C. 2022. Competency-based assessment in experiential learning in undergraduate pharmacy programmes: qualitative exploration of facilitators' views and needs (ACTp study). Pharmacy [online], 10(4), article 90. Available from: https://doi.org/10.3390/pharmacy10040090
Files
You might also like
Downloadable Citations