Sand production due to chemical-rock interaction: a review.
Peretomode, Ebikapaye; Oluyemi, Gbenga; Faisal, Nadimul Haque
Authors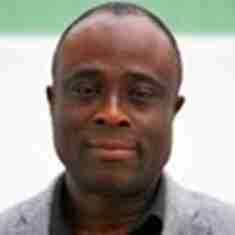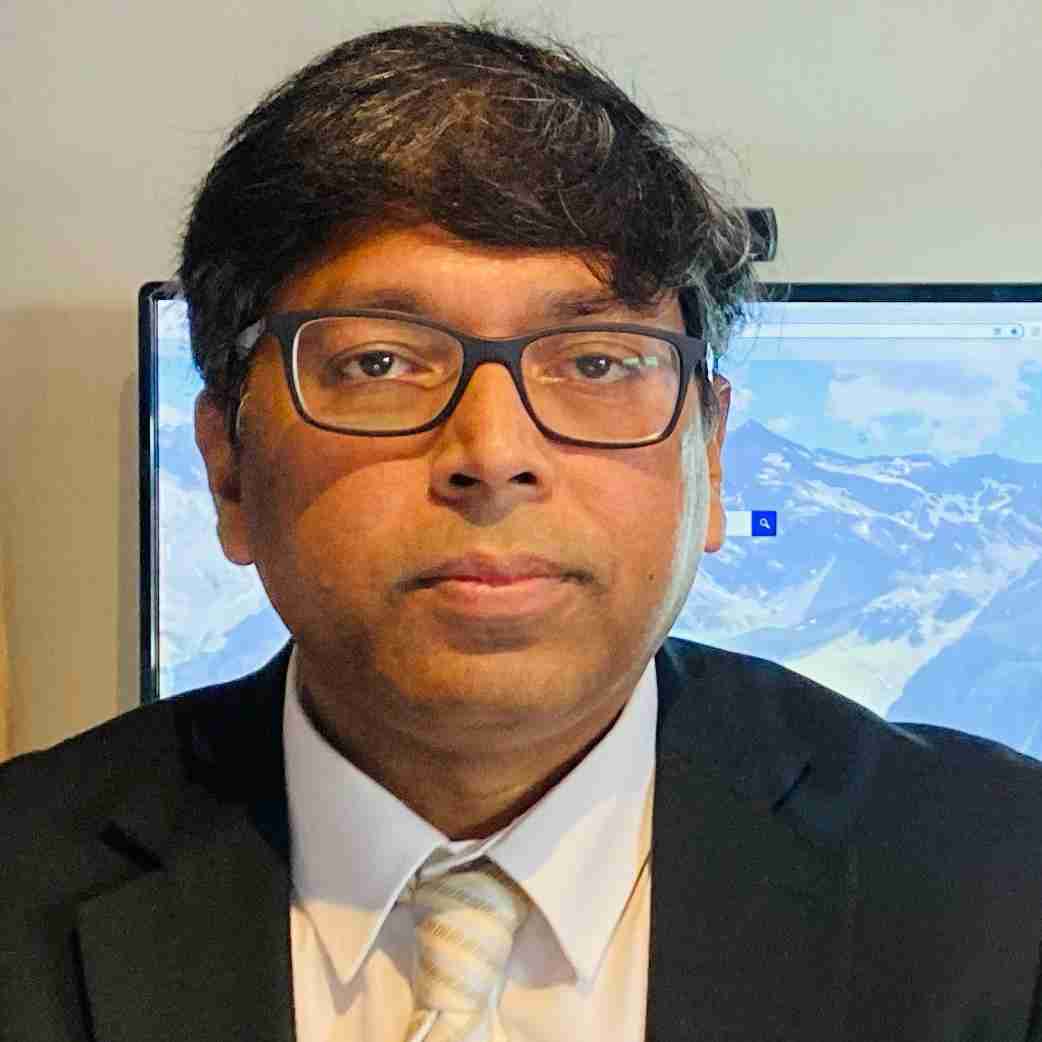 Abstract
Oilfield chemicals are utilized in treating reservoir formations, wellbore completions, wellbore drilling, and to enhance reservoir productivity, which exerts pressure on the formation. Pressure from these processes cause the formation rock to weaken, and the weakened rock begins to detach, thereby producing formation sand as well as reservoir fluid (petroleum). In petroleum industry, sanding poses major challenges with significant financial consequences. The negative financial implications of sand production make it crucial to reduce sand production at the same time as optimizing reservoir fluid production and maintaining facility integrity. An effective way to manage sand production depends on several factors, so a methodical approach is needed. The paper discusses sand production from oilfield chemicals-rock interactions, models that are used to forecast sand production, personnel safety, and maintaining production facilities. In addition to determining sanding onset, some models can detect the rate or quantity of sand produced, which can help with sand management.
Citation
PERETOMODE, E., OLUYEMI, G. and FAISAL, N.H. 2022. Sand production due to chemical-rock interaction: a review. Engineering failure analysis [online], 142, article 106745. Available from: https://doi.org/10.1016/j.engfailanal.2022.106745
Files
You might also like
Downloadable Citations