Facility location problem and permutation flow shop scheduling problem: a linked optimisation problem.
Ogunsemi, Akinola; McCall, John; Kern, Mathias; Lacroix, Benjamin; Corsar, David; Owusu, Gilbert
Authors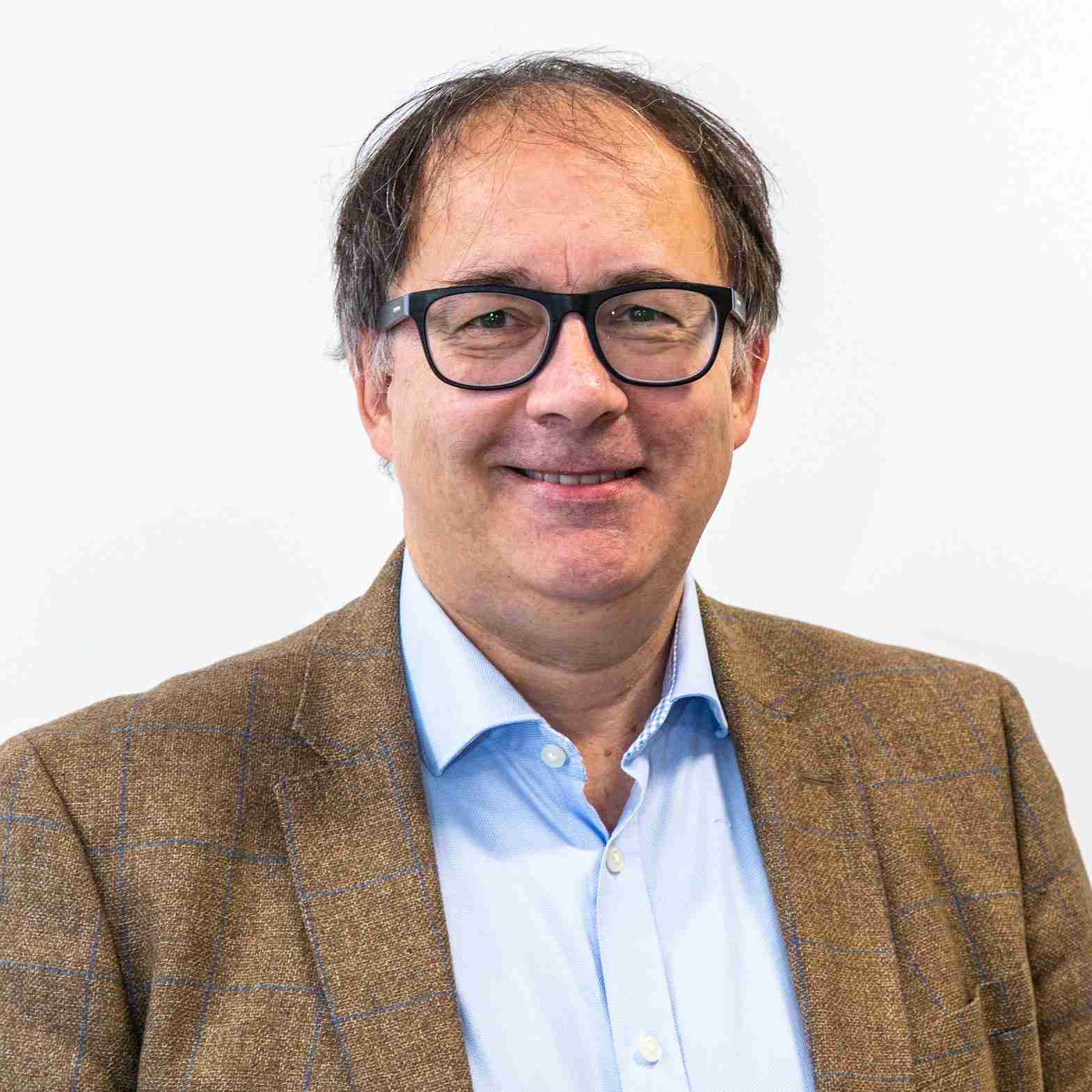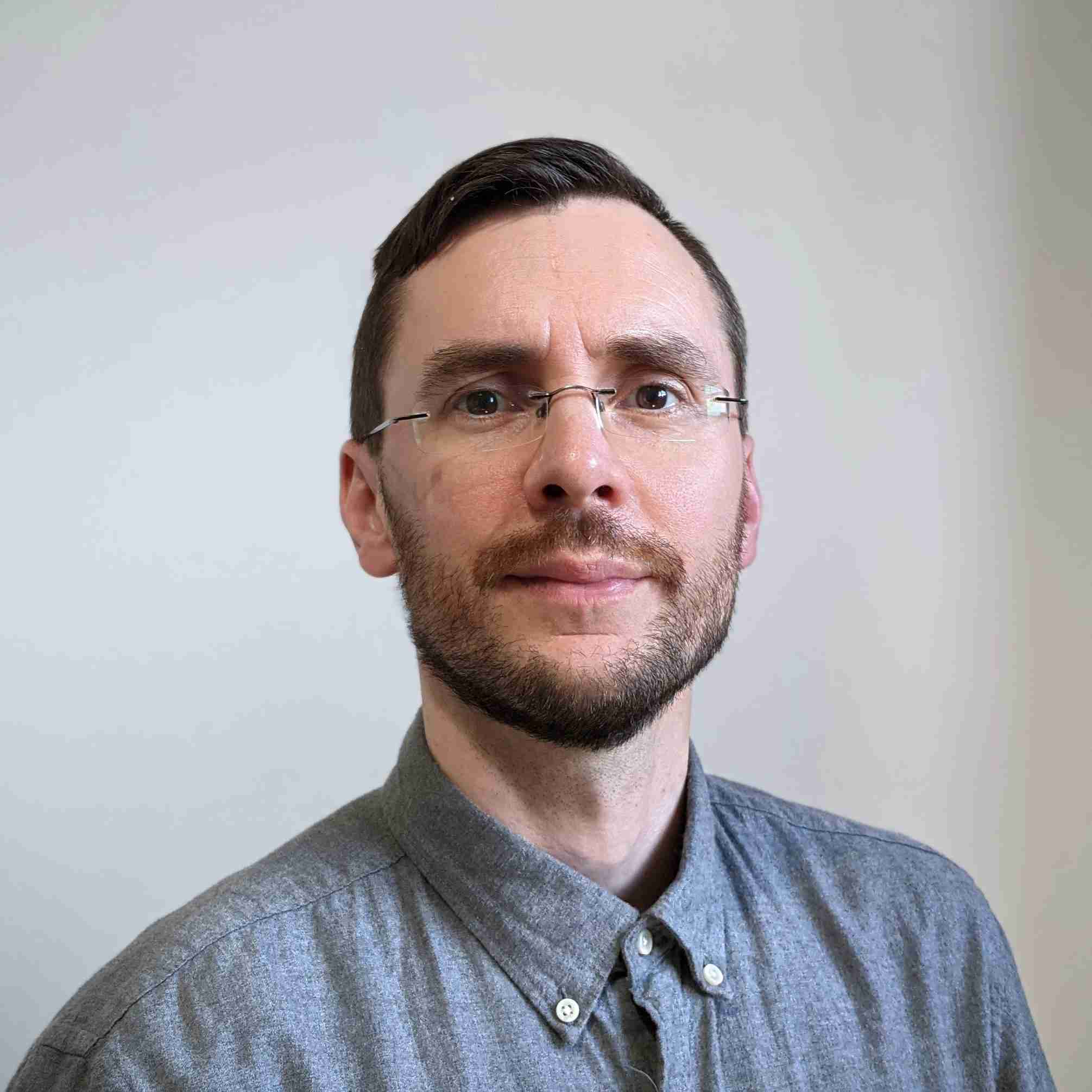 Contributors
Jonathan E. Fieldsend
Editor
Abstract
There is a growing literature spanning several research communities that studies multiple optimisation problems whose solutions interact, thereby leading researchers to consider suitable approaches to joint solution. Real-world problems, like supply chain, are systems characterised by such interactions. A decision made at one point of the supply chain could have significant consequence that ripples through linked production and transportation systems. Such interactions would require complex algorithmic designs. This paper, therefore, investigates the linkages between a facility location and permutation flow shop scheduling problems of a distributed manufacturing system with identical factory (FLPPFSP). We formulate a novel mathematical model from a linked optimisation perspective with objectives of minimising facility cost and makespan. We present three algorithmic approaches in tackling FLPPFSP; Non-dominated Sorting Genetic Algorithm for Linked Problem (NSGALP), Multi-Criteria Ranking Genetic Algorithm for Linked Problem (MCRGALP), and Sequential approach. To understand FLPPFSP linkages, we conduct a pre-assessment by randomly generating 10000 solution pairs on all combined problem instances and compute their respective correlation coefficients. Finally, we conduct experiments to compare results obtained by the selected algorithmic methods on 620 combined problem instances. Empirical results demonstrate that NSGALP outperforms the other two methods based on relative hypervolume, hypervolume and epsilon metrics.
Citation
OGUNSEMI, A., MCCALL, J., KERN, M., LACROIX, B., CORSAR, D. and OWUSU, G. 2022. Facility location problem and permutation flow shop scheduling problem: a linked optimisation problem. In Fieldsend, J. (ed.) GECCO'22 companion: proceedings of 2022 Genetic and evolutionary computation conference companion, 9-13 July 2022, Boston, USA, [virtual event]. New York: ACM [online], pages 735-738. Available from: https://doi.org/10.1145/3520304.3529033
| | |
| --- | --- |
| Conference Name | 2022 Genetic and evolutionary computation conference (GECCO '22) |
| Conference Location | Boston, USA |
| Start Date | Jul 9, 2022 |
| End Date | Jul 13, 2022 |
| Acceptance Date | Mar 22, 2022 |
| Online Publication Date | Jul 19, 2022 |
| Publication Date | Jul 31, 2022 |
| Deposit Date | Sep 2, 2022 |
| Publicly Available Date | Sep 2, 2022 |
| Publisher | ACM Association for Computing Machinery |
| Pages | 735-738 |
| Book Title | GECCO '22 companion: proceedings of the genetic and evolutionary computation conference |
| ISBN | 9781450392686 |
| DOI | https://doi.org/10.1145/3520304.3529033 |
| Keywords | Genetic algorithm; Linked optimisation; Multi-criteria decision-making; Scheduling and planning |
| Public URL | https://rgu-repository.worktribe.com/output/1742130 |
Files
OGUNSEMI 2022 Facility location problem (AAM) (805 Kb)
PDF
Copyright Statement

You might also like
Downloadable Citations