Characteristics of gas transport through inorganic ceramic membranes as porous media using air and nitrogen.
Igbagara, Wonyintonye; Hashim, Idris Abdullahi; Aisueni, Florence; Ogunlude, Priscilla; Ramalan, Muktar; Ogoun, Evans; Asim, Taimoor; Gobina, Edward
Authors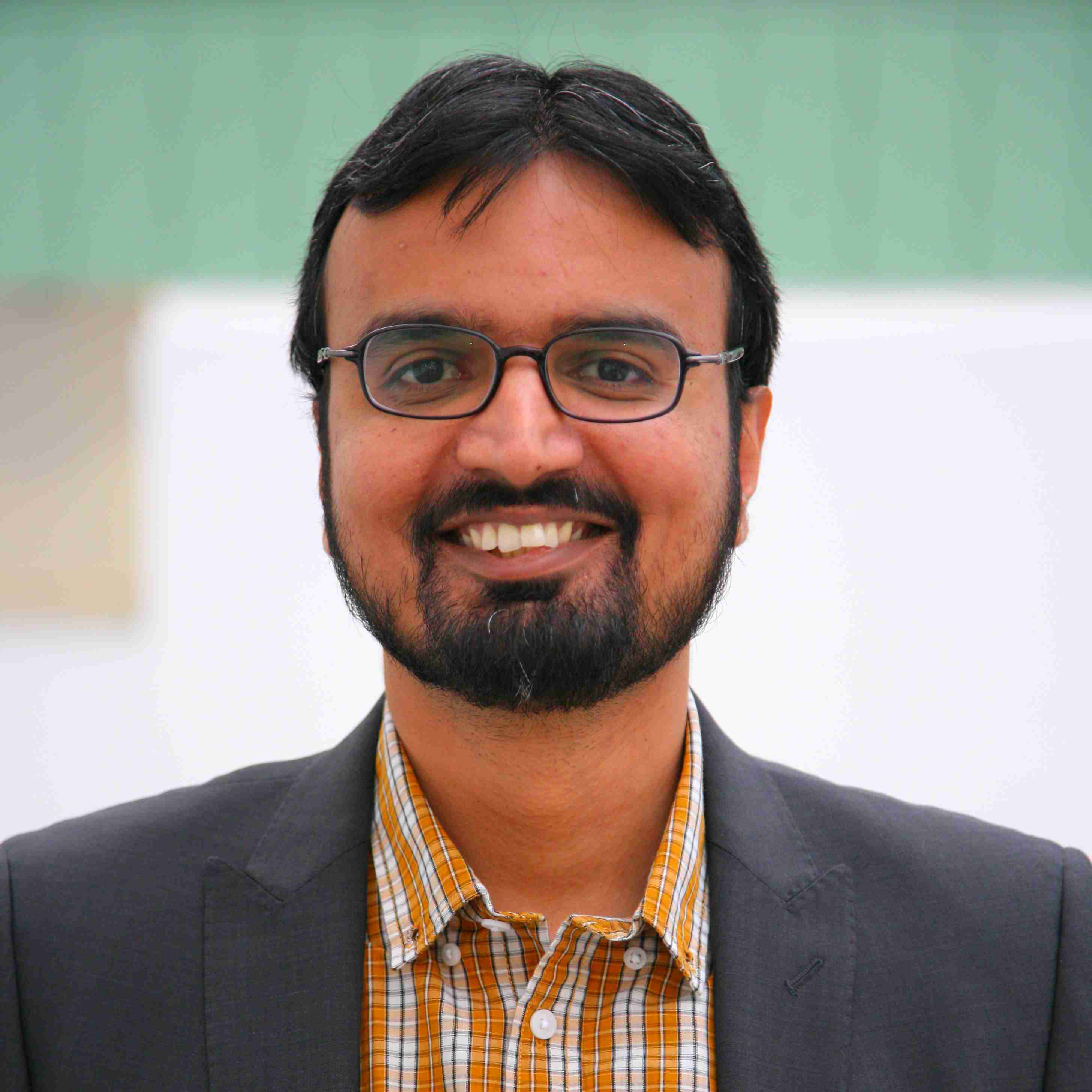 Abstract
Permeation experiments have been conducted using porous ceramic membranes having different pore sizes of 200nm and 6000nm respectively. Air and N2 gases were used as the characterizing fluids and experiments were carried out at temperatures of 20 C, 50 C and 100 C respectively. The data obtained show that pore size, pore size distribution and pressure affect the flow response of the individual gas used. Furthermore, the permeation of N2 was relatively higher than that of air through the 6000nm membrane and this correlates with the molecular weights and density of the different gases employed. It was also observed that the flow dichotomy exists with the highest difference observed in the non-Darcy flow region. Contact angle measurements and scanning electron microscopy (SEM) analysis was also carried out and the result of this characterization indicate that the morphology is highly hydrophilic and will be a good candidate for the separation and purification of gases by incorporation of ionic liquids based on the fluid properties such as molecular weight, density, and viscosity. Meanwhile, contact angle measurement, SEM, and electron diffraction x-ray (EDAX) showed that the morphology of the membranes was compact and had roughness on the internal surface. Furthermore, a lower contact angle was observed for 200nm when compared to the 6000nm membrane and was found to be less hydrophilic based on the contact angle results obtained.
Citation
IGBAGARA, W., HASHM, I.A., AISUENI, F., OGUNLUDE, P., RAMALAN, M., OGOUN, E., ASIM, T. and GOBINA, E. 2022. Characteristics of gas transport through inorganic ceramic membranes as porous media using air and nitrogen. In Proceedings of the 2nd International congress on scientific advances 2022 (ICONSAD'22), 21-24 December 2022, [virtual conference]. Turkey: ICONSAD [online], pages 417-425. Available from: https://en.iconsad.org/_files/ugd/1dd905_c45aeddf416d497e93113f00f465739b.pdf
| | |
| --- | --- |
| Conference Name | 2nd International congress on scientific advances 2022 (ICONSAD'22) |
| Conference Location | [virtual conference] |
| Start Date | Dec 21, 2022 |
| End Date | Dec 24, 2022 |
| Acceptance Date | Dec 7, 2022 |
| Online Publication Date | Dec 9, 2022 |
| Publication Date | Jan 6, 2023 |
| Deposit Date | Jan 18, 2023 |
| Publicly Available Date | Feb 21, 2023 |
| Publisher | ICONSAD (International congress on scientific advances) |
| Pages | 417-425 |
| Book Title | Proceedings of the 2nd International congress on scientific advances 2022 (ICONSAD'22) |
| ISBN | 9786057363954 |
| Keywords | Membrane; Pore size; Permeation; Contact angle; SEM; EDAX |
| Public URL | https://rgu-repository.worktribe.com/output/1848760 |
| Publisher URL | https://en.iconsad.org/ |
Files
IGBAGARA 2022 Characteristics of gas transport (VOR) (3.2 Mb)
PDF
You might also like
Downloadable Citations