Phronesis, authentic learning and the solution of open-ended problems in computer science.
McDermott, Roger; Zarb, Mark; Ballew, William; Daniels, Mats; Isomöttönen, Ville
Authors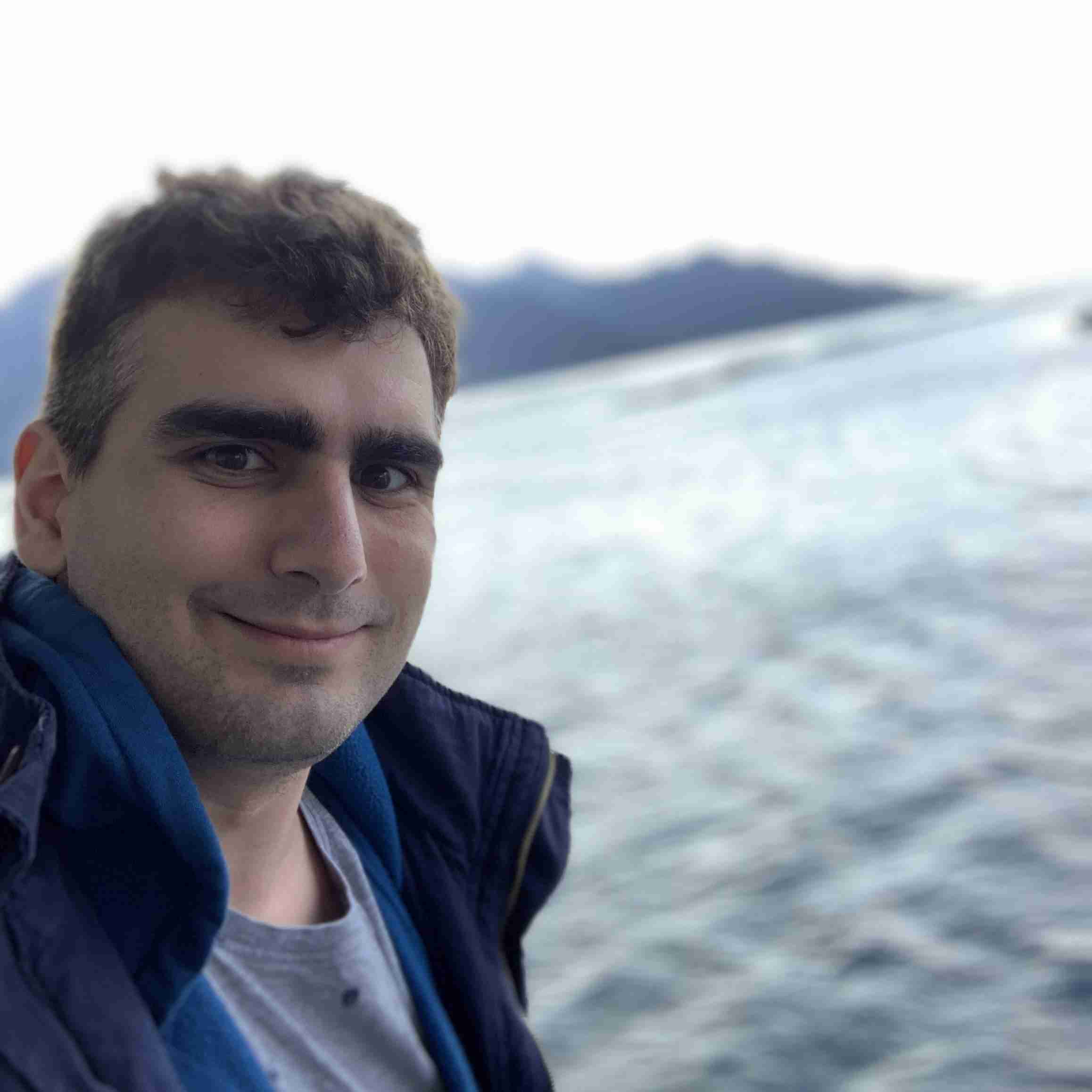 Abstract
One of the most significant changes in Higher Education pedagogy that has occurred over the past fifty years is the idea that university students should not just be taught theoretical subject knowledge but should engage with practical aspects of their course so developing the skills and professional competences that will allow them to gain successful employment after graduation. In this paper, we relate this development to the Aristotelian notion of intellectual virtue and specifically the concept of phronesis. We discuss the way in which this idea has developed from classical beginnings to the modern educational setting, and argue that the notion of phronesis, that is, practical wisdom or prudential judgement, is crucial to a range of activities which are fundamental to science, engineering and computing education. These include an understanding of what it means to engage in authentic learning and the solution of open-ended or ill-structured problems. We also discuss the role the concept plays in describing key features of work-based learning. Finally, we make some comments concerning the relative value the education system places on different types of knowledge, and why an appropriate understanding of phronesis allows for a proper appreciation of contingent knowledge within the curriculum.
Citation
MCDERMOTT, R., ZARB, M., BALLEW, W., DANIELS, M. and ISOMÖTTÖNEN, V. 2018. Phronesis, authentic learning and the solution of open-ended problems in computer science. In Proceedings of the 48th Institute of Electrical and Electronics Engineers (IEEE) Frontiers in education conference (FIE 2018): fostering innovation through diversity, 3-6 October 2018, San Jose, USA. Piscataway: IEEE [online], article ID 8658512. Available from: https://doi.org/10.1109/fie.2018.8658512
| | |
| --- | --- |
| Conference Name | 48th Institute of Electrical and Electronics Engineers (IEEE) Frontiers in education conference (FIE 2018): fostering innovation through diversity |
| Conference Location | San Jose, USA |
| Start Date | Oct 3, 2018 |
| End Date | Oct 6, 2018 |
| Acceptance Date | Jun 1, 2018 |
| Online Publication Date | Mar 7, 2019 |
| Publication Date | Mar 7, 2019 |
| Deposit Date | Aug 26, 2019 |
| Publicly Available Date | Aug 26, 2019 |
| Publisher | Institute of Electrical and Electronics Engineers |
| Series Title | Frontiers in education conference |
| Series ISSN | 0190-5848 |
| ISBN | 9781538611739 |
| DOI | https://doi.org/10.1109/FIE.2018.8658512 |
| Keywords | Phronesis; Practical wisdom; Authentic learning; Ill-structured problems; Work-place learning |
| Public URL | https://rgu-repository.worktribe.com/output/231395 |
Files
You might also like
Downloadable Citations