Scottish style: the construction of Scottish identity amongst fashion and style influencers on Instagram.
Marcella-Hood, Madeleine
Authors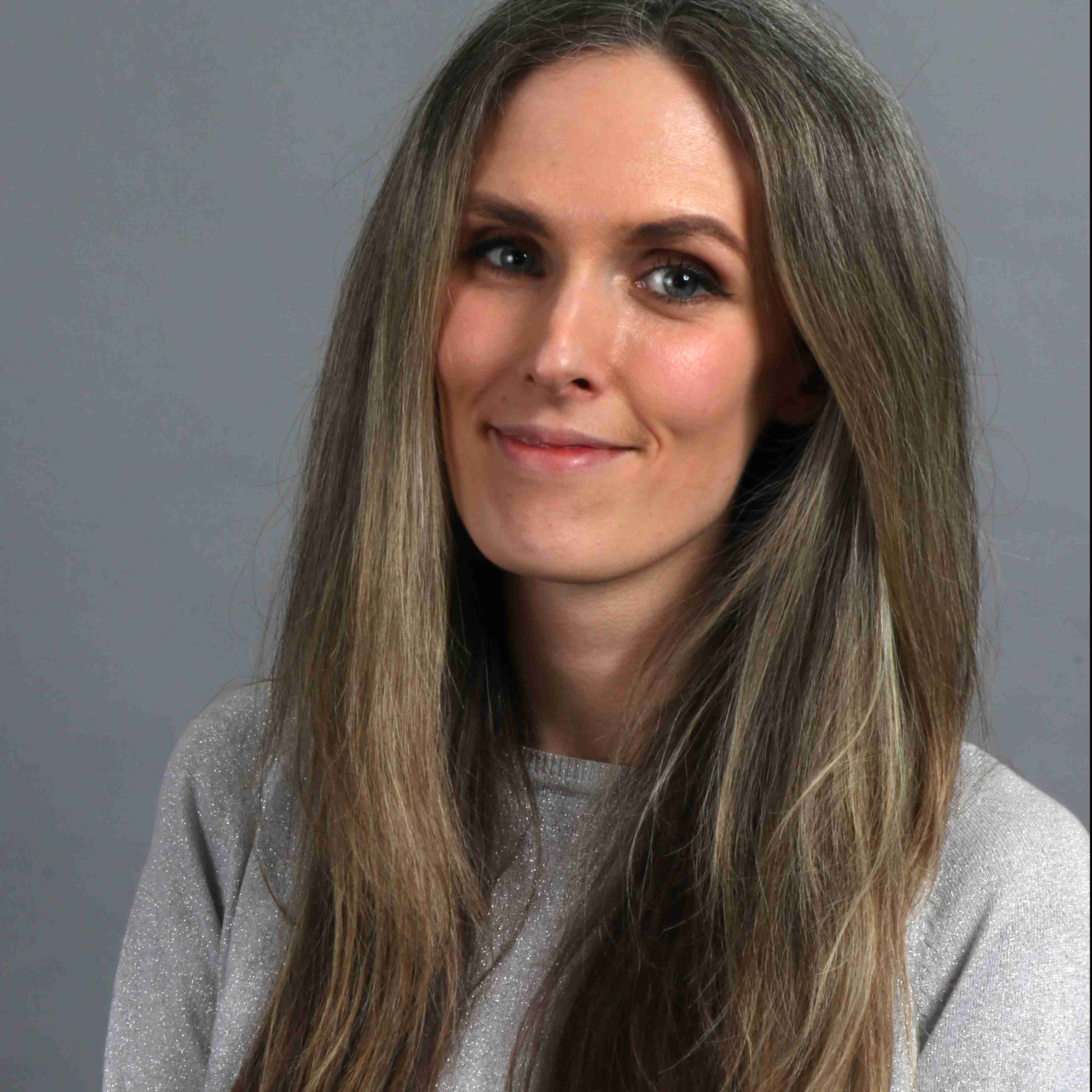 Contributors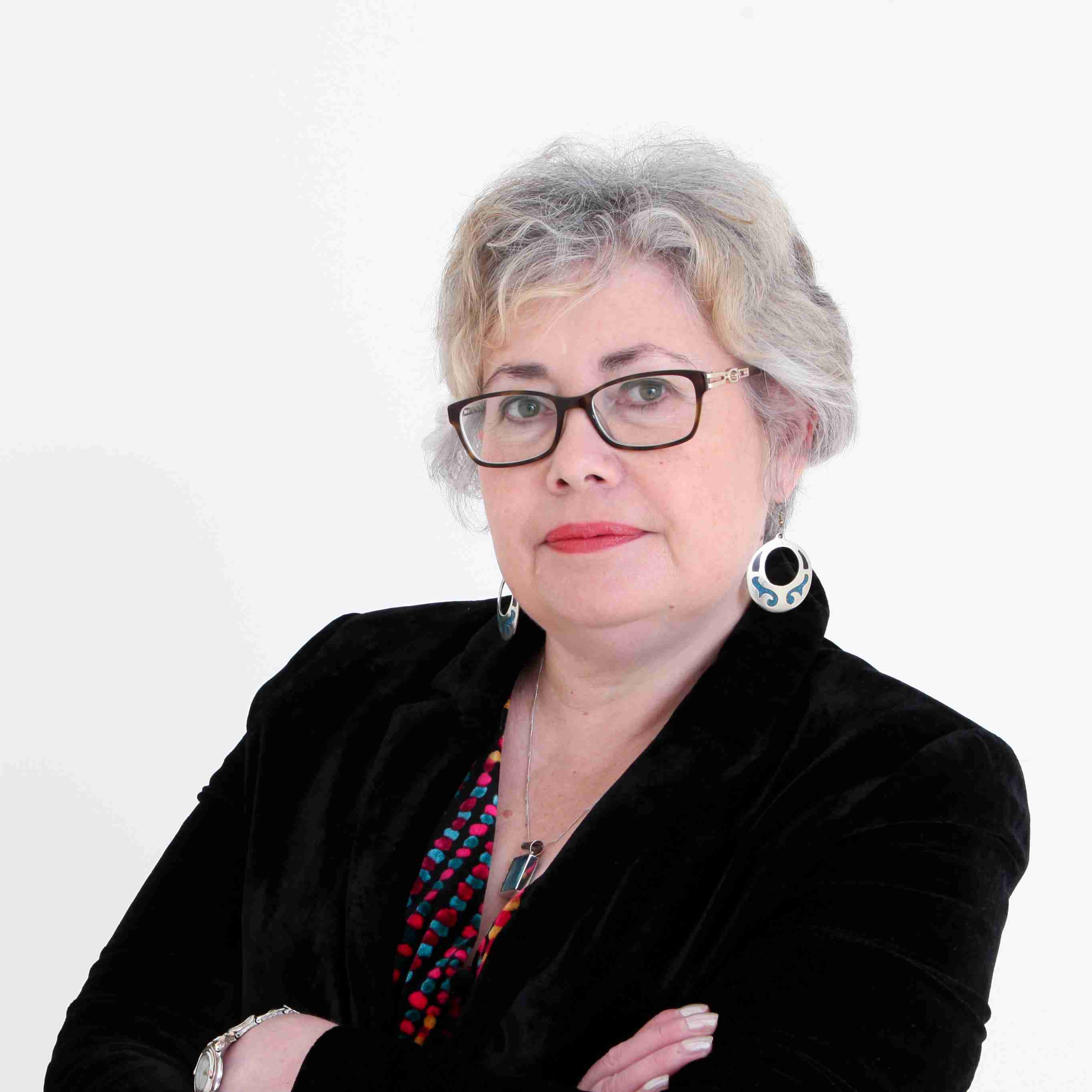 Robert Halsall
Supervisor
Abstract
Research into Scottish fashion is a developing field; existing studies have tended to focus on the production of iconic textiles such as tartan, tweed and cashmere. The aim of this thesis was to explore the construction of national identity and place amongst style influencers who position themselves as Scottish or Scotland- based on Instagram. It is argued that their experiences and output help build an understanding of modern Scotland in a new and unexplored context. Scotland represents an interesting case as a stateless nation with a rich heritage and distinctive iconography. However, literature in the field of Scottish identity suggests that the Scottish mythology is so strong that it is difficult to establish a more contemporary vision of the nation and its people. The findings suggest that the Highland vision of Scotland as a tranquil place in which to escape city life is still strong but that material symbols such as tartan are not sufficient in conveying contemporary Scottish style. The fashion industry in Scotland is growing and this is evidenced by the wealth of SMEs in the sector, predominantly in design, retail and events. However, London, in its close proximity to Scotland, is still regarded as the epicentre for UK fashion and media. Scottish style influencers play a key role in promoting fashion as well as conveying a contemporary vision of Scotland. Participant influencers were passionate in their promotion of Scotland as a destination and Scottish fashion brands. Qualitative data from interviews with Scottish style influencers revealed that Scottish identity was important and influential in online and offline settings. Participants regarded Scottish identity as a positive attribute and something they could use to help them stand out in the increasingly crowded realm of style influencers on Instagram. A sense of belonging to Scotland was most strongly concerned with attachment to a place and this was influenced most powerfully by personal memories; Instagram enabled participants to record and relive these memories. A novel photo interview approach generated imagery and ideas including: use of historic settings and landscapes as a backdrop for outfit posts; preference for autumn and winter styles; promotion of an outdoor lifestyle; production of a relatable and down-to-earth personality; and a relationship between place, mood and personal style.
Citation
MARCELLA-HOOD, M. 2019. Scottish style: the construction of Scottish identity amongst fashion and style influencers on Instagram. Robert Gordon University, PhD thesis.
Files
You might also like
Downloadable Citations