Differential pulse voltammetric determination of albendazole and mebendazole in pharmaceutical formulations based on modified sonogel carbon paste electrodes with perovskite-type LaFeO3 nanoparticles.
Authors
Isaac Yves Lopes de Macedo
Aparecido Ribeiro de Souza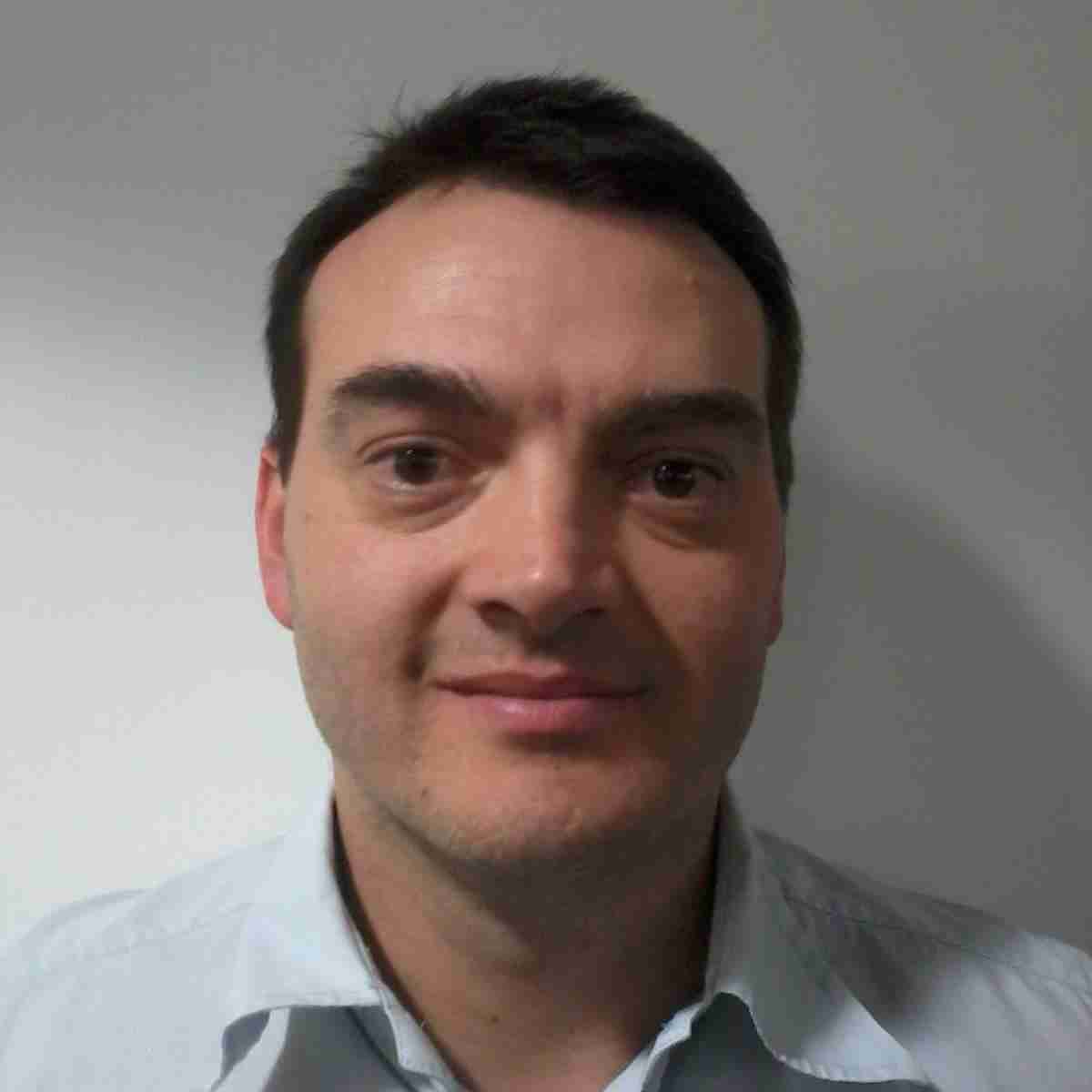 Ieda Maria Sapateiro Torres
Abstract
Benzimidazoles, such as albendazole (AB) and mebendazole (MB), are common anthelmintic agents, widely used throughout the world to combat parasitic diseases. The electroanalytical sensing of AB and MB based on Perovskite-Type LaFeO3 nanoparticles modified sonogel carbon paste electrodes has been reported for the first time. Perovskite-type LaFeO3 nanoparticles were characterized by X-ray diffraction (XRD), fourier transform infrared (FTIR), scanning electron microscopy (SEM) and transmission electron microscopy (TEM). The XRD indicates the formation of monophase perovskite LaFeO3 and FT-IR spectrum shows a band at 570 cm-1 which is associated to the formation of lanthanum ferrite. Microscopy images show that the distribution in pore size and shape is not well defined. The particles sizes are found to be above 200 nm. It was found that sonogel carbon paste modified electrodes with Perovskite-type LaFeO3 nanoparticles exhibit higher catalytic activity and sensitivity toward the detection of AB and MB compared to the unmodified electrode. The limits of detection for albendazole and mebendazole were reported to be 0.3 ?M and 0.6 ?M respectively and the limits of quantification 0.8 ?Mand 1.7 ?Mrespectively. The electroanalytical protocol was successfully applied for the sensing of AB and MB in pharmaceutical formulations.
Citation
DE MACEDO, I.Y.L., GARCIA, L.F., DE SOUZA, A.R., DA SILVA, A.M.L., FERNANDEZ, C., SANTOS, M.D.G., MAGALHÃES, R.S., TORRES, I.M.S. and GIL, E.S. 2016. Differential pulse voltammetric determination of albendazole and mebendazole in pharmaceutical formulations based on modified sonogel carbon paste electrodes with perovskite-type LaFeO3 nanoparticles. Journal of the Electrochemical Society [online], 163(8), pages B428-B434. Available from: https://doi.org/10.1149/2.0661608jes
| | |
| --- | --- |
| Journal Article Type | Article |
| Acceptance Date | May 12, 2016 |
| Online Publication Date | May 27, 2016 |
| Publication Date | Jan 31, 2016 |
| Deposit Date | Jun 28, 2016 |
| Publicly Available Date | Jun 28, 2016 |
| Journal | Journal of the Electrochemical Society |
| Print ISSN | 0013-4651 |
| Electronic ISSN | 1945-7111 |
| Publisher | Electrochemical Society |
| Peer Reviewed | Peer Reviewed |
| Volume | 163 |
| Issue | 8 |
| Pages | B428-B434 |
| DOI | https://doi.org/10.1149/2.0661608jes |
| Keywords | Albendazole; Benzimidazoles; Mebendazole; Nanoparticles; Perovskite; Pharmaceutical analysis; Sensors; Sonogel; Voltammetry |
| Public URL | http://hdl.handle.net/10059/1524 |
Files
You might also like
Downloadable Citations