Immersing the artist and designer in the needs of the clinician: evolving the brief for distraction and stress reduction in a new Child Protection Unit.
Fremantle, Chris; Hepburn, Leigh-Anne; Hamilton, Alexander; Sands, Jackie
Authors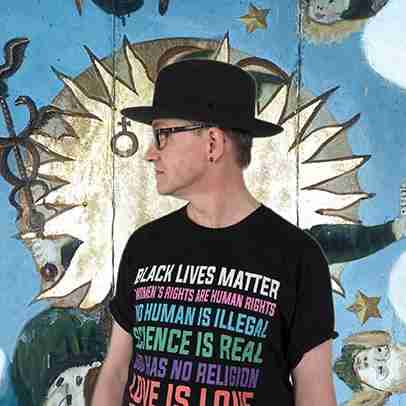 Contributors
Abstract
Engaging clinicians in the design of new, less stressful spaces in healthcare is an interdisciplinary challenge for artists and designers. The design brief is the primary means of ensuring shared understanding and success criteria for creative projects (Press and Cooper, 2004) and highlights ambitions and constraints for the project. Conventionally the brief is prepared by the client and issued to the artist or designer. This assumes that the client knows at the outset of the process how to articulate their needs and is able to envisage the outcome. Alternative processes emerging through co-design and interdisciplinary working assume that the brief is developed or evolved jointly as part of the process and even during the process, and is focused on the experience of the user. This paper focuses on the evolution of a meaningful 'brief' through a process driven by the art and design team, aimed at opening up mutual understanding with the clinician to look at specific issues around the patient experience.
Citation
FREMANTLE, C., HEPBURN, L-A., HAMILTON, A. and SANDS, J. 2015. Immersing the artist and designer in the needs of the clinician: evolving the brief for distraction and stress reduction in a new Child Protection Unit. In Christer, K. (ed.) Proceedings of the 3rd European conference on Design4Health 2015, 13-16 July 2015, Sheffield, UK. Sheffield; Sheffield Hallam University [online], pages 1-10. Available from: http://research.shu.ac.uk/design4health/wp-content/uploads/2015/07/D4H_Fremantle_et_al.pdf
Files
You might also like
Downloadable Citations