Patient positioning (mobilisation) and bracing for pain relief and spinal stability in metastatic spinal cord compression in adults.
Lee, Siew Hwa; Cox, Katherine M.; Grant, Robin; Kennedy, Catriona; Kilbride, Lynn
Authors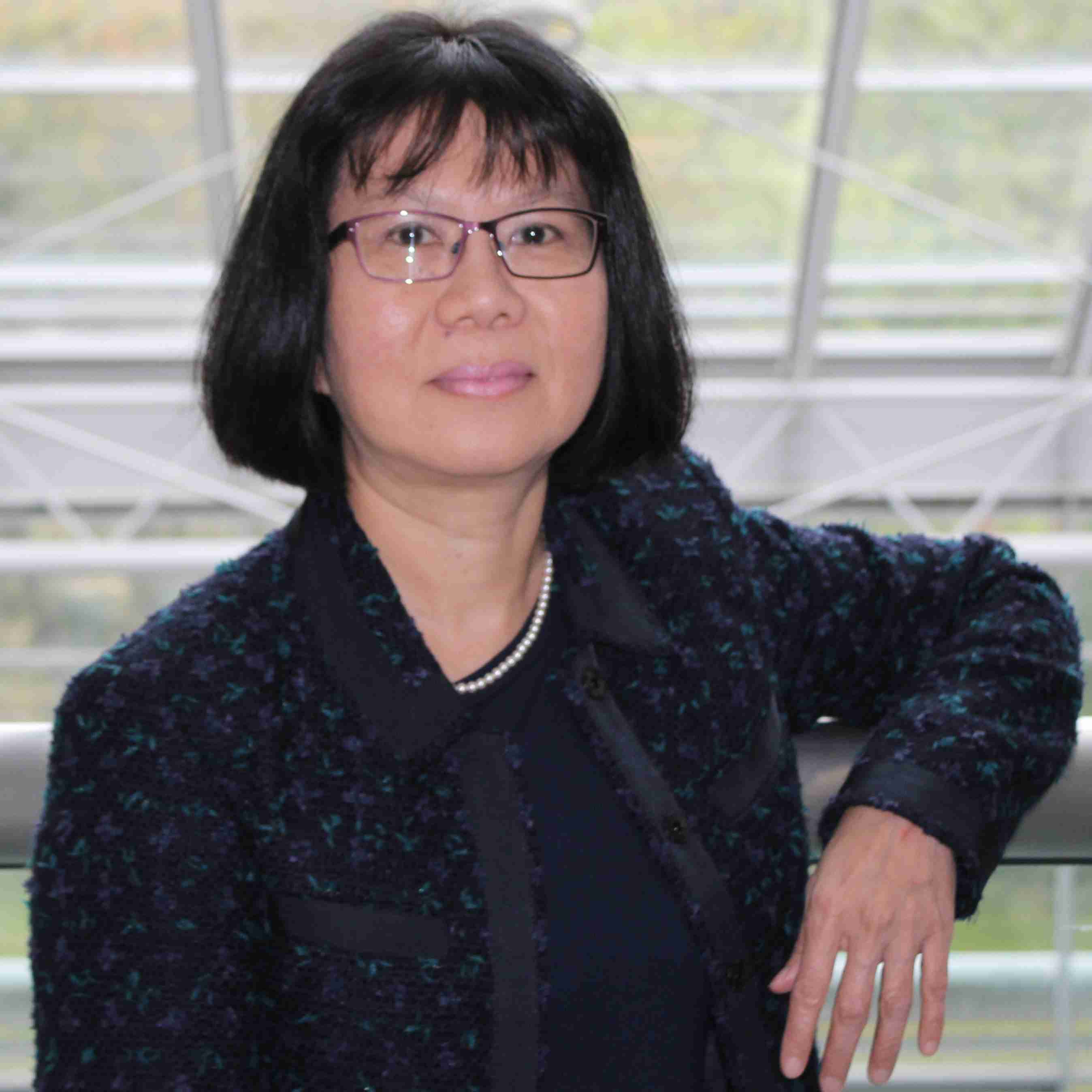 Abstract
People with advanced cancer may develop metastatic spinal cord compression (MSCC), a serious complication which can cause pain and mobility problems and possibly paralysis. MSCC is the spread of the cancer to the spinal column. A diagnosis of MSCC normally indicates advanced disease and for many patients the final stages of their illness. Knowing how to manage this condition is challenging for healthcare professionals who may need to decide what interventions are appropriate. Some existing guidelines suggest strategies such as bed rest, avoiding mobility and the use of braces as ways of managing this condition. However, this needs to be balanced against the wishes of the patient, ensuring their comfort and individual preferences. If life expectancy is short then a palliative care approach, which focuses on patient preferences and priorities, is appropriate. This review tried to establish what evidence exists to help healthcare professionals and patients decide what treatment (positioning or mobilisation, bracing) is best for them. Unfortunately little research exists which can tell us the best way to manage this condition. Therefore our suggestions are twofold. Firstly there needs to be more research undertaken to find out what treatment approaches can help. Secondly, in the absence of clear evidence, healthcare professionals and patients need to discuss the options and precedence be given to the expressed wishes of patients.
Citation
LEE, S.H., COX, K.M., GRANT, R., KENNEDY, C. and KILBRIDE, L. 2012. Patient positioning (mobilisation) and bracing for pain relief and spinal stability in metastatic spinal cord compression in adults. Cochrane database of systematic reviews [online], Issue 3, article number CD007609. Available from: https://doi.org/10.1002/14651858.CD007609.pub2
Files
Related Outputs
You might also like
Downloadable Citations