Microstructural evaluation of suspension thermally sprayed WC-Co nanocomposite coatings.
Ahmed, R.; Faisal, N.H.; Ali, O.; Al-Anazi, Nayef M.; Al-Mutairi, S.; Mamour, S.; Polychroniadis, E.K.; Goosen, M.F.A.
Authors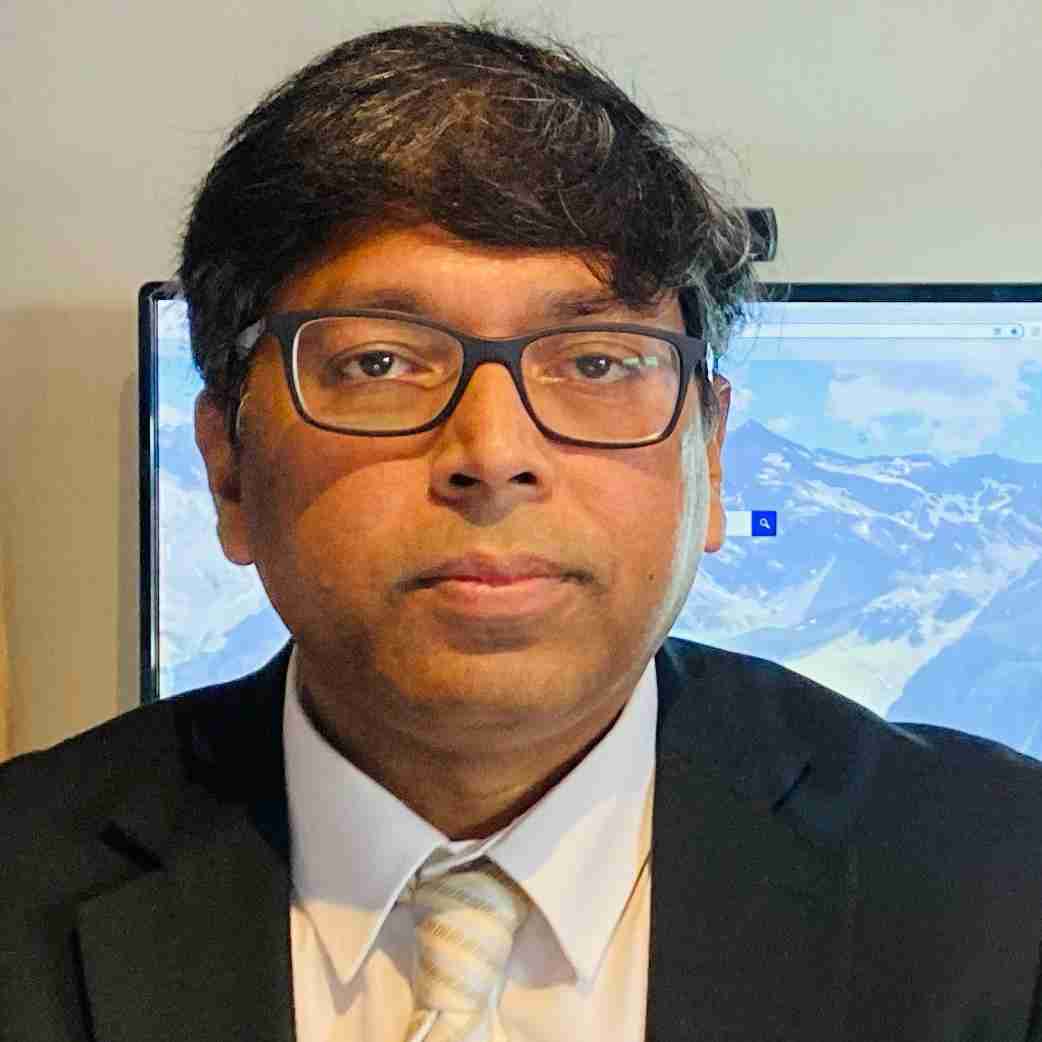 Contributors
E.K. Polychroniadis
Editor
Abstract
Microstructural and sliding wear evaluations of nanostructured coatings deposited by Suspension High Velocity Oxy-Fuel (S-HVOF) spraying were conducted in as-sprayed and HIPed (Hot Isostatically Pressed) conditions. S-HVOF coatings were nanostructured via ball milling of the WC-12Co start powder, and deposited via an aqueous based suspension using modified HVOF (TopGun) spraying. Microstructural evaluations of these hardmetal coatings included TEM (Transmission Electron Microscopy), X-ray Diffraction (XRD) and Scanning Electron Microscopy (SEM). Sliding wear tests were conducted using a ball-on-flat test rig. Results indicated that nanostructured features inherited from the start powder in S-HVOF spraying were retained in the resulting coatings. The decarburisation of WC due to a higher surface area to volume ratio was also observed in the S-HVOF coatings. Nanostructured and amorphous phases caused by the high cooling rates during thermal spraying crystallized into complex eta-phases after the HIPing treatment. Sliding wear performance indicated that the coating wear was lower for the HIPed coatings.
Citation
AHMED, R., FAISAL, N.H., ALI, O., AL-ANAZI, N.M., AL-MUTAIRI, S., MAMOUR, S., POLYCHRONIADIS, E.K. and GOOSEN, M.F.A. 2015. Microstructural evaluation of suspension thermally sprayed WC-Co nanocomposite coatings. In Polychroniadis, E.K., Oral, A.Y. and Ozer, M. (eds.) Proceedings of the 2nd International multidisciplinary microscopy and microanalysis congress 2014 (InterM), 16-19 October 2014, Oludeniz, Turkey. Springer proceedings in physics, 164. Cham: Springer [online], pages 31-38. Available from: https://doi.org/10.1007/978-3-319-16919-4_5
| | |
| --- | --- |
| Conference Name | 2nd International multidisciplinary microscopy and microanalysis congress 2014 (InterM) |
| Conference Location | Oludeniz, Turkey |
| Start Date | Oct 16, 2014 |
| End Date | Oct 19, 2014 |
| Acceptance Date | Oct 16, 2014 |
| Online Publication Date | May 5, 2015 |
| Publication Date | Dec 31, 2015 |
| Deposit Date | Sep 19, 2016 |
| Publicly Available Date | Sep 19, 2016 |
| Print ISSN | 0930-8989 |
| Publisher | Springer |
| Pages | 31-38 |
| Series Title | Springer proceedings in physics |
| Series Number | 164 |
| Series ISSN | 0930-8989 |
| ISBN | 9783319169187 |
| DOI | https://doi.org/10.1007/978-3-319-16919-4_5 |
| Keywords | Nanostructured coating; WCCo coating; Suspension spraying; Wear; Tribology |
| Public URL | http://hdl.handle.net/10059/1751 |
Files
You might also like
Downloadable Citations