Single asperity nanoscratch behaviour of HIPed and cast Stellite 6 alloys.
Ahmed, R.; Ashraf, A.; Elameen, M.; Faisal, N.H.; El-Sherik, A.M.; Elakwah, Y.O.; Goosen, M.F.A.
Authors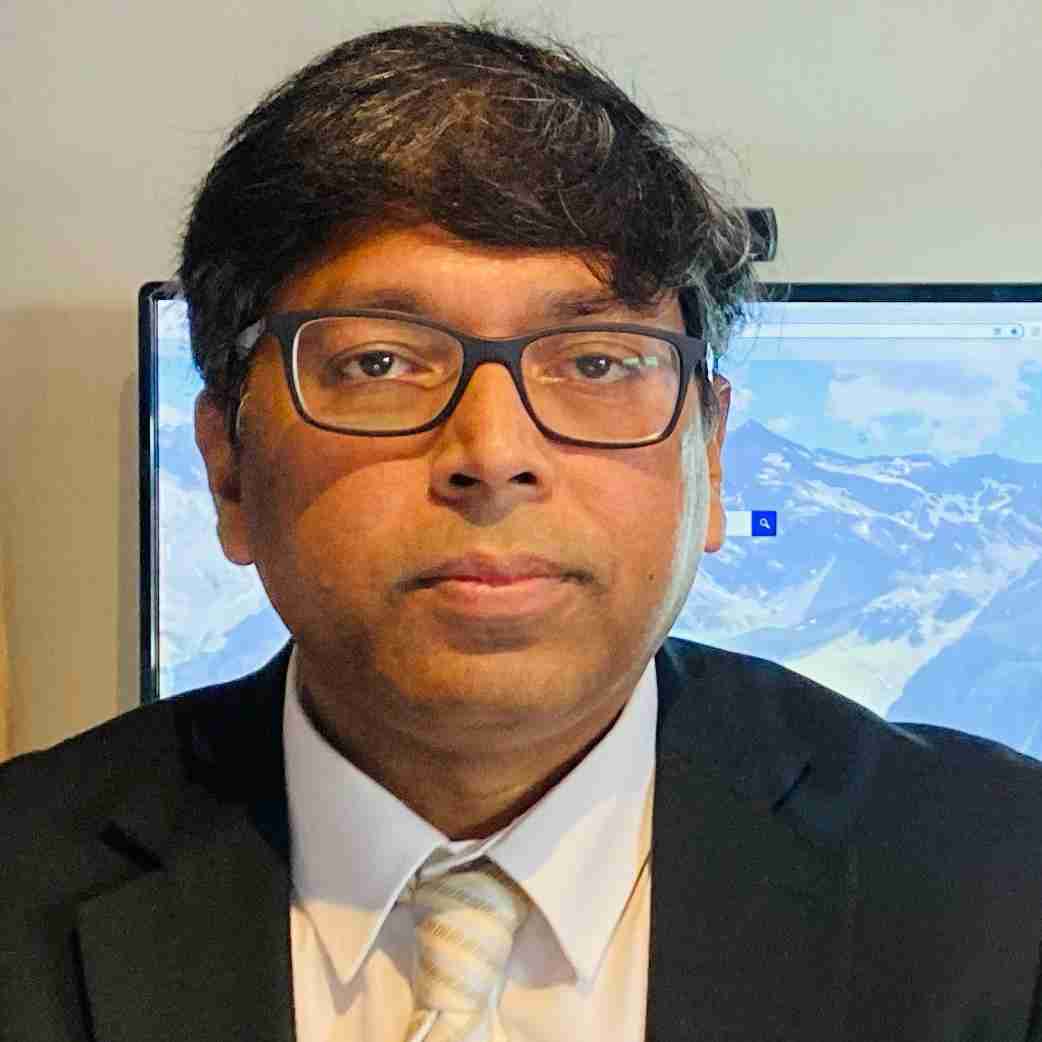 Abstract
The aim of this study was to investigate the nanoscale sliding wear behaviour of re-HIPed (Hot Isostatically Pressed) and cast cobalt-based Stellite 6 alloys. A nanoindentation system equipped with a wear testing module was used to simulate single asperity deformation behaviour using a sphero-conical indenter. The test load was either increased linearly over the sliding distance or ramped upto full load at the initial stage of the test. Post-test evaluations included X-ray diffraction (XRD), Scanning Electron Microscopy (SEM) and atomic force microscopy (AFM) measurements. An elastic-plastic finite element model (FEM) was used to compare the displaced volume with the experimental data. Results are discussed in terms of the structure-property relationships and indicated that the nanoscale wear was dominated by the composition and nanomechanical properties of the metal matrix, and also the shape and size of carbides. Wear predominantly occurred due to plastic deformation of the metal matrix phase. Relatively higher scratch resistance and hardness of the metal matrix phase, coupled with the microstructural homogeneity of re-HIPed alloy led to its lower wear volume loss, in comparison to the cast counterpart. The FEM predictions were in agreement with the experimental results, and the error between the two ranged from 0% to 25% under the loading conditions considered in this investigation.
Citation
AHMED, R., ASHRAF, A., ELAMEEN, M., FAISAL, N.H., EL-SHERIK, A.M., ELAKWAH, Y.O. and GOOSEN, M.F.A. 2014. Single asperity nanoscratch behaviour of HIPed and cast Stellite 6 alloys. Wear [online], 312(1-2), pages 70-82. Available from: https://doi.org/10.1016/j.wear.2014.02.006
| | |
| --- | --- |
| Journal Article Type | Article |
| Acceptance Date | Feb 8, 2014 |
| Online Publication Date | Feb 17, 2014 |
| Publication Date | Apr 15, 2014 |
| Deposit Date | Sep 19, 2016 |
| Publicly Available Date | Sep 19, 2016 |
| Journal | Wear |
| Print ISSN | 0043-1648 |
| Publisher | Elsevier |
| Peer Reviewed | Peer Reviewed |
| Volume | 312 |
| Issue | 1-2 |
| Pages | 70-82 |
| DOI | https://doi.org/10.1016/j.wear.2014.02.006 |
| Keywords | Nanotribology; Nanoscratch; Stellite alloy; HIPing; Nanoindentation; Cobalt based alloys |
| Public URL | http://hdl.handle.net/10059/1754 |
Files
You might also like
Downloadable Citations