Wear characterizations of polyoxymethylene (POM) reinforced with carbon nanotubes (POM/CNTs) using the paraffin oil dispersion technique.
Yousef, Samy; Visco, A.M.; Galtieri, G.; Njuguna, James
Authors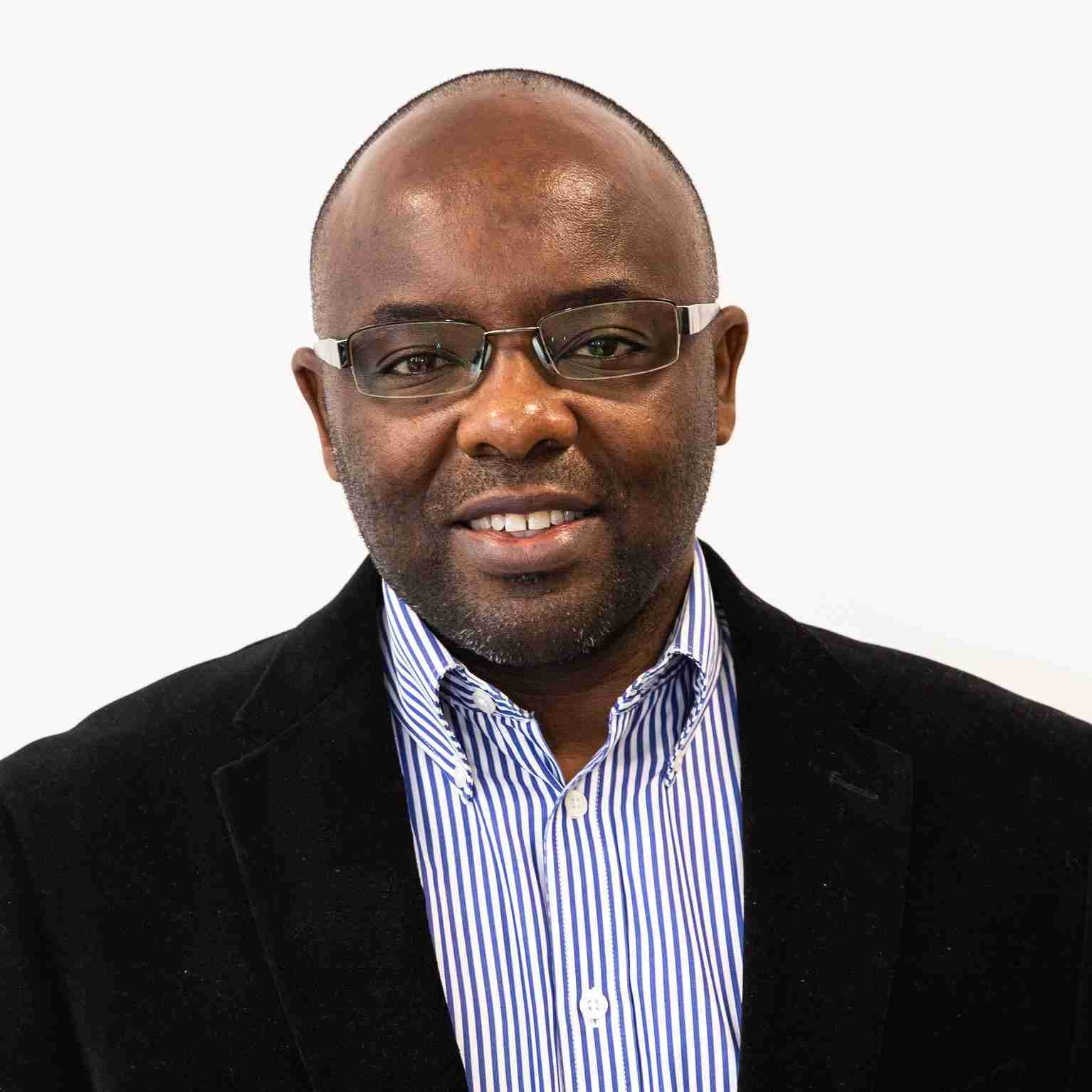 Abstract
The wear of polyoxymethylene (POM) is considered a key design parameter of polymer gears and some mechanical applications, and it determines the service time span. This work investigates the influence of carbon nanotubes (CNTs) on the specific wear rate of POM/CNT nanocomposites by using a pin-on-disk test rig (sliding only). The CNTs were synthesized with a fully automatic machine via the arc-discharge multi-electrode technique and subsequently dispersed in a POM matrix to manufacture test specimens. The CNT weight percentages were varied within the range 0-0.03 wt.% in three different operating media (air, distilled water, and mineral oil). The wear mechanism was examined by microscopy. The mechanical and thermal properties of POM/CNT were studied by using calorimetric analysis and by mechanical tensile testing. In addition, the thermal and mechanical properties were improved to an optimum CNT ratio of 0.02 wt.% due to the improvement in crystallinity of POM and a decrease in the fusion defects. The crystallinity degree increased by 7%, and the melting temperature also increased. The results further indicate that the specific wear rate (Ws) for POM/CNT containing 0.03 wt.% CNT in air and water media was improved by 73% and 66%, respectively, compared with virgin POM. In addition, the tensile strength of the mechanical properties and Young's modulus increased by 31% and 29%, respectively.
| | |
| --- | --- |
| Journal Article Type | Article |
| Publication Date | Jan 1, 2016 |
| Journal | JOM: journal of the Minerals, Metals and Materials Society |
| Print ISSN | 1047-4838 |
| Electronic ISSN | 1543-1851 |
| Publisher | Springer (part of Springer Nature) |
| Peer Reviewed | Peer Reviewed |
| Volume | 68 |
| Issue | 1 |
| Pages | 288-299 |
| Institution Citation | YOUSEF, S., VISCO, A.M., GALTIERI, G. and NJUGUNA, J. 2016. Wear characterizations of polyoxymethylene (POM) reinforced with carbon nanotubes (POM/CNTs) using the paraffin oil dispersion technique. JOM: journal of the Minerals, Metals and Materials Society [online], 68(1), pages 288-299. Available from: https://doi.org/10.1007/s11837-015-1674-3 |
| DOI | https://doi.org/10.1007/s11837-015-1674-3 |
| Keywords | Polyoxymethylene (POM); Carbon nanotubes (CNTs); Nanocomposites; Thermoplastic polymers |
Files
YOUSEF 2016 Wear characterizations of polyoxymethylene (1.7 Mb)
PDF
You might also like
Downloadable Citations