Second skin iterations: programmes and prototypes.
Steed, Josie; Fairburn, Susan Marie
Authors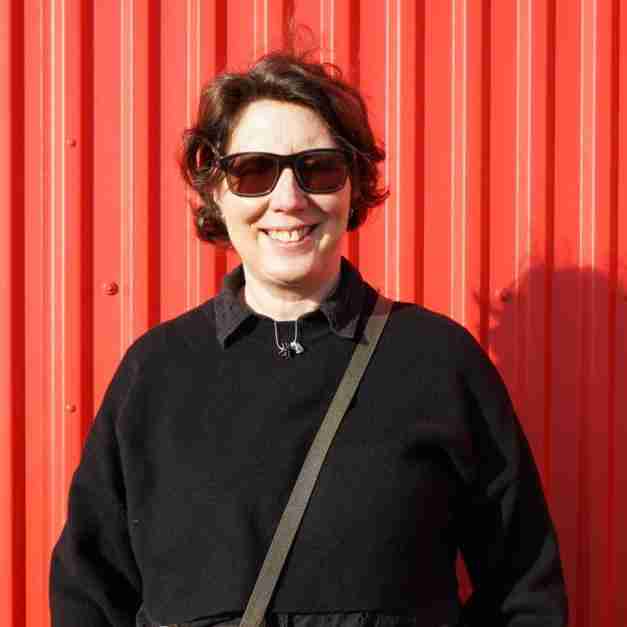 Contributors
Abstract
As an emerging area of research, blending science, technology, design: product, textiles and fashion, this paper speculates on ways to use 3D realisation and embedded technologies to address and enhance our ability to live well. There is clearly a significant market for wearable, livable technology that maximizes our awareness of our personal physical, psychological and emotional state. However, the authors argue that there is a disconnect between those current products, fashion and textiles and the skin they sit upon, and therefore current and emerging technologies do not fully meet user needs and wants. In this paper the authors draw on their own areas of specialist knowledge, namely product (Fairburn) and fashion and textiles (Steed) to focus on examining the interlocking of different design disciplines where the author's backgrounds in textiles and product design, industry and academic, health and environment, provide new insights into the different drivers for innovative product development and research.
Citation
STEED, J. and FAIRBURN, S. 2015. Second skin iterations: programmes and prototypes. In Britt, H., Morgan, L. and Walton, K. (eds.) Proceedings of Futurescan 3: intersecting identities, 11-12 November 2015, Glasgow, UK. Loughborough: FTC [online], pages 231-239. Available from: http://www.ftc-online.org.uk/publications/conference/
| | |
| --- | --- |
| Conference Name | Futurescan 3: intersecting identities |
| Conference Location | Glasgow, UK |
| Start Date | Nov 11, 2015 |
| End Date | Nov 12, 2015 |
| Acceptance Date | Nov 11, 2015 |
| Online Publication Date | Nov 11, 2015 |
| Publication Date | Oct 31, 2016 |
| Deposit Date | Sep 21, 2016 |
| Publicly Available Date | Sep 21, 2016 |
| Pages | 231-239 |
| ISBN | 9781911217084 |
| Keywords | Wearable products; Intersecting methodologies; Digital fashion prototyping; Health and wellbeing |
| Public URL | http://hdl.handle.net/10059/1828 |
| Publisher URL | http://www.ftc-online.org.uk/publications/conference/ |
Files
You might also like
Downloadable Citations