Assessing the facilitators and barriers of interdisciplinary team working in primary care using normalisation process theory: an integrative review.
O'Reilly, Pauline; Lee, Siew Hwa; O'Sullivan, Madeleine; Cullen, Walter; Kennedy, Catriona; MacFarlane, Anne
Authors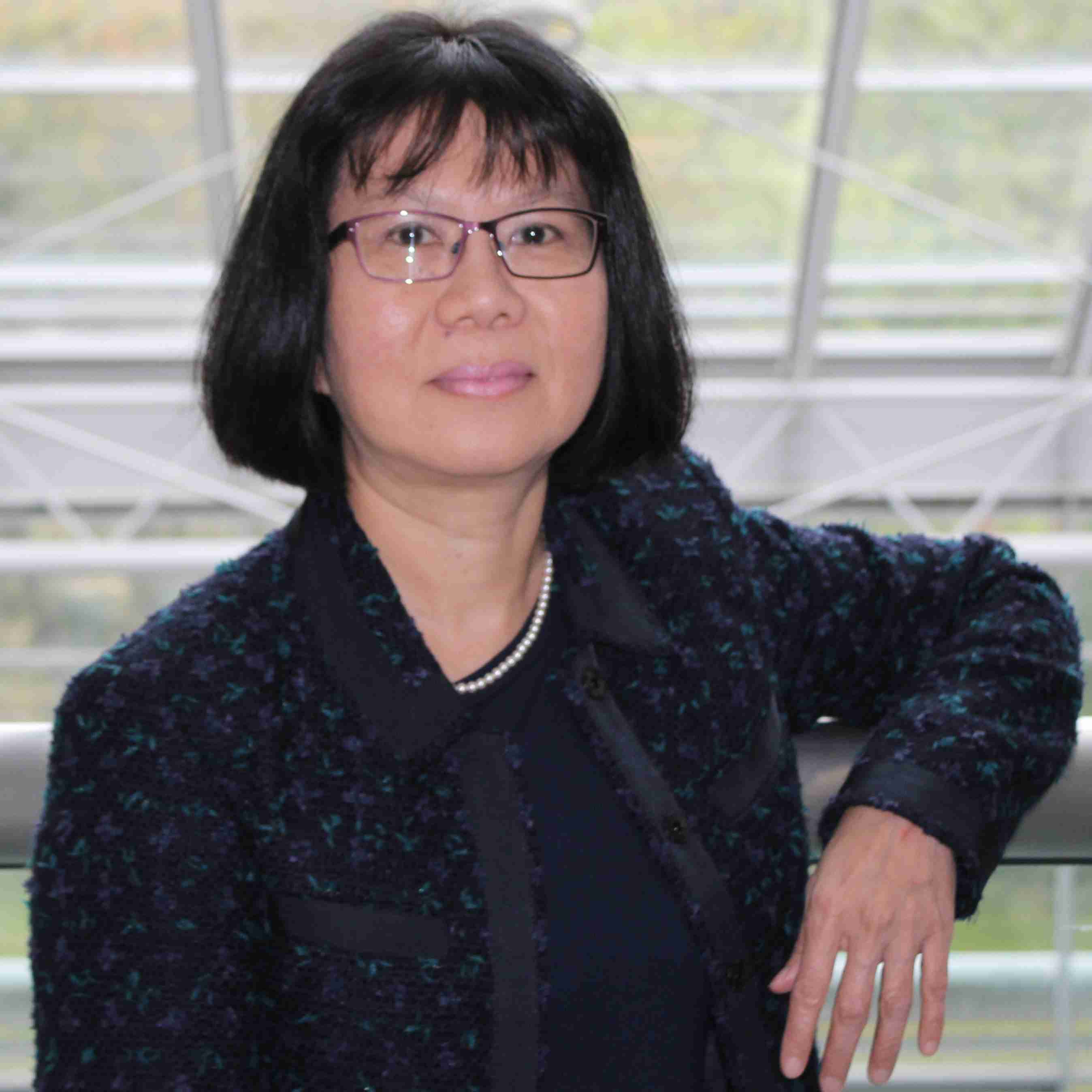 Abstract
Background Interdisciplinary team working is of paramount importance in the reform of primary care in order to provide cost-effective and comprehensive care. However, international research shows that it is not routine practice in many healthcare jurisdictions. It is imperative to understand levers and barriers to the implementation process. This review examines interdisciplinary team working in practice, in primary care, from the perspective of service providers and analyses 1 barriers and facilitators to implementation of interdisciplinary teams in primary care and 2 the main research gaps. Methods and findings An integrative review following the PRISMA guidelines was conducted. Following a search of 10 international databases, 8,827 titles were screened for relevance and 49 met the criteria. Quality of evidence was appraised using predetermined criteria. Data were analysed following the principles of framework analysis using Normalisation Process Theory (NPT), which has four constructs: sense making, enrolment, enactment, and appraisal. The literature is dominated by a focus on interdisciplinary working between physicians and nurses. There is a dearth of evidence about all NPT constructs apart from enactment. Physicians play a key role in encouraging the enrolment of others in primary care team working and in enabling effective divisions of labour in the team. The experience of interdisciplinary working emerged as a lever for its implementation, particularly where communication and respect were strong between professionals. Conclusion A key lever for interdisciplinary team working in primary care is to get professionals working together and to learn from each other in practice. However, the evidence base is limited as it does not reflect the experiences of all primary care professionals and it is primarily about the enactment of team working. We need to know much more about the experiences of the full network of primary care professionals regarding all aspects of implementation work.
Citation
O'REILLY, P., LEE, S.H., O'SULLIVAN, M., CULLEN, W., KENNEDY, C. and MACFARLANE, A. 2017. Assessing the facilitators and barriers of interdisciplinary team working in primary care using normalisation process theory: an integrative review. PLOS one [online], 12(5), article e0177026. Available from: https://doi.org/10.1371/journal.pone.0177026
| | |
| --- | --- |
| Journal Article Type | Review |
| Acceptance Date | Mar 24, 2017 |
| Online Publication Date | May 18, 2017 |
| Publication Date | May 18, 2017 |
| Deposit Date | May 19, 2017 |
| Publicly Available Date | May 19, 2017 |
| Journal | PLOS one |
| Print ISSN | 1932-6203 |
| Electronic ISSN | 1932-6203 |
| Publisher | Public Library of Science |
| Peer Reviewed | Peer Reviewed |
| Volume | 12 |
| Issue | 5 |
| Article Number | e0177026 |
| DOI | https://doi.org/10.1371/journal.pone.0177026 |
| Keywords | Humans; Interdisciplinary studies; Primary health care |
| Public URL | http://hdl.handle.net/10059/2323 |
| Related Public URLs | http://hdl.handle.net/10059/1678 |
Files
Related Outputs
You might also like
Downloadable Citations