Tungsten-molybdenum oxide nanowires/reduced graphene oxide nanocomposite with enhanced and durable performance for electrocatalytic hydrogen evolution reaction.
Imran, M.; Yousaf, Ammar Bin; Zaidi, Syed Javaid; Fernandez, Carlos
Authors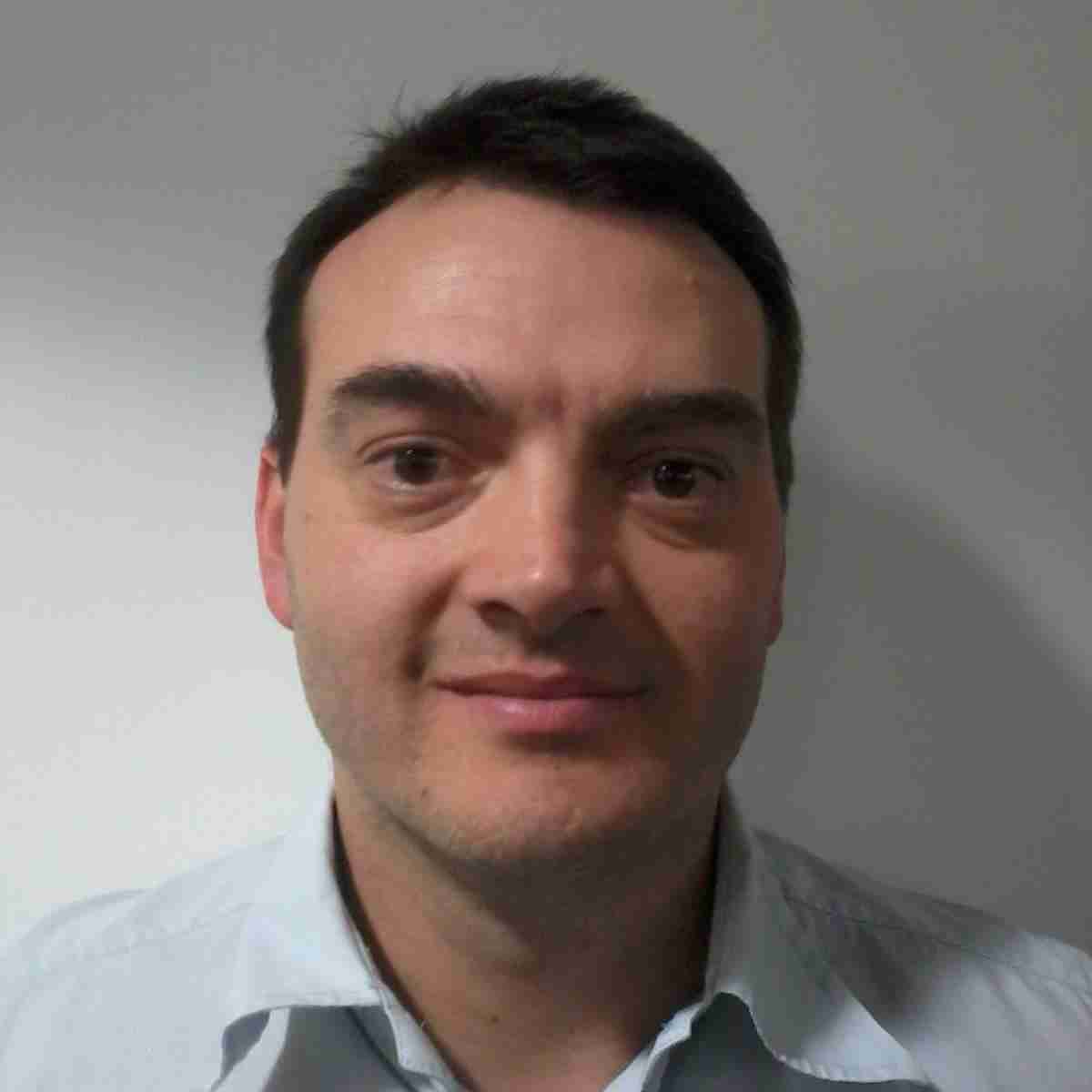 Abstract
Hydrogen has attracted huge interest globally as a durable, environmentally safe and renewable fuel. Electrocatalytic hydrogen evolution reaction (HER) is one of the most promising methods for large scale hydrogen production, but the high cost of Pt-based materials which exhibit the highest activity for HER forced researchers to find alternative electro-catalyst. In this study, we report noble metal free a 3D hybrid composite of tungsten-molybdenum oxide and reduced graphene oxide (GO) prepared by a simple one step hydrothermal method for HER. Benefitting from the synergistic effect between tungsten-molybdenum oxide nanowires and reduced graphene oxide, the obtained W-Mo-O/rGO nanocomposite showed excellent electro-catalytic activity for HER with onset potential 50 mV, a Tafel slope of 46 mV decade-1 and a large cathodic current, while the tungsten-molybdenum oxide nanowires itself is not as efficient HER catalyst. Additionally, W-Mo-O/rGO composite also demonstrated good durability up to 2000 cycles in acidic medium. The enhanced and durable hydrogen evolution reaction activity stemmed from the synergistic effect broadens noble metal free catalysts for HER and provides an insight into the design and synthesis of low-cost and environment friendly catalysts in electrochemical hydrogen production.
Citation
IMRAN, M., YOUSAF, A.B., ZAIDI, S.J. and FERNANDEZ, C. 2017. Tungsten-molybdenum oxide nanowires/reduced graphene oxide nanocomposite with enhanced and durable performance for electrocatalytic hydrogen evolution reaction. International journal of hydrogen energy [online], 42(12), pages 8130-8138. Available from: https://doi.org/10.1016/j.ijhydene.2017.02.152
| | |
| --- | --- |
| Journal Article Type | Article |
| Acceptance Date | Feb 21, 2017 |
| Online Publication Date | Mar 18, 2017 |
| Publication Date | Mar 23, 2017 |
| Deposit Date | Nov 21, 2017 |
| Publicly Available Date | Mar 19, 2018 |
| Journal | International journal of hydrogen energy |
| Print ISSN | 0360-3199 |
| Publisher | Elsevier |
| Peer Reviewed | Peer Reviewed |
| Volume | 42 |
| Issue | 12 |
| Pages | 8130-8138 |
| DOI | https://doi.org/10.1016/j.ijhydene.2017.02.152 |
| Keywords | Tungsten molybdenum oxide; Hydrogen evolution reaction; Reduced graphene oxide; Synergistic effect; Electrocatalysis |
| Public URL | http://hdl.handle.net/10059/2594 |
Files
You might also like
Downloadable Citations