Use of social media in construction industry: a case study.
Perera, S.; Victoria, M.F.; Brand, S.
Authors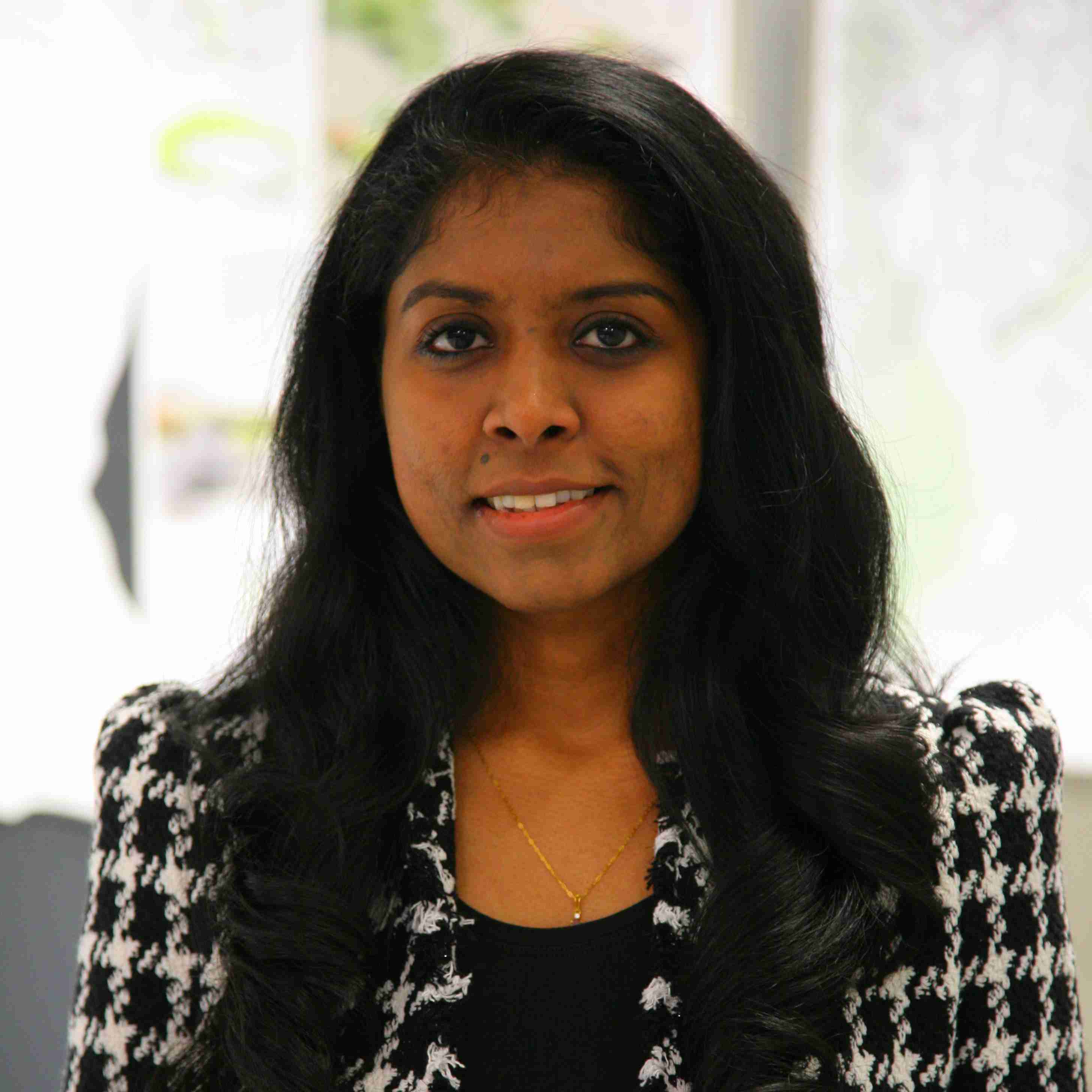 Contributors
Abstract
Social media evolved in the early 2000's with the birth of Facebook and Flickr in 2004. It is hard to ignore the current influence of social media upon modern lifestyle with the continuous development of many social media platforms over the past decade. On the other hand, the construction industry is often criticised for lack of communication and poor uptake of technology and innovation. Hence, this study reviewed and analysed the usage of social media in the UK construction industry focusing on quantity surveying practices. Three Quantity Surveying practices were selected for the study. Of the three cases, one organisation was selected as the principal case study within which a comprehensive questionnaire survey was conducted to investigate the level of understanding and knowledge of employees about social media within the organisation. The other two organisations were used for verification of findings from the main case study. The case study findings revealed a very low usage of social media within the organisations. Even though there was a mixture of positive and negative views on the commercial potential of social media for construction business, the questionnaire findings suggested that the social media platforms were poorly understood by the employees and its potential is underestimated.
Citation
PERERA, S., VICTORIA, M.F. and BRAND, S. 2015. Use of social media in construction industry: a case study. In Egbu, C. (ed.) Proceedings of the 2015 CIB international conference (CIB2015): going north for sustainability: leveraging knowledge and innovation for sustainable construction and development, 23-25 November 2015, London, UK. London: IBEA Publications [online], pages 462-473. Available from: http://www.irbnet.de/daten/iconda/CIB_DC28892.pdf
| | |
| --- | --- |
| Conference Name | 2015 CIB international conference (CIB2015) |
| Conference Location | London, UK |
| Start Date | Nov 23, 2015 |
| End Date | Nov 25, 2015 |
| Acceptance Date | Nov 23, 2015 |
| Online Publication Date | Nov 23, 2015 |
| Publication Date | Dec 31, 2015 |
| Deposit Date | Jan 15, 2018 |
| Publicly Available Date | Jan 15, 2018 |
| Publisher | IBEA Publications (Innovation and the Built Environment Academy) |
| Pages | 462-473 |
| ISBN | 9781326479510 |
| Keywords | Case study; Construction industry; Quantity surveying; Social media |
| Public URL | http://hdl.handle.net/10059/2664 |
| Publisher URL | http://www.irbnet.de/daten/iconda/CIB_DC28849.pdf |
Files
You might also like
Downloadable Citations