The state of global surveying education: final report.
Hood, Caroline; Laing, Richard
Authors

Contributors

Michael Dignan
Related Person
Temitope Omotayo
Related Person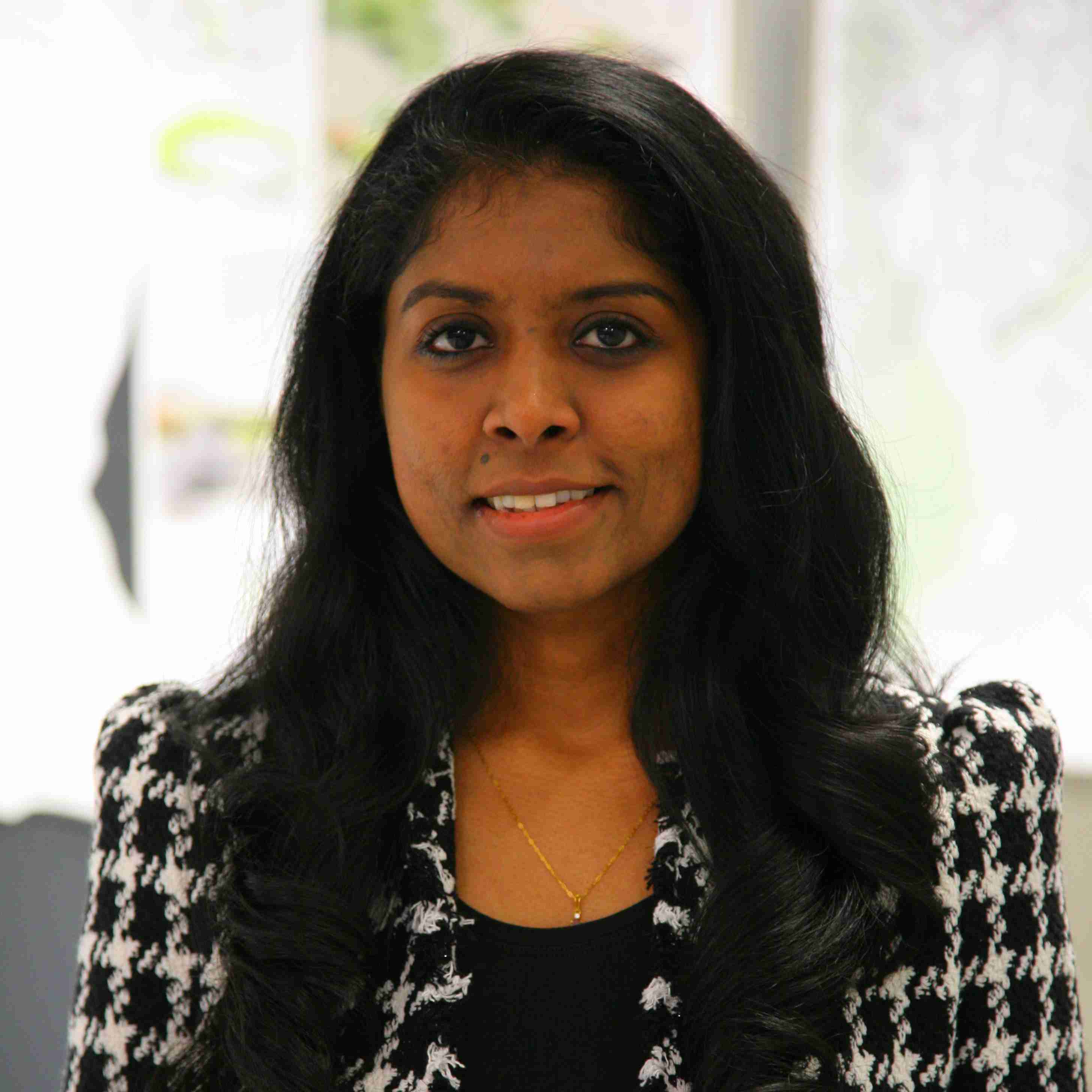 Craig Wilson
Related Person
Petro Karanxha
Related Person
Henry Odeyinka
Related Person
Ayokunle Olanipekun
Related Person
Srinath Perera
Related Person
Yasangika Sandanayake
Related Person

Kasun Gunasekara
Data Collector
Buddhini Ginigaddara
Data Collector
Abstract
This research was commissioned through a joint proposal issued by CHOBE and the RICS to provide an overview report on surveying education across the globe. CHOBE note that since their initial 'State of the Nation' analysis of Built Environment in 2008, and subsequent iterations in 2010 and 2015, the national and international landscapes around higher education and built environment provision have changed significantly. In particular, the global reach of the RICS has expanded, and developments around in-country provision and trans-national education (TNE) have gained scale and maturity. It was considered timely to produce a globally-relevant review of the state of surveying education, extending to wider built environment domains that reflect the current position. Working in collaboration with international partners from institutions in Sri Lanka, Canada, Australia and Nigeria, the purpose of this project is to build on previous research regarding education and pedagogy within the field of surveying. The research aims to define the overarching themes that have emerged, both globally and regionally, with regard to the scope and context of teaching surveying within higher education institutions. As the global education market diversifies with an apparent move towards embracing work-based and postgraduate options as a central stream for entrants to the industry, the project aims to explore, analyse and represent the current state and likely future directions for surveying education in selected global regions. This report provides a current snapshot of global surveying education, which can be used to direct future work towards focussed areas of study, engagement and application.
Files
You might also like
Downloadable Citations