Cellular mechanisms of acute hypoxic pulmonary vasoconstriction in intrapulmonary veins.
Dospinescu, Ciprian
Authors
Contributors
Stuart F. Cruickshank
Supervisor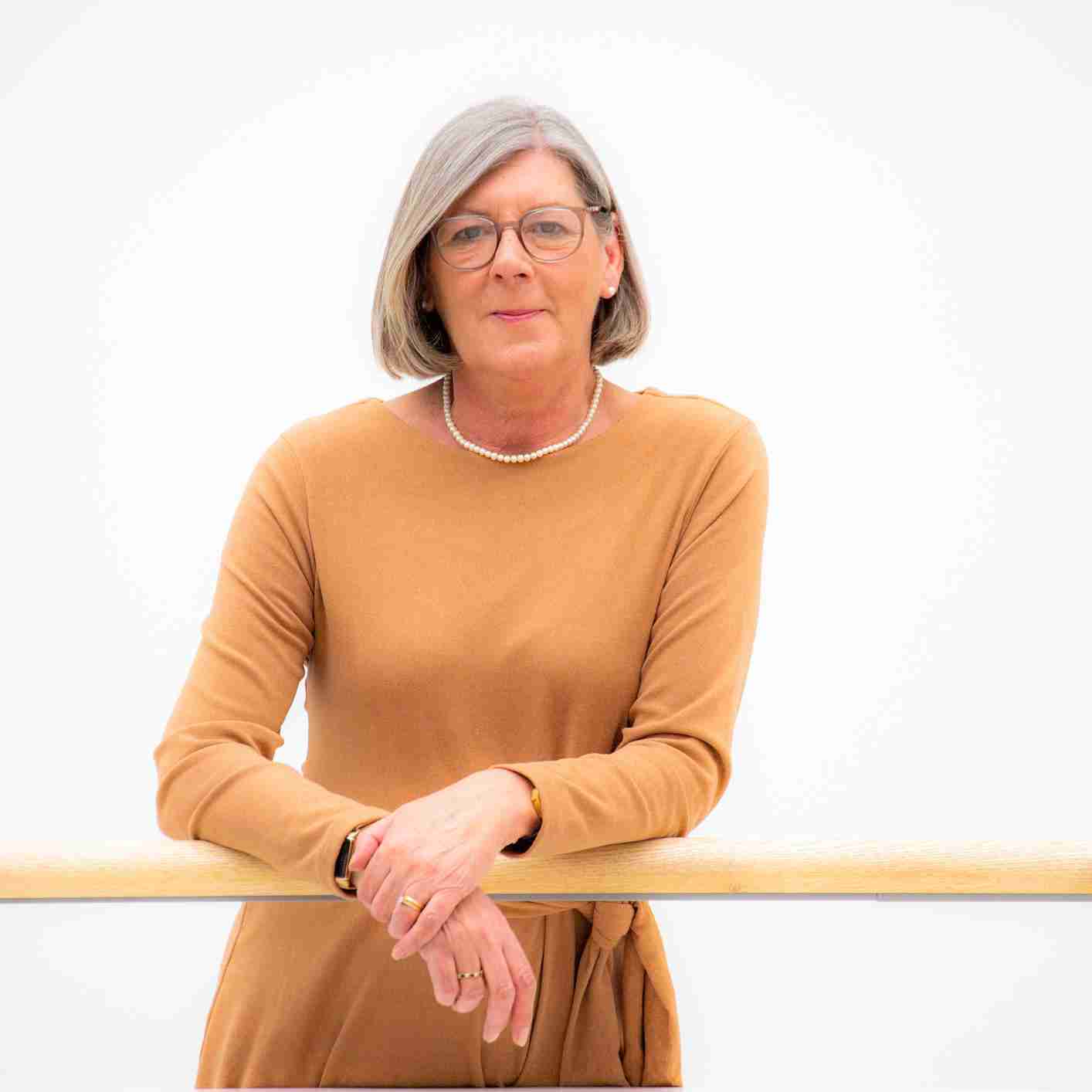 Dorothy McCaig
Supervisor
Abstract
In the pulmonary circulation, alveolar hypoxia contributes to blood flow regulation. Hypoxic pulmonary vasoconstriction (HPV) involves both pulmonary arteries and veins, but little is known of the contractile mechanisms specific to the veins. The aim of these studies was to examine the hypoxic response in small porcine intrapulmonary veins in relation to the arterial response, and investigate the effects of hypoxia on ion conductances in single myocytes from intrapulmonary veins. In wire myography experiments, intrapulmonary veins contracted more than sizematched arteries in response to hypoxia and agonists KCl and PGF2α. Venous contractions were inhibited by removal of extracellular Ca2+ or in the presence of Clchannel blocker NFA, effects not seen in the arteries. To examine the mechanisms of venous contraction at cellular level, single pulmonary vein smooth muscle cells (PVSMC) were freshly isolated and characterised morphologically and electrophysiologically for the first time. In patch-clamp studies, hypoxia reversibly inhibited a whole-cell outward current in the presence of BKCa channel antagonist Penitrem A. By subtracting currents recorded in normoxia and hypoxia, a novel hypoxia-sensitive K+ current (IK(H)) was revealed in PVSMC. IK(H) was a rapidly activating, partially inactivating current and was sensitive to KV channel blocker 4-AP. The biophysical properties of IK(H) revealed the voltage window of current availability with a peak near the resting membrane potential of PVSMC. In conclusion, these findings highlight differences between the contractile properties of veins and arteries and reveal a significant contribution of Ca2+ influx and an NFA-sensitive conductance during venous contraction to agonists and hypoxia. Furthermore, the results suggest that a novel hypoxia-sensitive KV current contributes to membrane potential under resting conditions in PVSMC and its inhibition by hypoxia may contribute to the initiation of HPV in porcine intrapulmonary veins.
Citation
DOSPINESCU, C. 2009. Cellular mechanisms of acute hypoxic pulmonary vasoconstriction in intrapulmonary veins. Robert Gordon University, PhD thesis.
| | |
| --- | --- |
| Thesis Type | Thesis |
| Deposit Date | Jul 9, 2009 |
| Publicly Available Date | Jul 9, 2009 |
| Keywords | Hypoxic pulmonary vasoconstriction; HPV; Hypoxia; Pulmonary circulation |
| Public URL | http://hdl.handle.net/10059/380 |
Files
You might also like
Downloadable Citations