Development and evaluation of oral solid dosage forms for colonic delivery of drugs for the treatment of cystinosis.
Ibie, Chidinma O.
Authors
Contributors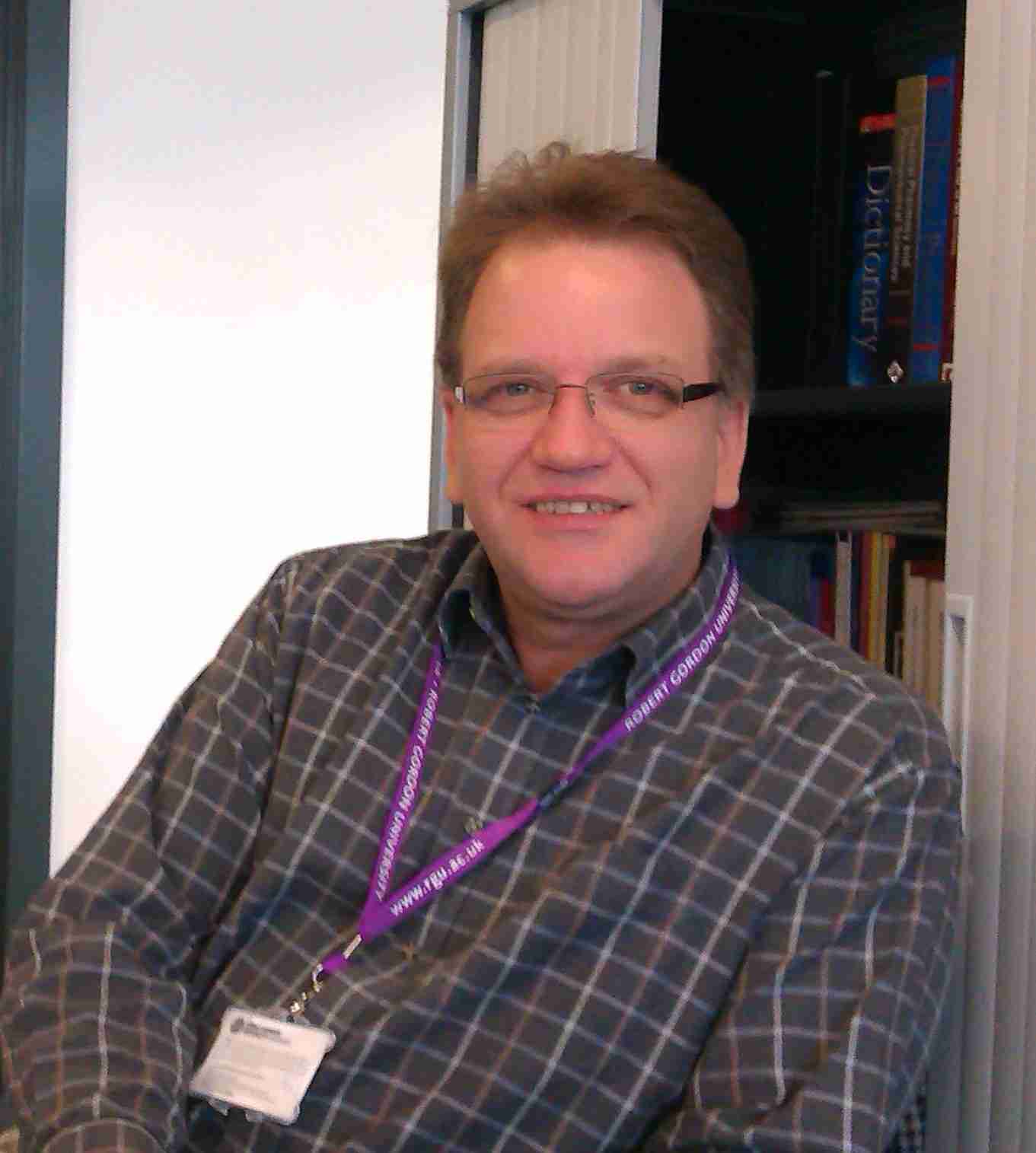 Abstract
Modified-release multiparticulate pellets have been produced by the process of extrusion and spheronisation for colon-targeted delivery of cystamine, a cysteamine derivative. Orally-ingested cysteamine formulations, used in the treatment of cystinosis, are observed to cause gastrointestinal mucosa irritation, which leads to nausea, vomiting and ulceration in affected patients. Spheronised pellets were prepared, varying the type and concentration of the polymer used as an extrusion aid in the formulation. Classes of polymeric materials tested include starches, natural gums and cellulose derivatives. The study evaluated the properties of each wet mass formulation, extrudate and spheronisation product that were obtained, subsequently comparing them to those obtained from a standard extrusion aid - microcrystalline cellulose. Where the produced pellets were viable, they were subjected to detailed analytical procedures, including: pellet size analysis, qualitative sphericity determination, friability testing, bulk density measurements, and optical and scanning electron microscopy. Amongst the polymers tested, good pellets with relatively high sphericity (percentage sphericity: 65-70%) were produced through blends of 60/40% and 65/35% low/high acyl gellan gum (Kelcogel) that were incorporated into lactose-based wet masses. Cystamine was subsequently incorporated into gellan and microcrystalline cellulose pellets, and efforts were made to tailor the release profile of the drug by coating pellets with Eudragit FS30D - a pH-sensitive polymer. The described dosage forms should selectively deliver the drug to the colon through pH-dependent dissolution of the polymer coating at colonic pH conditions (pH 7.4), thereby minimising the incidence of any gastrointestinal side effects. Dissolution results showed that Eudragit FS30D-coated cystamine pellets released < 3% of incorporated drug in 0.01M HCl over 1 hour at gastric pH of 1.2, while > 90% of the drug was released in phosphate buffer at pH 7.4. Overall, this indicates the suitability of these coated pellets as a potential colon-targeted form of dosage for the delivery of cysteamine.
Citation
IBIE, C.O. 2010. Development and evaluation of oral solid dosage forms for colonic delivery of drugs for the treatment of cystinosis. Robert Gordon University, MRes thesis.
Files
You might also like
Downloadable Citations