Regenerating Aberdeen: a vision for a thriving and vibrant city centre.
Cockburn, Duncan; Deveci, Gokay; Donaldson, Bill; Gray, David; Harris, Paul; Laing, Richard; McClean, David; Martin, Andrew; Owen, Alan
Authors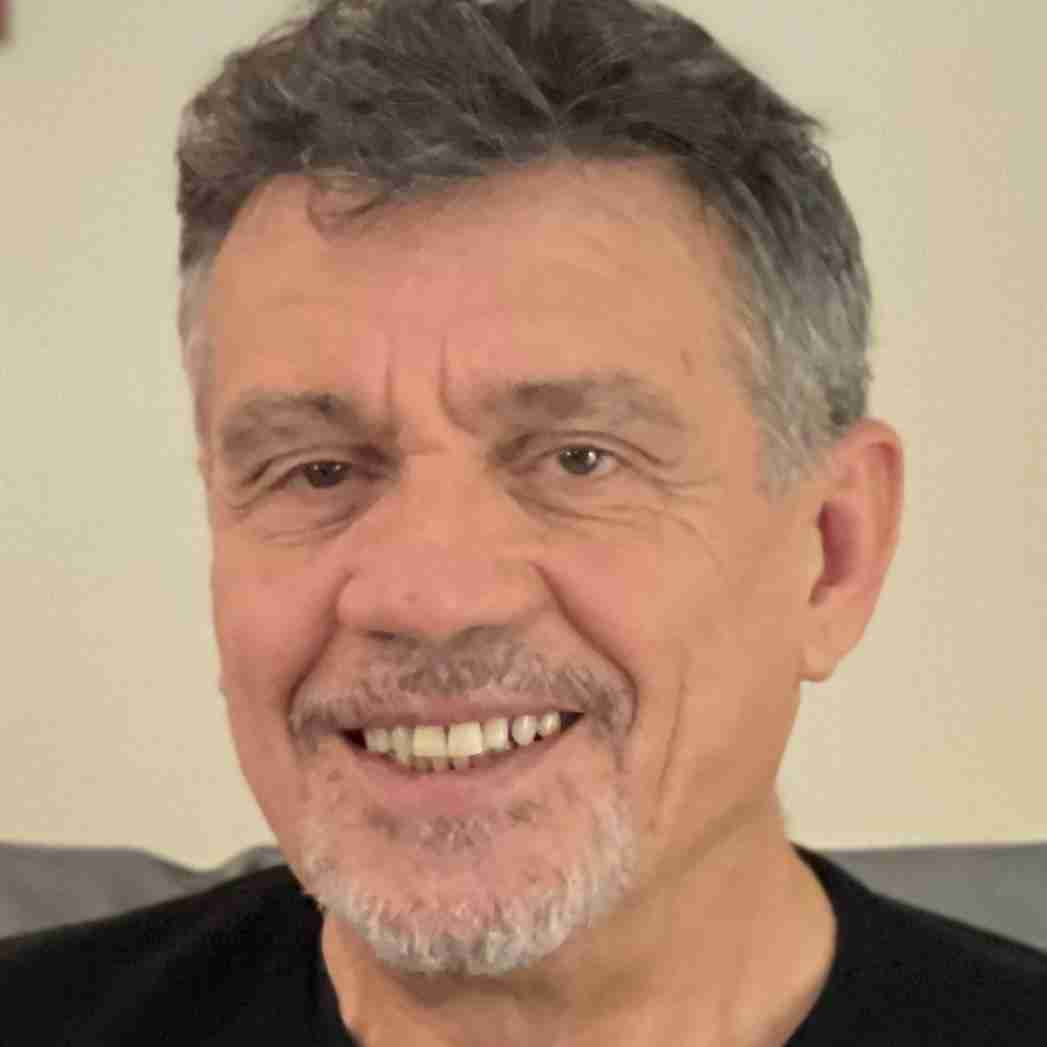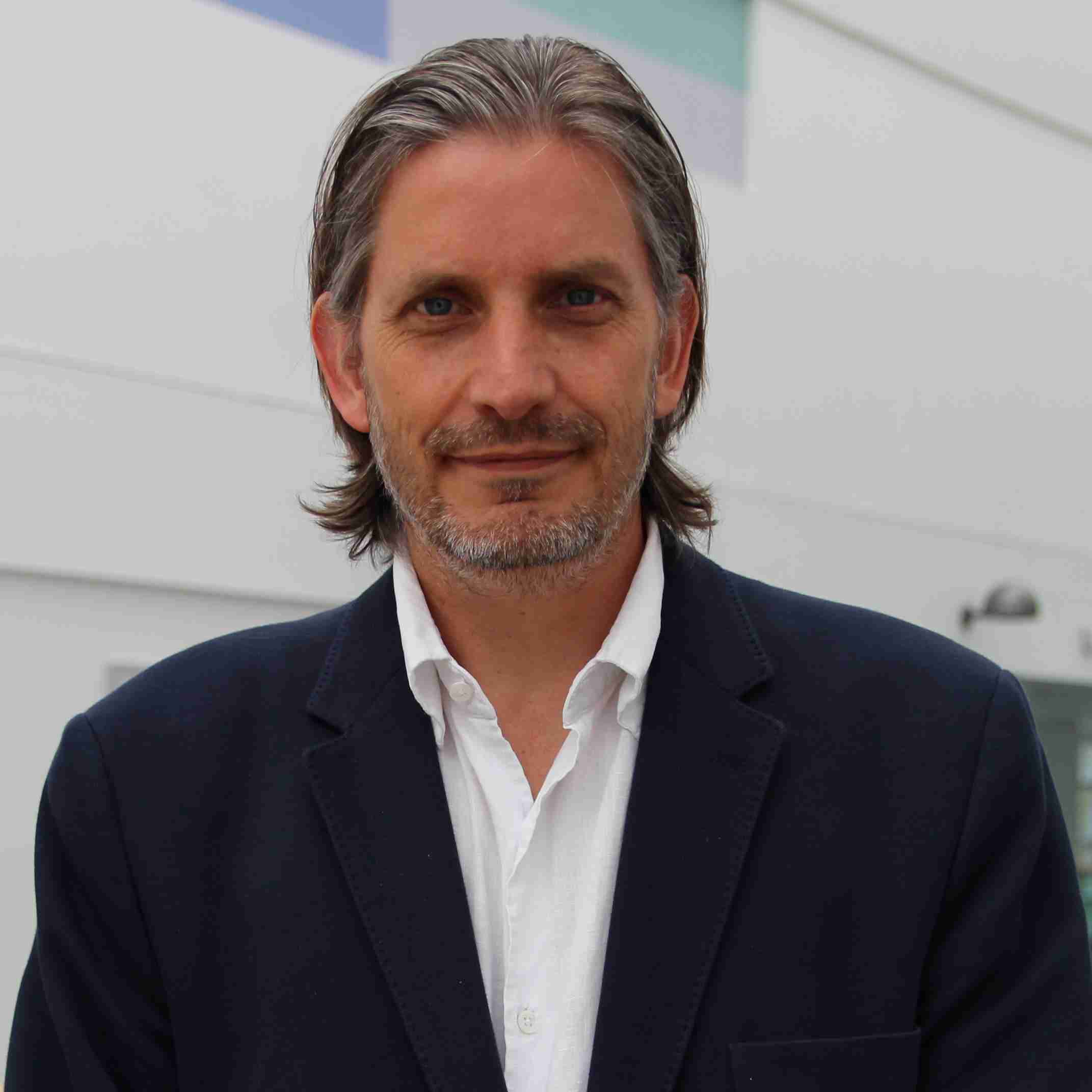 Abstract
The aim of this discussion paper is to stimulate debate and prompt action regarding the future shape and purpose of Aberdeen's city centre. This paper argues that investment in a thriving and dynamic city centre requires consideration of the city as a whole, and is directly related to economic growth as well as cultural and social vitality. All cities continually evolve: dynamic entities and complex systems whose needs and forms change over time. While some change is inevitably organic, maintaining a city's integrity and quality also demands strategic vision and clarity of direction. Any attempts to develop Aberdeen's city centre should consider its current form and purpose and in particular reflect the following: 1) Aberdeen has a unique and evolving history, whose architecture and the layout of its streets and public spaces convey that heritage; 2) A vibrant city centre that supports high quality cultural attractions is a key element that brings to and retains within the region the talent required for economic and cultural development; 3) The city centre should better reflect Aberdeen's identity; 4) High quality urban and architectural development can provide greater attraction to visitors; 5) As a city, Aberdeen currently suffers from a lack of connectivity between the distinct areas of its centre; 6) High quality development should consider future uses and adaptability and should not merely meet today's needs. This discussion paper proposes three principles as a framework around which city centre developments might be assessed. These principles are: 1) Connectivity: the city as a system connects people and places. Urban development should seek to create and reinforce pedestrian links between key points in the city centre as well as linking the suburbs to the centre. 2) Multiplicity of use: the city centre should not have one purpose or sharply changing purposes by day and night. A city the size of Aberdeen is not like London or even Edinburgh: it cannot expect to sustain different neighbourhoods in its city centre, each with its own functional niche. Thriving cities the size of Aberdeen should have many different functions that coexist alongside one another and which merge day and night time economies. 3) Adaptability and coherence: a thriving and attractive city centre will evolve and find ways of reflecting contemporary architectural trends against its historic background. Glasgow is a Scottish city that combines modern uses and architecture within an increasingly restored Victorian centre. The fourth section of this document illustrates how these principles could be applied to the city centre in a variety of settings. It draws upon examples of other cities both in the UK and beyond. It is intended that these examples will stimulate discussion and creativity. In looking to the future, Aberdeen needs a bold vision for its continued development as a vibrant, attractive and prosperous 21st century city of international repute. Our intention is that this discussion paper will build on work already under way and help articulate that vision for the city.
Citation
COCKBURN, D., DEVECI, G., DONALDSON, B., GRAY, D., HARRIS, P., LAING, R., MCCLEAN, D., MARTIN, A., OWEN, A. and PRONDZYNSKI, F. V. 2013. Regenerating Aberdeen: a vision for a thriving and vibrant city centre. Aberdeen: Robert Gordon University. [onlone]. Available from: https://www.rgu.ac.uk/file/aberdeen-city-centre-regeneration-report
Files
You might also like
Downloadable Citations