The use of the Internet by political parties and candidates in the 2007 Scottish Parliament election.
Marcella, Rita; Baxter, Graeme; Cheah, Shih
Authors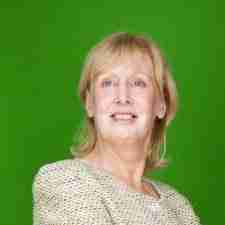 Abstract
This paper reports the results of a study which investigated the use of the Internet by political parties and individual candidates as part of their campaigns for election to the Scottish Parliament in 2007. This was a comparative, follow-up study to one conducted prior to the previous Scottish Parliamentary election in 2003. Two methodologies were used in gathering data. Firstly, the content of the websites of 27 political parties and 12 individual candidates was analysed to identify the ways in which political participation by the Scottish public was encouraged via the provision of information and of opportunities for interaction, debate and feedback. Secondly, a series of email enquiries, based around key policy issues, was directed at political parties and individual candidates, to measure the speed and extent of response, as well as any efforts made towards the creation of an ongoing relationship with potential voters. The results indicate that the Internet was used mainly for the dissemination of information and ideas rather than for their exchange.
Citation
MARCELLA, R., BAXTER, G. and CHEAH, S. 2008. The use of the Internet by political parties and candidates in the 2007 Scottish Parliament election. Libri [online], 58(4), pages 294-305. Available from: https://doi.org/10.1515/libr.2008.029
Files
Related Outputs
You might also like
Downloadable Citations