Studies on the role of GPR55 in cardiovascular physiology and pathophysiology.
Robertson-Gray, Olivia Jane
Authors
Olivia Jane Robertson-Gray
Contributors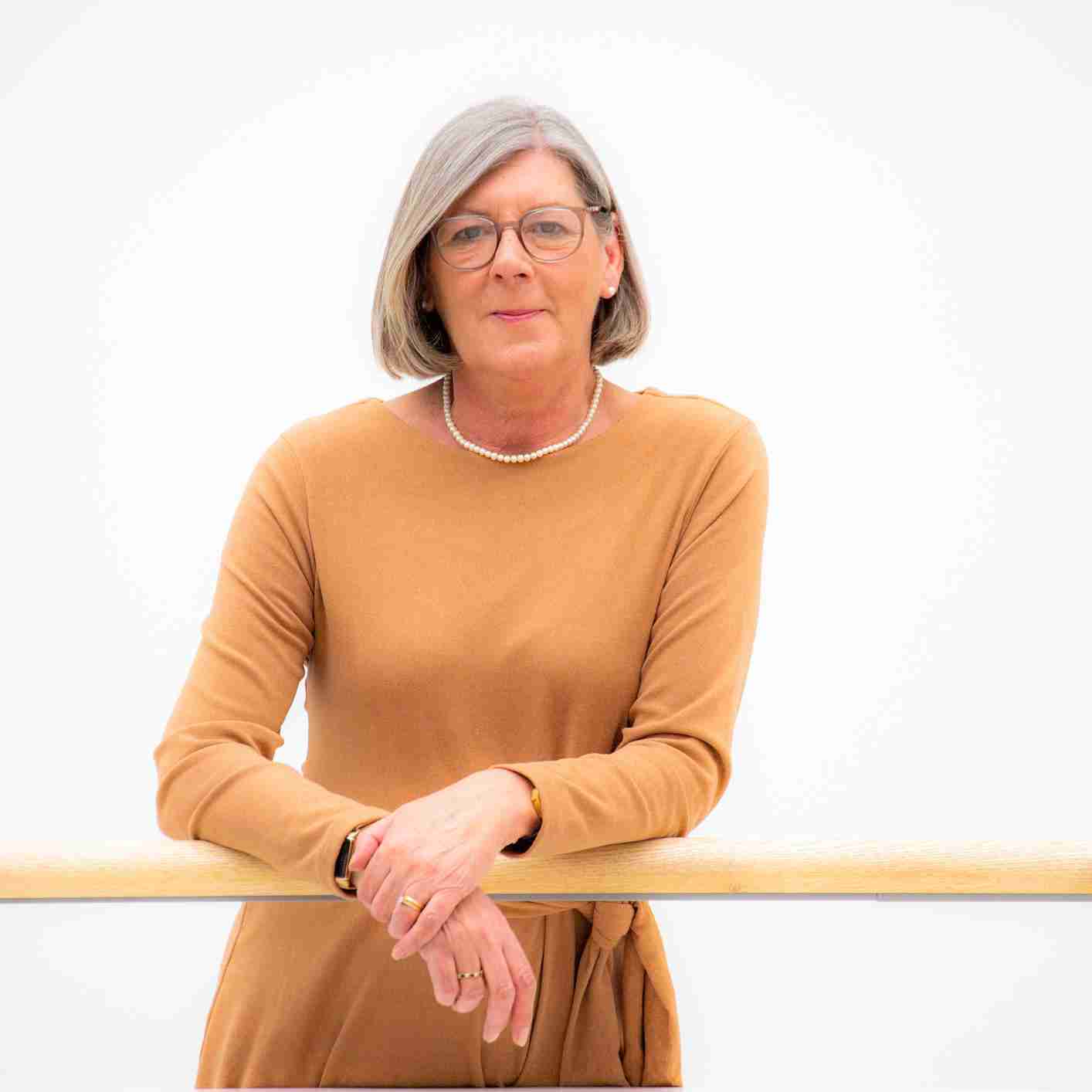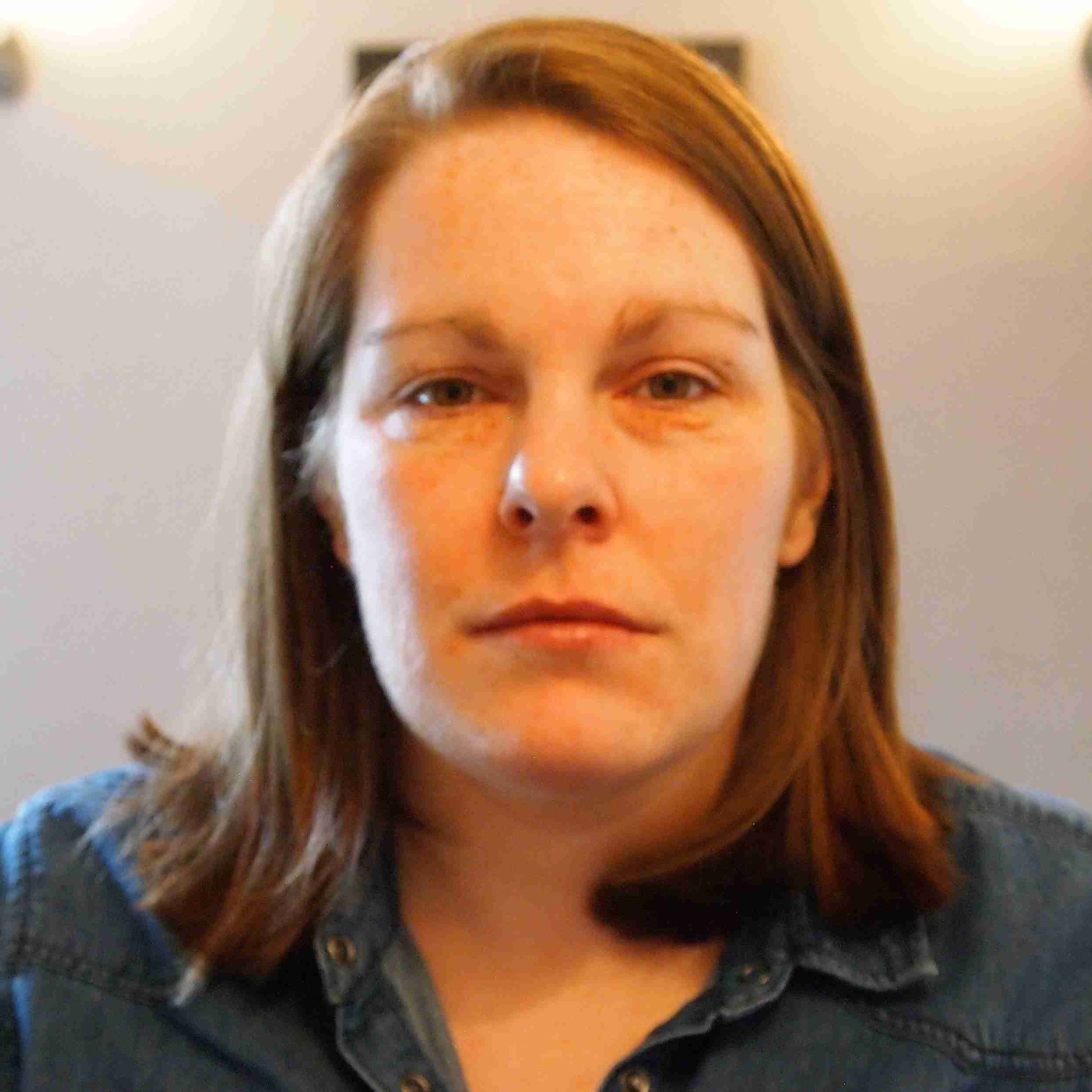 Abstract
Atherosclerosis is a multifactorial, chronic inflammatory condition characterised by endothelial dysfunction, hyperlipidaemia and the accumulation of fatty deposits within the tunica intima of medium-to-large sized muscular arteries. This disease can prove fatal with patients suffering lethal myocardial infarction or stroke. Recently, two studies investigating the role of G-protein-coupled receptor 55 (GPR55) in atherosclerosis reported conflicting results; one reported a pro-atherogenic role for GPR55 and the other, an anti-atherogenic role for this receptor. Interestingly, another study demonstrated that the activation of GPR55 by lysophosphatidylinositol (LPI) in cultured rat neonatal ventricular cardiomyocytes provokes distinct cellular functions that are dependent on the location of GPR55, leading to suggestions that GPR55 may regulate cardiomyocyte function at two cellular sites and be a potential therapeutic target for cardiac disorders. While it has been demonstrated that GPR55 is important in the maintenance of cardiac function of healthy mice, what is currently unknown is if GPR55 has a role in the cardiovascular remodelling and cardiac function of atherosclerosis prone mice. To address this, the present studies were conducted to investigate 1) the role of GPR55 in atherogenesis, 2) if GPR55 has a role in the cardiac function of mice suffering from atherosclerosis, 3) the signalling pathway by which LPI activates cardiomyocytes, 4) the impact of GPR55 activation on the outcome of myocardial ischaemia/reperfusion (I/R) injury and, 5) the signalling mechanisms by which GPR55 elicits any observed effects on the myocardium in response to such injury. Using C57BL/6 (wildtype; WT), apolipoprotein E knockout (ApoE-/-; mouse model of atherosclerosis), GPR55 knockout (GPR55-/-) and novel ApoE-/-/GPR55-/- mice, this study has established that in the presence of high fat feeding (to accelerate atherosclerosis), GPR55 has a complex role whereby it both regulates risk factors associated with atherosclerosis (i.e. body weight and fat mass) yet promotes the development of fatty streaks within the vasculature, via a lipid independent mechanism. In terms of cardiac function, GPR55 exerted a protective role by maintaining the systolic function of high fat fed ApoE-/- mice, yet negatively affected the contractile reserve of these mice. With regard to infarct size, the present study established that LPI-induced activation of GPR55 (pre-global ischaemia) exacerbates myocardial tissue injury via a Rho-associated protein kinase (ROCK) dependent mechanism. Finally, this study established that LPI signals through the same signalling pathway as it did in the isolated heart, in both mouse and human-induced pluripotent stem cell-derived cardiomyocytes thus suggesting a translational role for GPR55 in the human heart. In conclusion, despite further research being required, the data presented within this thesis provides evidence that GPR55 may have the potential to be targeted for therapeutic gains in atherosclerosis and myocardial I/R injury.
Citation
ROBERTSON-GRAY, O.J. 2017. Studies on the role of GPR55 in cardiovascular physiology and pathophysiology. Robert Gordon University, PhD thesis.
| | |
| --- | --- |
| Thesis Type | Thesis |
| Publication Date | Dec 1, 2017 |
| Deposit Date | Sep 10, 2018 |
| Publicly Available Date | Sep 10, 2018 |
| Keywords | Atherosclerosis; Cardiac function; Cardiovascular; GPR55; Infarction; Ischaemia; Lysophosphatidylinositol; Myocardial; Obesity and reperfusion |
| Public URL | http://hdl.handle.net/10059/3127 |
Files
You might also like
Downloadable Citations