Characterisation of oil based mud waste to explore the possibility in transforming waste into a value added product.
Siddique, Shohel; Yates, Kyari; Njuguna, James
Authors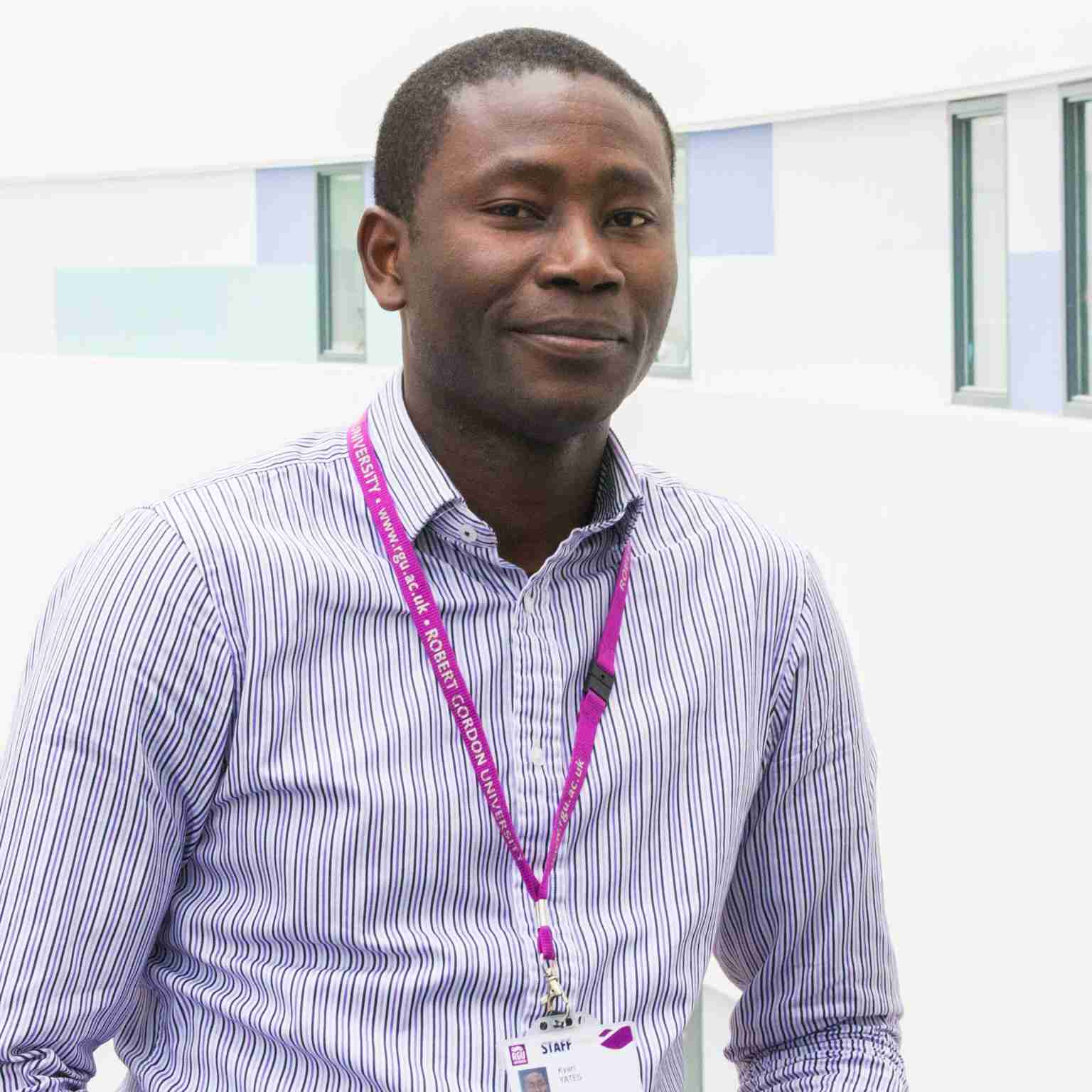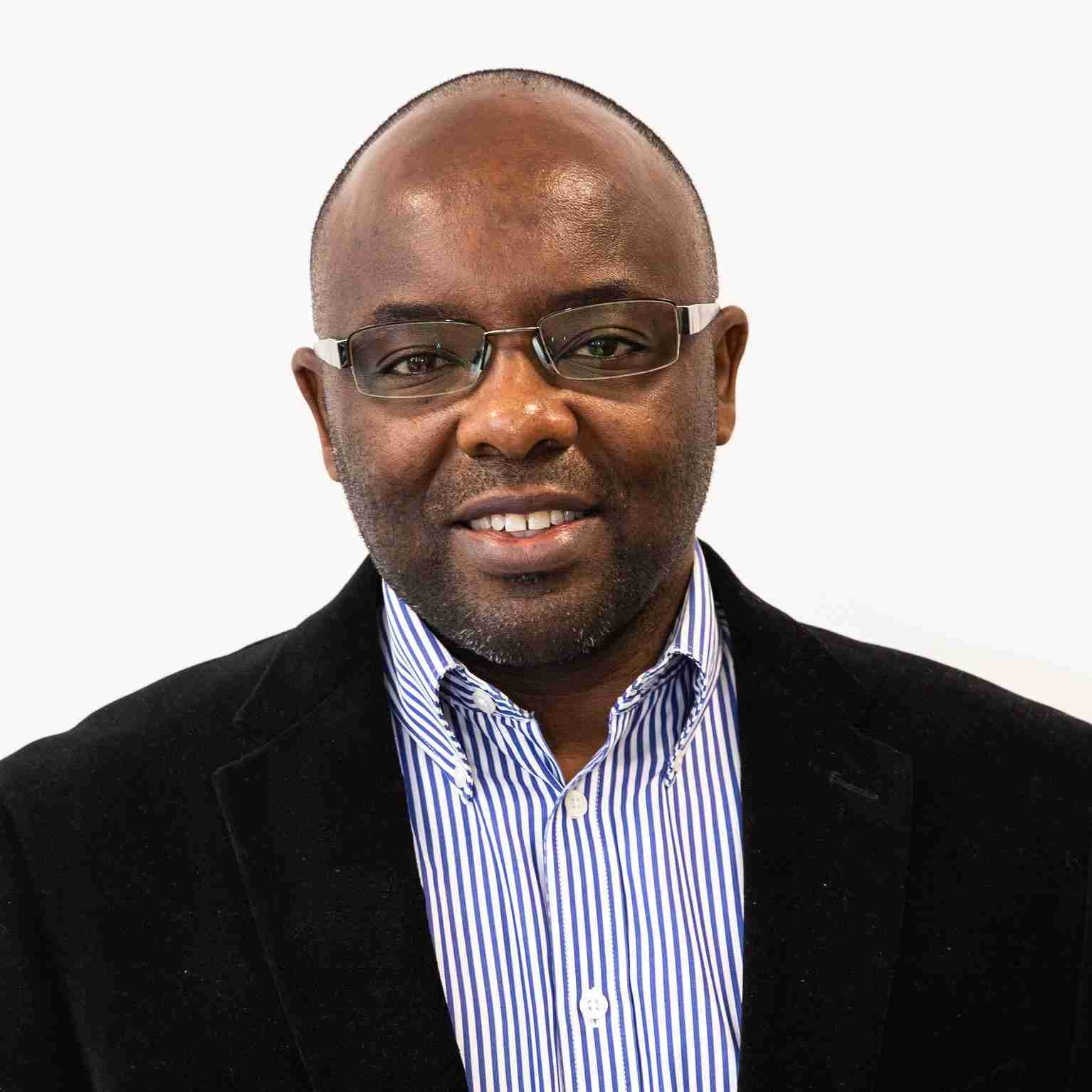 Abstract
Waste characterisation is an essential factor in designing sustainable waste management plan. However, waste composition profile is underestimated in oil and gas exploration and production (E&P) industries in the United Kingdom. A three years long investigations on the valuable and environmentally significant chemical constituents present in oil based mud (OBM) waste stream has been conducted at Robert Gordon University, Aberdeen to fill the information gap in literature and to provide opportunities to recover resources in this waste stream. Initially twenty elements including alkali earth metals (Mg, Ca, Ba), alkali metals (Na, K), Transition metals (V, Cr, Mn, Fe, Ni, Cu, Zn, Cd), post transition metals (Al, Pb), metalloids (Si, As), polyatomic non-metals (P, S), and actinide (U) have been determined in spent drilling fluids using Inductively Coupled Plasma Optical Emission Spectrometry (ICPOES). Further analysis such as Fourier Transform Infrared (FTIR) Spectroscopy, Scanning electron microscope (SEM), and Energy Dispersive X-Ray Analysis (EDXA) have been carried out to highlight the chemical characteristics of this OBM waste. Findings from this study draws the attention from the OBM waste management authority to step up to consider extended resource recovery plan which helps to protect the valuable resources discarded in landfill site.
Citation
SIDDIQUE, S., YATES, K. and NJUGUNA, J. 2018. Characterisation of oil based mud waste to explore the possibility in transforming waste into a value added product. Presented at the 6th International conference on sustainable solid waste management (NAXOS 2018), 13-16 June 2018, Naxos, Greece. Athens: National Technical University of Athens [online], paper number 45. Available from: http://uest.ntua.gr/naxos2018/proceedings/pdf/45_NAXOS2018_Siddique_etal.pdf
Files
You might also like
Downloadable Citations