Risk information recommendation for engineering workers.
Martin, Kyle; Liret, Anne; Wiratunga, Nirmalie; Owusu, Gilbert; Kern, Mathias
Authors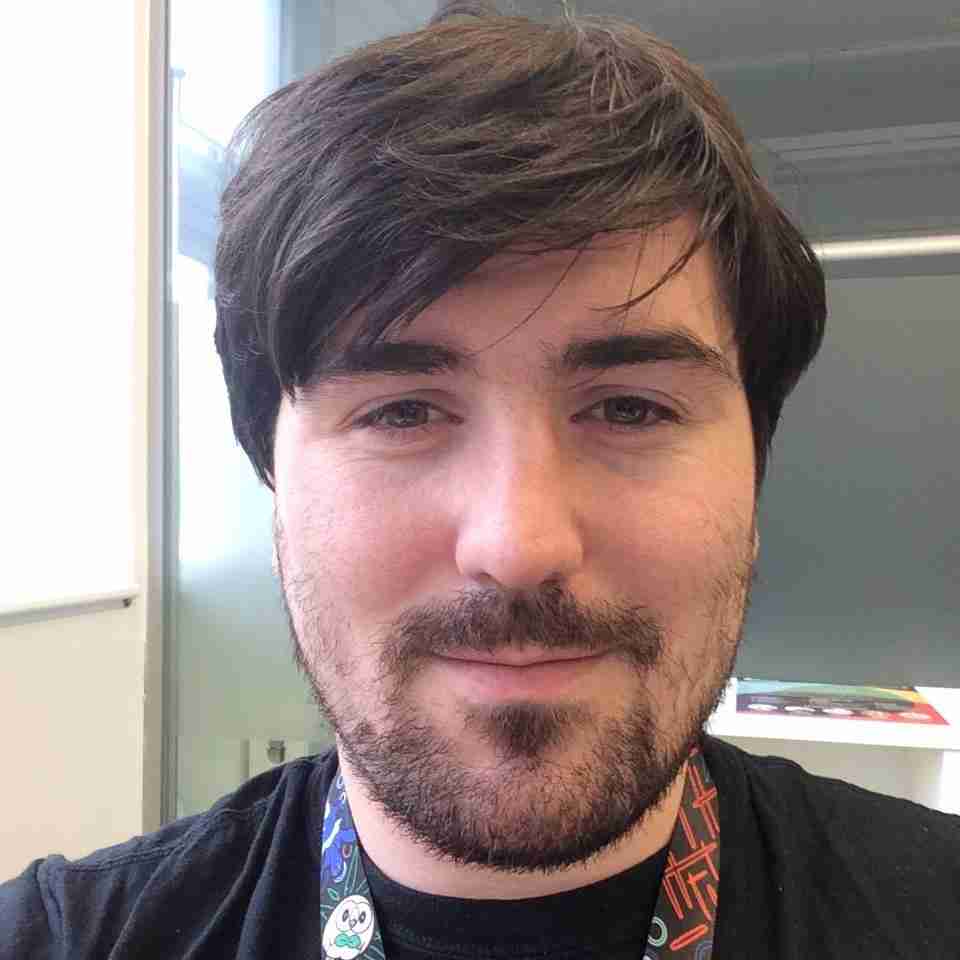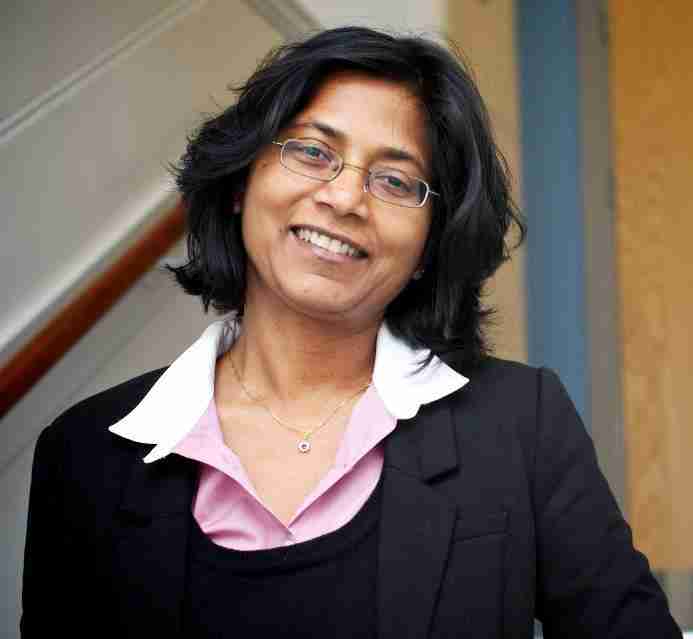 Contributors
Abstract
Within any sufficiently expertise-reliant and work-driven domain there is a requirement to understand the similarities between specific work tasks. Though mechanisms to develop similarity models for these areas do exist, in practice they have been criticised within various domains by experts who feel that the output is not indicative of their viewpoint. In field service provision for telecommunication organisations, it can be particularly challenging to understand task similarity from the perspective of an expert engineer. With that in mind, this paper demonstrates a similarity model developed from text recorded by engineer's themselves to develop a metric directly indicative of expert opinion. We evaluate several methods of learning text representations on a classification task developed from engineers' notes. Furthermore, we introduce a means to make use of the complex and multi-faceted aspect of the notes to recommend additional information to support engineers in the field.
Citation
MARTIN, K., LIRET, A., WIRATUNGA, N., OWUSU, G. and KERN, M. 2018. Risk information recommendation for engineering workers. In Bramer, M. and Petridis, M. (eds.) Artificial intelligence XXXV: proceedings of the 38th British Computer Society's Specialist Group on Artificial Intelligence (SGAI) International conference on innovative techniques and applications of artificial intelligence (AI-2018), 11-13 December 2018, Cambridge, UK. Lecture notes in computer science, 11311. Cham: Springer [online], pages 311-325. Available from: https://doi.org/10.1007/978-3-030-04191-5_27
| | |
| --- | --- |
| Conference Name | 38th British Computer Society's Specialist Group on Artificial Intelligence (SGAI) International conference on innovative techniques and applications of artificial intelligence (AI-2018) |
| Conference Location | Cambridge, UK |
| Start Date | Dec 11, 2018 |
| End Date | Dec 13, 2018 |
| Acceptance Date | Sep 3, 2018 |
| Online Publication Date | Nov 16, 2018 |
| Publication Date | Dec 31, 2018 |
| Deposit Date | Jan 21, 2019 |
| Publicly Available Date | Nov 17, 2019 |
| Publisher | Springer |
| Pages | 311-325 |
| Series Title | Lecture notes in computer science |
| Series Number | 11311 |
| Series ISSN | 0302-9743 |
| Book Title | Artificial intelligence XXXV |
| ISBN | 9783030041908 |
| DOI | https://doi.org/10.1007/978-3-030-04191-5_27 |
| Keywords | Case based reasoning; Information retrieval; Machine learning; Metric learning; Similarity modelling; Deep metric learning |
| Public URL | http://hdl.handle.net/10059/3270 |
Files
You might also like
Downloadable Citations