Entrepreneurial leadership and firm performance: reconciling the objective-subjective dichotomy.
Kesidou, Eleni; Carter, Sara
Authors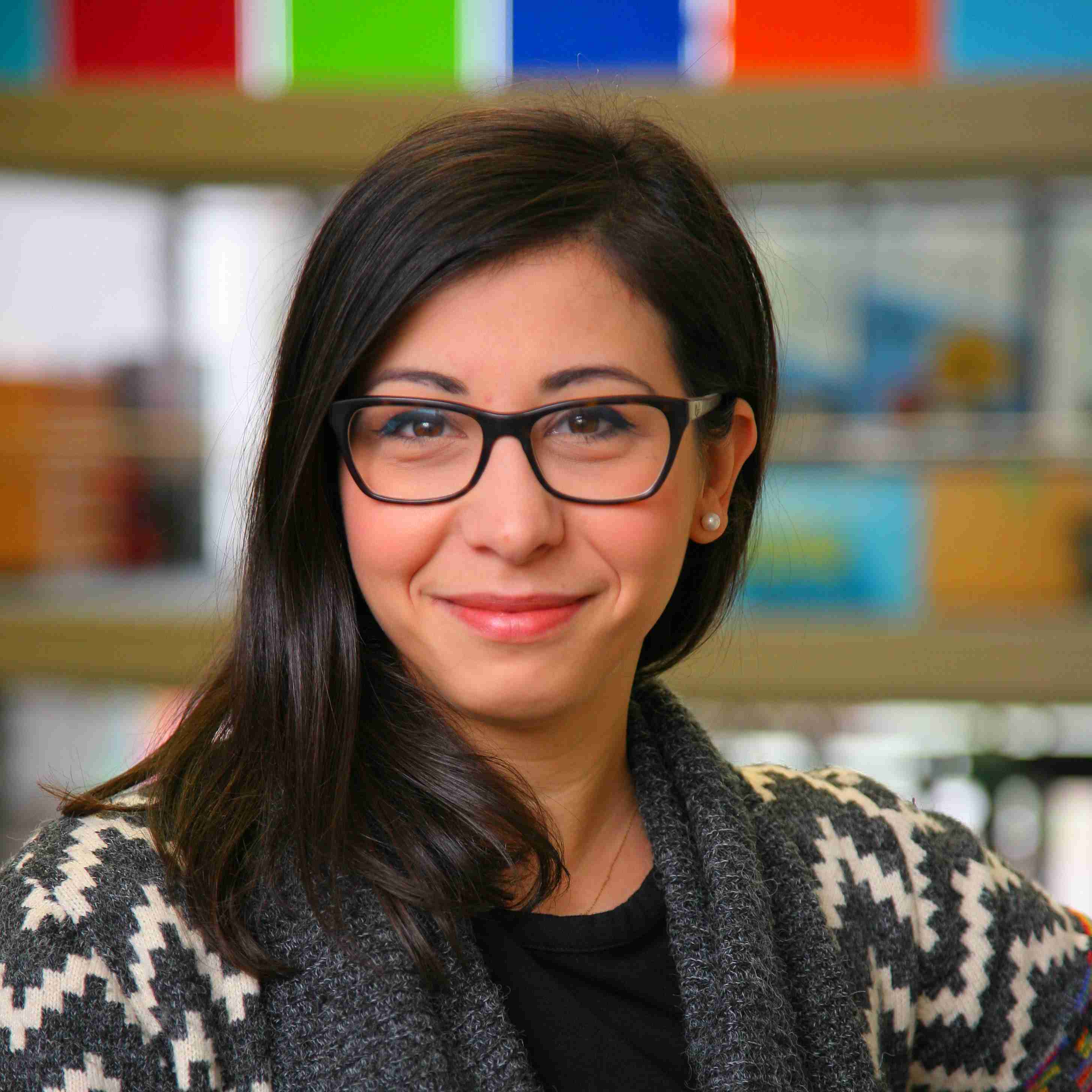 Abstract
A review of the entrepreneurship, leadership and strategic management literatures reveals a conceptual gap in understanding the relationship between entrepreneurial leadership and firm performance. While the extant literature focuses on behavioural and structural factors to explain the connection between the leader and the firm, a key question remains unanswered: whether and how individually held resources, such as social and human capital, mutate between the individual and the firm. This paper adopts a Bourdieusian sociological framework of analysis to provide a conceptual research framework to the study of entrepreneurial leadership, and focuses on the mutability of individual and firm-level resources. One advantage of this approach is that it bridges the objective-subjective dichotomy and provides fresh methodological insights towards reconciling this debate.
Files
You might also like
Downloadable Citations