Speaking as citizens: women's political correspondence to Scottish newspapers 1918-1928.
Pedersen, Sarah
Authors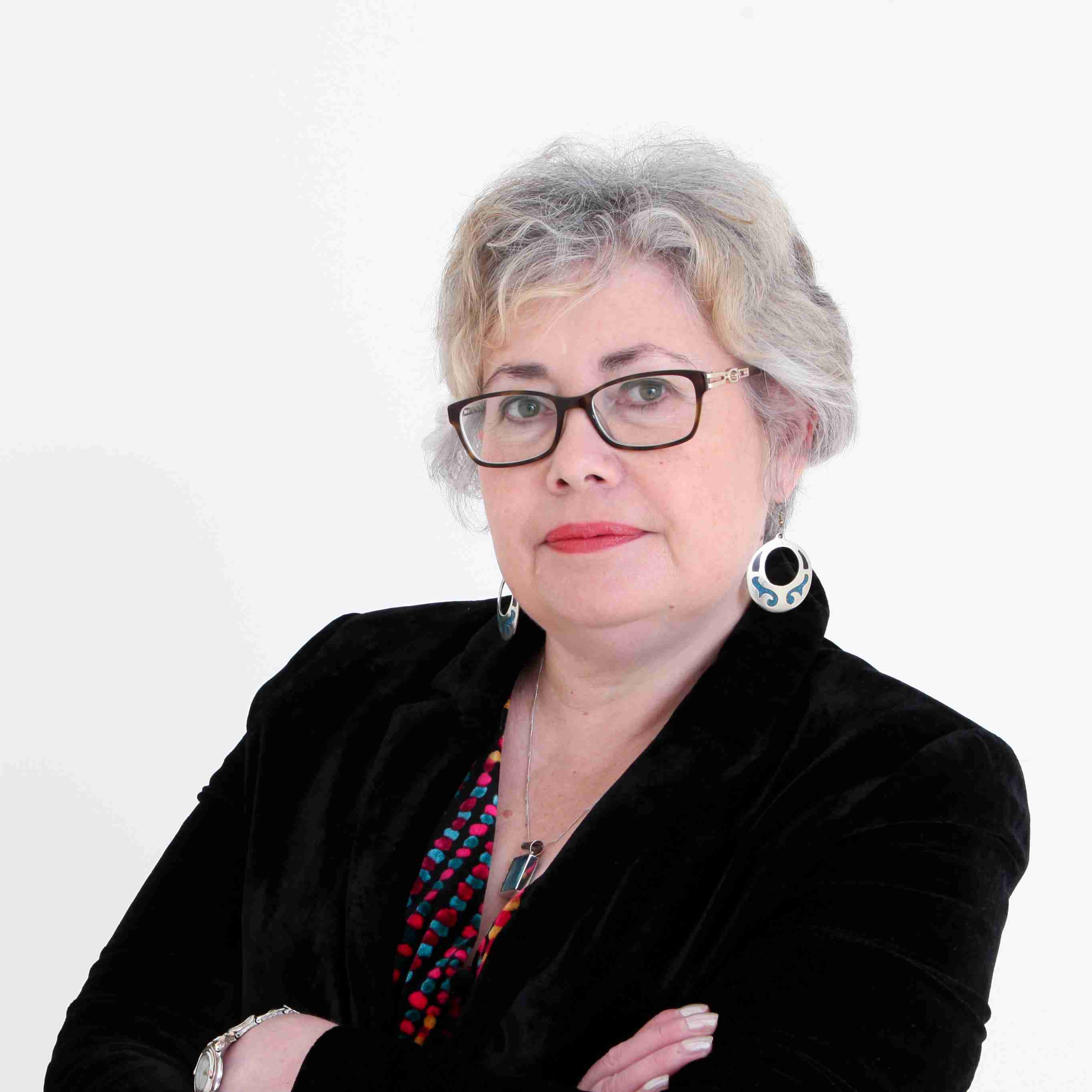 Contributors
Abstract
Between 1918, when some women achieved the Parliamentary vote, and 1928, when all women over 21 achieved franchise equality with men, the correspondence columns of Scottish newspapers were used as a place – a 'public sphere' – within which women could perform their new role as citizens. Women used letters to the editor to assert their claims to citizenship and encourage some women to enter political office. However, women correspondents to newspapers did not fully enter the public sphere. Instead, they mostly inhabited a smaller, feminine public sphere within the correspondence columns, entering into debate with other women, and focused on what might be deemed 'women's issues' in their letters. Women were encouraged and supported in their first steps into politics by organisations such as the Women Citizens Associations, which were led by women who had been leading suffragists and suffragettes in Scotland. Other women entered into this feminine public sphere to urge their sisters to return to the domestic sphere. There is therefore a need for the incorporation of the concept of the 'counter-public' when discussing correspondence pages as part of the public sphere, and an acknowledgement of the continuation of a feminine public sphere within which women learned – or were told – which issues were deemed to be legitimate 'women's issues'.
Citation
PEDERSEN, S. 2019. Speaking as citizens: women's political correspondence to Scottish newspapers 1918-1928. In Cavanagh, A. and Steel, J. (eds.) Letters to the editor: comparative and historical perspectives. London: Palgrave Macmillan [online], pages 25-47. Available from: https://doi.org/10.1007/978-3-030-26480-2_3
Files
This file is under embargo until Nov 9, 2021 due to copyright reasons.

Contact publications@rgu.ac.uk to request a copy for personal use.
You might also like
Downloadable Citations