Phosphate and nitrate supplementations to evaluate the effect on cell biomass, intra and extracellular nodularin and nodulopeptin 901 produced by the cyanobacterium Nodularia spumigena KAC 66.
Hameed, Shaista; Lawton, Linda A.; Edwards, Christine
Authors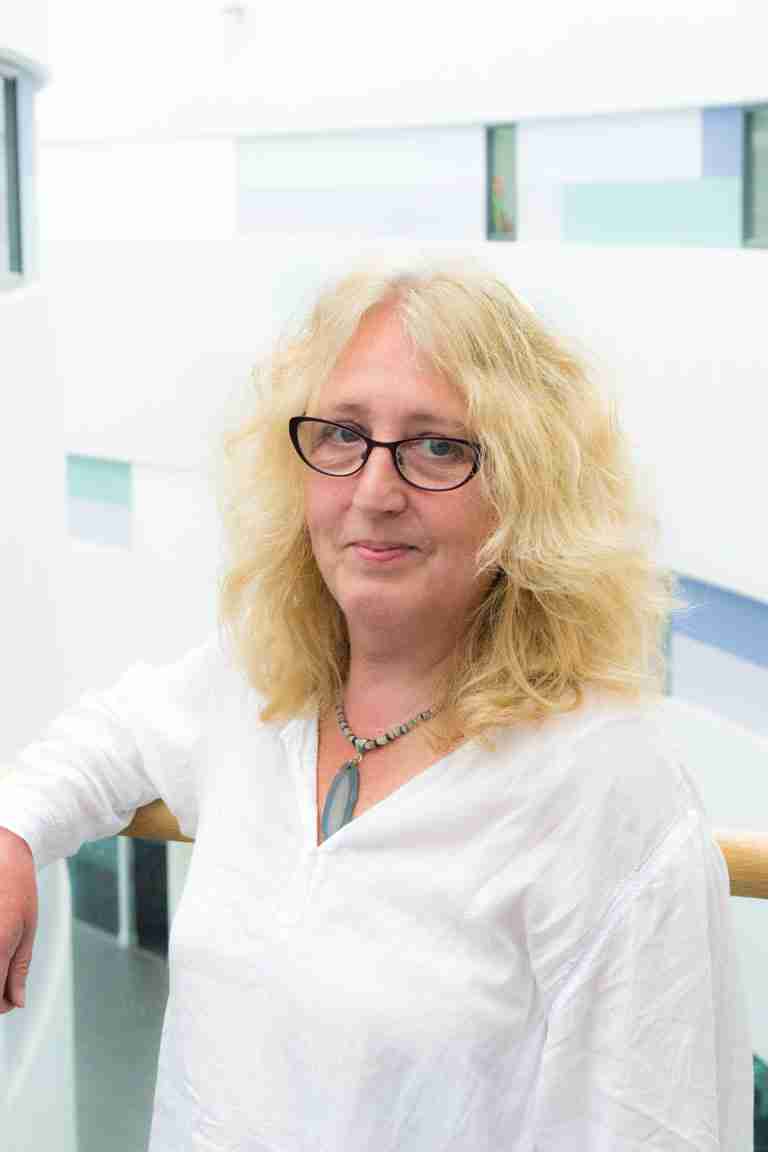 Abstract
Blooms of the cyanobacterium Nodularia spumigena occur regularly in the Baltic Sea typically producing a wide range of bioactive peptides including the hepatotoxin nodularin (NOD), spumigins, anabaenopeptins and nodulopeptins (molecular weights: 917, 901 and 899Da). This study reports the production of intracellular and extracellular NOD and nodulopeptin 901 (the major secondary metabolites), at various nitrate and phosphorus concentrations produced by N. spumigena KAC 66 which had been originally isolated from the Baltic Sea. The growth was observed by cell biomass and intracellular and extracellular peptides monitored by high-performance liquid chromatography with photodiode array and mass spectrometry (HPLC-PDA-MS). In the present work, it was found that high concentrations of nitrate and phosphorus have a considerable effect on biomass and toxin levels of N. spumigena. In common with many studies, the maximum amount of NOD was retained within the cells during 5weeks of growth. In contrast, as much as ~ 40% of nodulopeptin 901 was excreted into the medium throughout the duration of experiments. At 6.5 and 3.5mgL?1 nitrate, the maximum concentrations of peptide per unit biomass was 1.78ng NOD (in week 4) and 1.42ngnodulopeptin 901 ?g?1 (in week 3) were detected. However, the high concentrations of both peptides were produced in the absence of nitrate. The phosphate experiment indicated growth, and peptide production was dependent on availability of phosphorus. At 0mgL?1 of phosphate, an increased amount of intracellular (502.4ng?g?1 biomass) nodulopeptin 901 was recorded. This report evaluates the effect of nutrients on the production of biomass and toxins, which may predict the formation and control of blooms of N. spumigena in the Baltic Sea. It also provides information to improve the growth conditions to produce high biomass and toxins under suitable conditions, which may be helpful in the research. The results from the current study will also be helpful to predict about possible blooms of N. spumigena in the Baltic Sea with reference to increase or decrease in nitrate and phosphate concentrations.
Citation
HAMEED, S., LAWTON, L.A. and EDWARDS, C. 2020. Phosphate and nitrate supplementations to evaluate the effect on cell biomass, intra and extracellular nodularin and nodulopeptin 901 produced by the cyanobacterium Nodularia spumigena KAC 66. Journal of applied phycology [online], 32(2), pages 937-950. Available from: https://doi.org/10.1007/s10811-019-02008-z
| | |
| --- | --- |
| Journal Article Type | Article |
| Acceptance Date | Dec 1, 2019 |
| Online Publication Date | Dec 21, 2019 |
| Publication Date | Apr 30, 2020 |
| Deposit Date | Jan 10, 2020 |
| Publicly Available Date | Dec 22, 2020 |
| Journal | Journal of Applied Phycology |
| Print ISSN | 0921-8971 |
| Electronic ISSN | 1573-5176 |
| Publisher | Springer Verlag |
| Peer Reviewed | Peer Reviewed |
| Volume | 32 |
| Issue | 2 |
| Pages | 937-950 |
| DOI | https://doi.org/10.1007/s10811-019-02008-z |
| Keywords | Cyanobacterium; Abiotic factors; Toxins; Biomass; Baltic Sea; Nodularin; Nodulopeptin 901 |
| Public URL | https://rgu-repository.worktribe.com/output/824320 |
Files
You might also like
Downloadable Citations