Social work and human rights: a practice guide.
Harms-Smith, Linda; Martinez-Herrero, Maria Ines; Arnell, Paul; Bolger, Janine; Butler-Warke, Alice; Cook, William; Downie, Margaret; Farmer, Natalia; Nicholls, Jack; MacDermott, Denise
Authors
Maria Ines Martinez-Herrero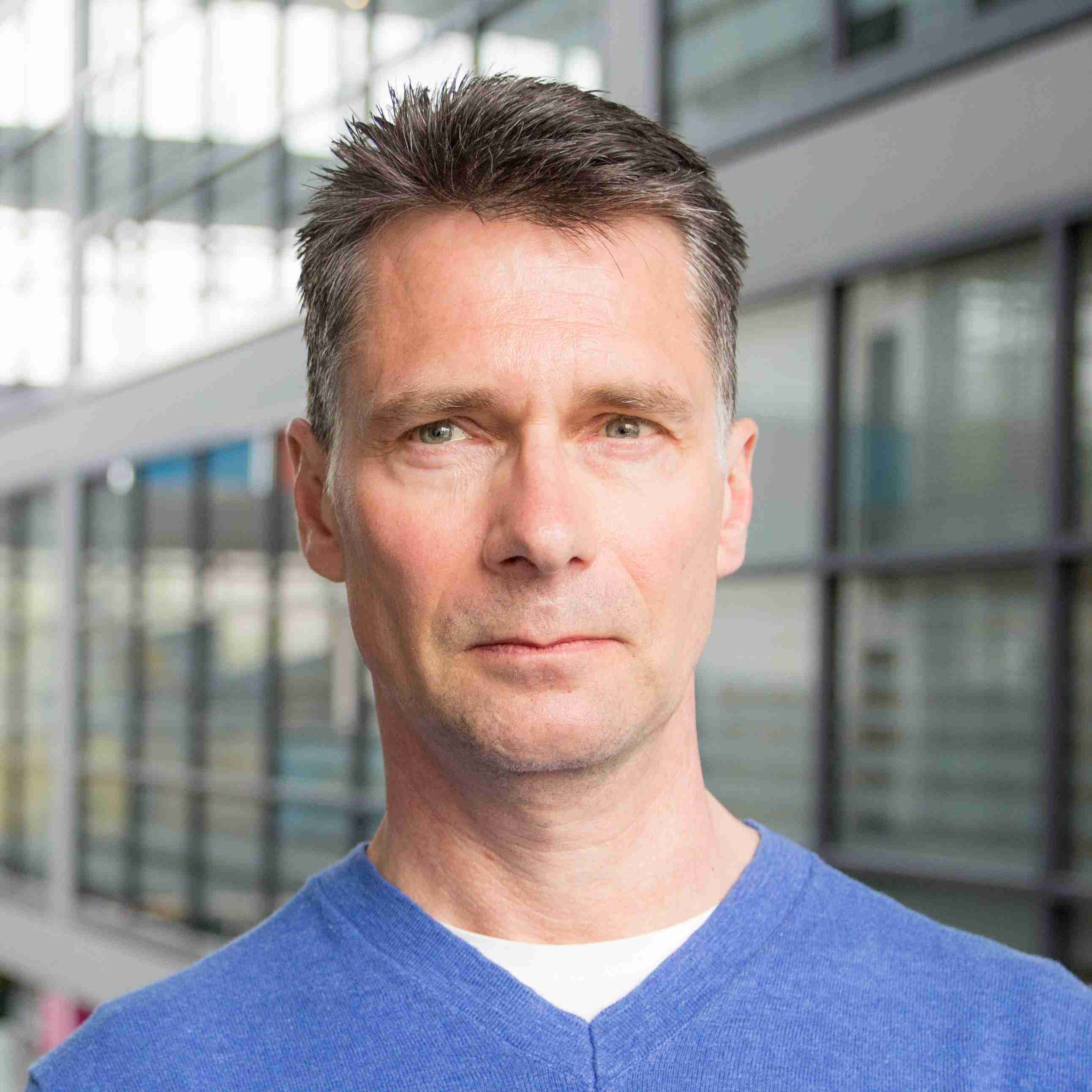 Abstract
The legislation and policy under which social workers practice is governed by human rights legislation. The Human Rights Act 1998 identified a number of protections including the right to liberty (Article 5) and the right to family life (Article 8). Social workers undertaking mental health assessments have to take into account Article 5 as do social workers applying Deprivation of Liberty Safeguards (DoLS). Social workers (and the courts) making decisions about the removal of children, or adoption, have to take into account Article 8. As this Practice Guide will demonstrate there are many other examples.
Citation
HARMS-SMITH, L., MARTINEZ-HERRERO, M.I.,ARNELL, P., BOLGER, J., BUTLER-WARKE, A., COOK, W., DOWNIE, M., FARMER, N., NICHOLLS, J. and MACDERMOTT, D. 2019. Social work and human rights: a practical guide. Birmingham: BASW [online]. Available from https://www.basw.co.uk/media/news/2019/dec/social-work-and-human-rights-guides-launched
Files
Related Outputs
You might also like
Downloadable Citations