Social work and human rights: the international context.
Harms-Smith, Linda; Ines Martinez-Herrero, Maria; Arnell, Paul; Bolger, Janine; Butler-Warke, Alice; Downie, Margaret; Nicholls, Jack; MacDermott, Denise
Authors
Maria Ines Martinez-Herrero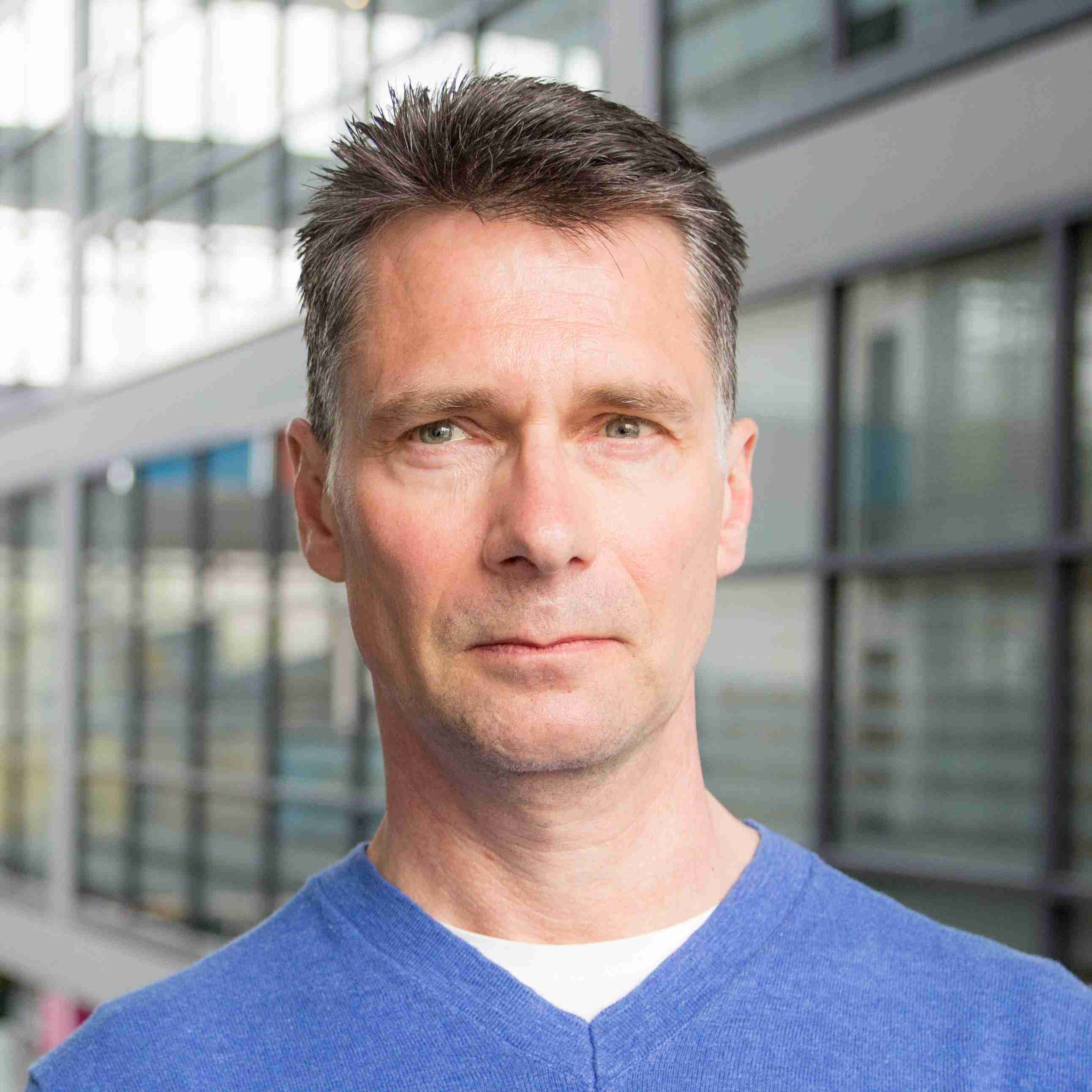 Abstract
This publication is a companion to 'Social Work and Human Rights: A Practice Guide'. Both publications can be read separately or together. To maintain continuity between the two the numbering of 'Social Work and Human Rights: The International Context' starts where 'Social Work and Human Rights: A Practice Guide' ends and thus this publication starts at Section 13. Social work is an international profession and human rights in the UK are set in the context of international laws and treaties. Section 13 covers the development of human rights in an international context, Section 14 examines the contemporary global challenges of human rights while Section 15 concludes with emerging thinking on human rights development and practice.
Citation
HARMS-SMITH, L., MARTINEZ-HERRERO, M.I., ARNELL, P., BOLGER, J., BUTLER-WARKE, A., DOWNIE, M., NICHOLLS, J. and MACDERMOTT, D. 2019. Social work and human rights: the international context. Birmingham: BASW [online]. Available from https://www.basw.co.uk/media/news/2019/dec/social-work-and-human-rights-guides-launched
Files
Related Outputs
You might also like
Downloadable Citations