Microwave irradiation synthesis and characterization of reduced-(graphene oxide-(polystyrene-polymethyl methacrylate))/silver nanoparticle nanocomposites and their anti-microbial activity.
Aldoasri, Mohammad A.; Alsaud, Khaled Bin Bandar; Othman, Ali; Al-Hindawi, Mohammed; Faisal, Nadimul Haque; Ahmed, Rehan; Michael, Feven Mattwes; Krishnan, Mohan Raj; Alsharaeh, Edreese
Authors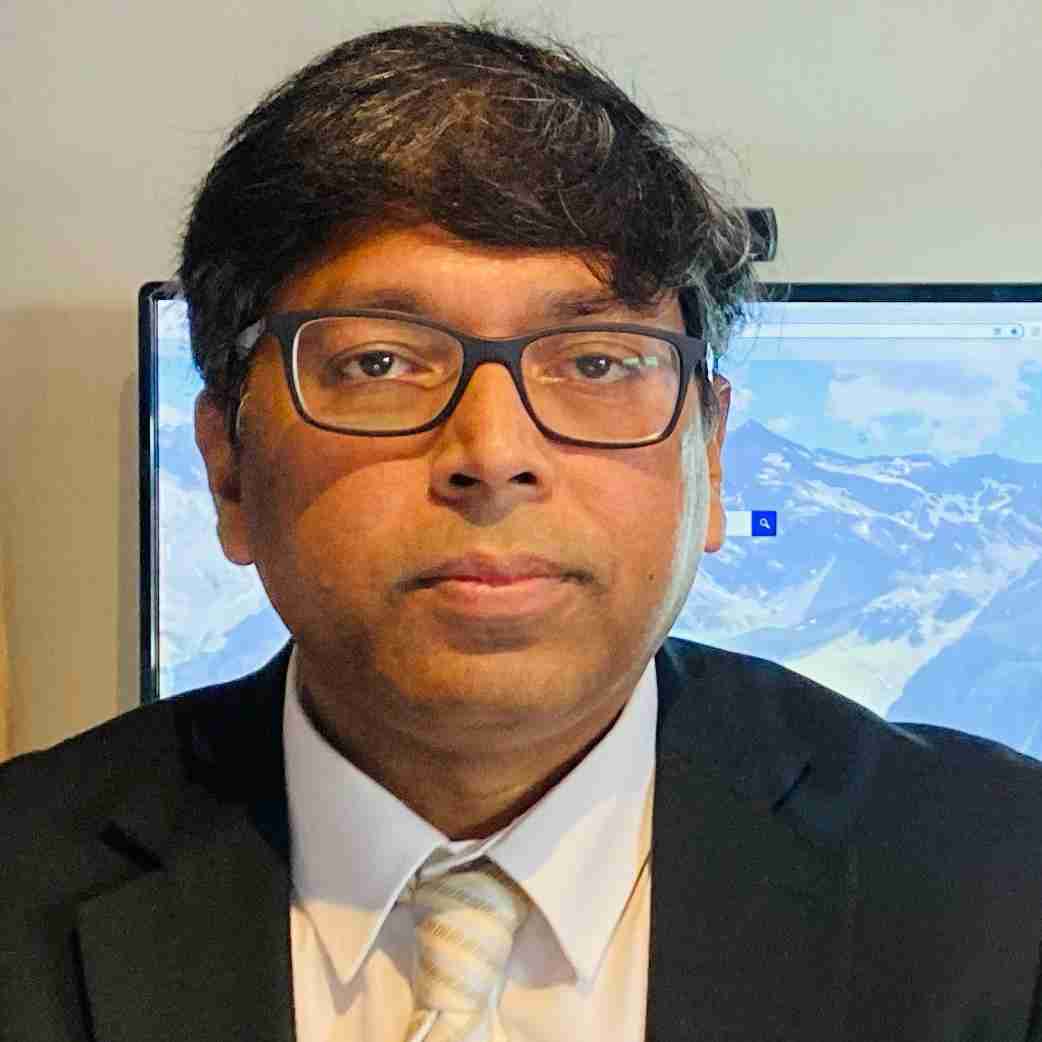 Abstract
Herein, we report a facile process for the preparation of styrene and methyl-methacrylate copolymer nanocomposites containing reduced graphene oxide and silver nanoparticles ((R-(GO-(PS-PMMA))/AgNPs)) by using (i) microwave irradiation (MWI) to obtain R-(GO-(PSPMMA))/AgNPs and (ii) the in situ bulk polymerization technique to produce RGO/AgNPs-(PSPMMA). Various characterization techniques, including FT-IR, XPS, Raman spectroscopy, XRD, SEM, HR-TEM, DSC, and TGA analysis, were used to characterize the prepared nanocomposites. The Berkovich nanoindentation method was employed to determine the hardness and elastic modulus of the nanocomposites. The results showed that the MWI-produced nanocomposites were found to have enhanced morphological, structural, and thermal properties compared with those of the nanocomposites prepared by the in situ method. In addition, the antibacterial activity of the prepared nanocomposites against the E. coli HB 101 K-12 was investigated, whereby an inhibition zone of 3 mm (RGO/AgNPs-(PS-PMMA) and 27 mm (R-(GO-(PS-PMMA))/AgNPs) was achieved. This indicates that the MWI-prepared nanocomposite has stronger antibacterial activity than the in situ-prepared nanocomposite.
Citation
ALDOASRI, M.A., ALSAUD, K.B.B., OTHMAN, A., AL-HINDAWI, M., FAISAL, N.H., AHMED, R., MICHAEL, F.M., KRISHNAN, M.R. and ALSHARAEH, E. 2020. Microwave irradiation synthesis and characterization of reduced-(graphene oxide-(polystyrene-polymethyl methacrylate))/silver nanoparticle nanocomposites and their anti-microbial activity. Polymers [online], 12(5), article ID 1155. Available from: https://doi.org/10.3390/polym12051155
| | |
| --- | --- |
| Journal Article Type | Article |
| Acceptance Date | May 7, 2020 |
| Online Publication Date | May 18, 2020 |
| Publication Date | May 31, 2020 |
| Deposit Date | May 19, 2020 |
| Publicly Available Date | May 19, 2020 |
| Journal | Polymers |
| Electronic ISSN | 2073-4360 |
| Publisher | MDPI |
| Peer Reviewed | Peer Reviewed |
| Volume | 12 |
| Issue | 5 |
| Article Number | 1155 |
| DOI | https://doi.org/10.3390/polym12051155 |
| Keywords | Reduced graphene oxide; Silver nanoparticles; Microwave irradiation; PS-PMMA; Antimicrobia |
| Public URL | https://rgu-repository.worktribe.com/output/914794 |
Files
You might also like
Downloadable Citations