Demystifying interdisciplinary working (in Valuing Nature).
Contributors
Meghan Alexander Jonathan Porter
Related Person
Ece Ozdemiroglu
Related Person
Rosalind Bark
Related Person
Claire Wansbury
Related Person
Kirk Woolford
Related Person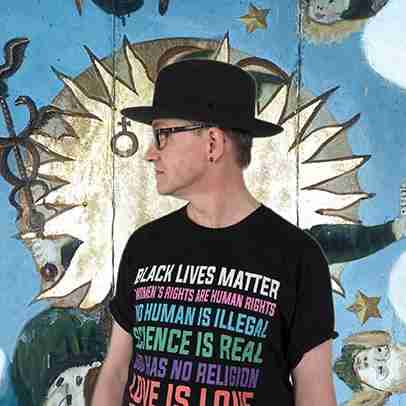 Gemma Delafield
Related Person
Kathryn G Logan
Related Person
Richard Gunton
Related Person
Sarah Lindley
Related Person
Francesco Cherchi
Related Person
Sunita Sarkar
Related Person
Abstract
The Valuing Nature Programme has established extensive interdisciplinary partnerships with the aim of improving our understanding of the value of nature and the use of these values in decision making. Articulating the values of nature requires research bringing together varieties of disciplines as recognised by the Valuing Nature Network. However, the mechanisms of interdisciplinary working are not always clear and the complexities are often understated. Interdisciplinary approaches can prove interesting, frustrating, challenging and rewarding. As the Valuing Nature Programme draws to a close this report brings together experiences of the contributors and the broader audience to share the lessons learned from this innovative programme, in order to ensure the improved success of interdisciplinary working into the future. This report aims to clarify why interdisciplinary working is needed now more than ever, what interdisciplinarity is, and how it can be successfully achieved and sustained.
Files
You might also like
Downloadable Citations