Health coaching strategies for weight loss: a systematic review and meta-analysis.
Sieczkowska, Sofia Mendes; Padilha de Lima, Alisson; Swinton, Paul Alan; Dolan, Eimear; Roschel, Hamilton; Gualano, Bruno
Authors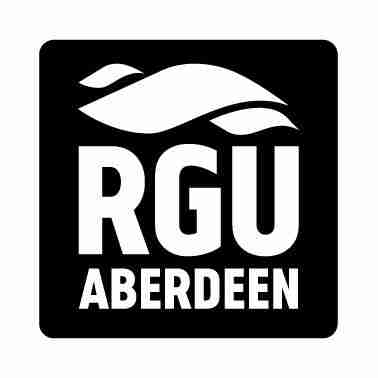 Bruno Gualano gualano@usp.br
Abstract
Health coaching has emerged as a potential supporting tool for health professionals to overcome behavioural barriers, but its efficacy in weight management remains unclear. We conducted a systematic review and meta-analysis to synthesize and evaluate the quality of evidence supporting the use of self-reported health coaching for weight loss. Seven electronic databases (PubMed, Web of Science, Scopus, Cochrane, Psyinfo, VHL, and Scielo) were independently searched from inception to May 2020. This review was conducted in accordance with PRISMA guidelines and quality of evidence was assessed using GRADE recommendations. Any study that investigated a self-reported health coaching intervention with the goal of inducing weight loss in individuals of any age, health or training status was considered for inclusion. Quantitative data were analysed using multi-level hierarchical meta-regression models conducted within a Bayesian framework. Six hundred and fifty-three studies were screened and 38 were selected for inclusion. The quality of evidence supporting outcomes based on the entire evidence base was very low and studies were deemed to have high risk of bias. Meta-analysis of controlled studies provided evidence of an effect favouring coaching compared to usual care, but was trivial in magnitude (ES0.5: -0.09; 95%CrI: -0.17, -0.02). The multilevel extension of Egger's regression-intercept test indicated the existence of publication bias, while a sensitivity analysis based only on those studies deemed to be of high-quality provided no evidence of an effect of coaching on weight loss (ES0.5: -0.04; 95%CrI: -0.12, 0.09). Considered collectively, the results of this investigation indicate that the available evidence is not of sufficient quality to support the use of self-reported health coaching as a health care intervention for weight loss.
Citation
SIECZKOWSKA, S.M., PADILHA DE LIMA, A. SWINTON, P.A., DOLAN, E., ROSCHEL, H. and GUALANO, B. [2021]. Health coaching strategies for weight loss: a systematic review and meta-analysis. Advances in nutrition [online], Advance Articles. Available from: https://doi.org/10.1093/advances/nmaa159
Files
This file is under embargo until Dec 19, 2021 due to copyright reasons.

Contact publications@rgu.ac.uk to request a copy for personal use.
You might also like
Downloadable Citations