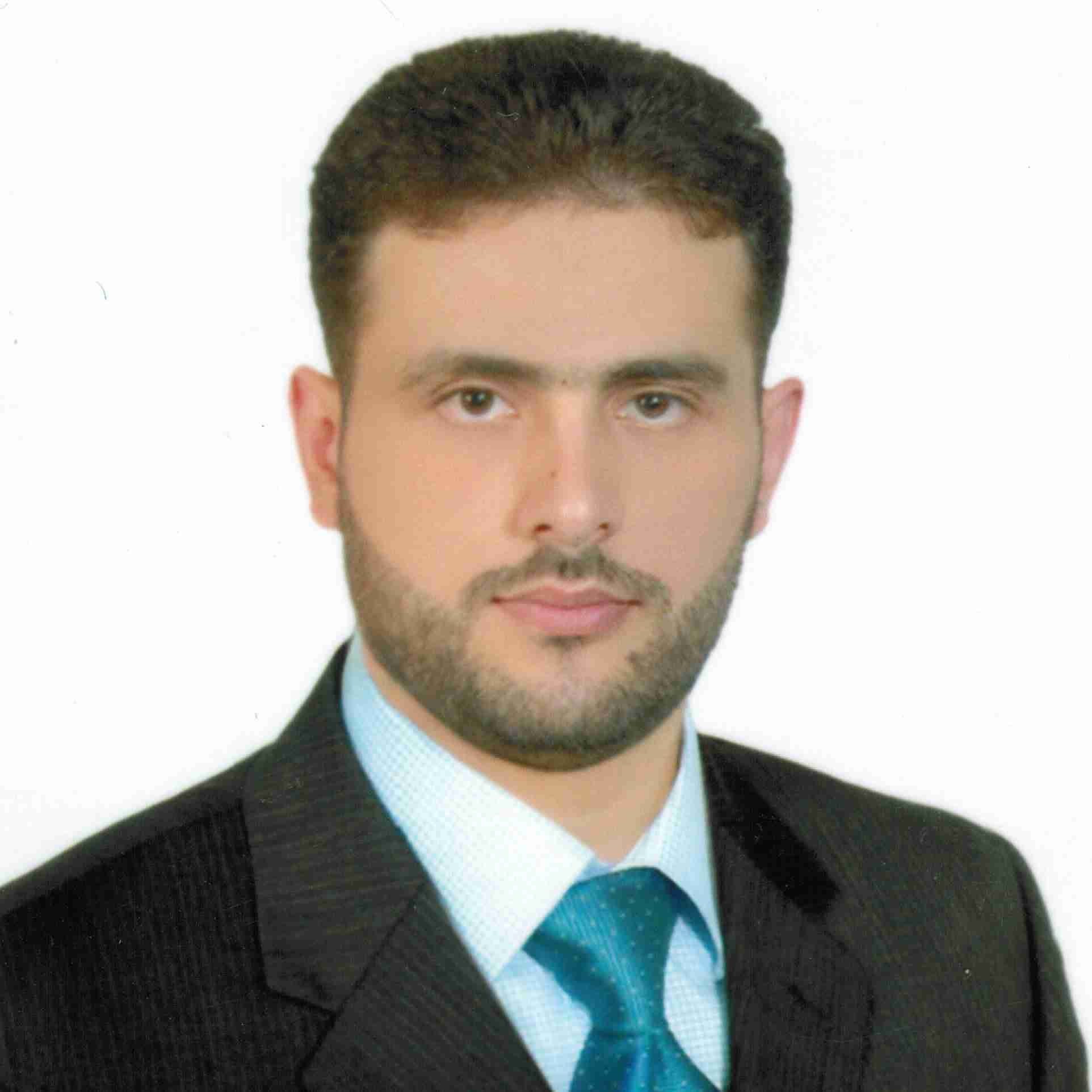 Muhammad Shadi Hajar
Lecturer
Biography
I am currently a networking and cyber security lecturer at Robert Gordon University. I received my B.Eng. in Computer Engineering and Automation in 2008 and M.Sc. in Computer Engineering and Networking in 2013 from Damascus University, Damascus, Syria. I hold a Ph.D. in Cyber Security from Robert Gordon University in the UK.
Research Interests
My research interests are AI for security applications, reliable routing, Wireless Medical Sensor Networks, trust management, and lightweight authentication.
Teaching and Learning
I currently teach the following modules:
- Computing Network Management (BSc).
- Routing and Switching (BSc).
- Managing A Network Group Project (BSc).
- Machine Learning for Cyber Security (MSc/BSc).
- Computer Security and Cryptography (BSc).