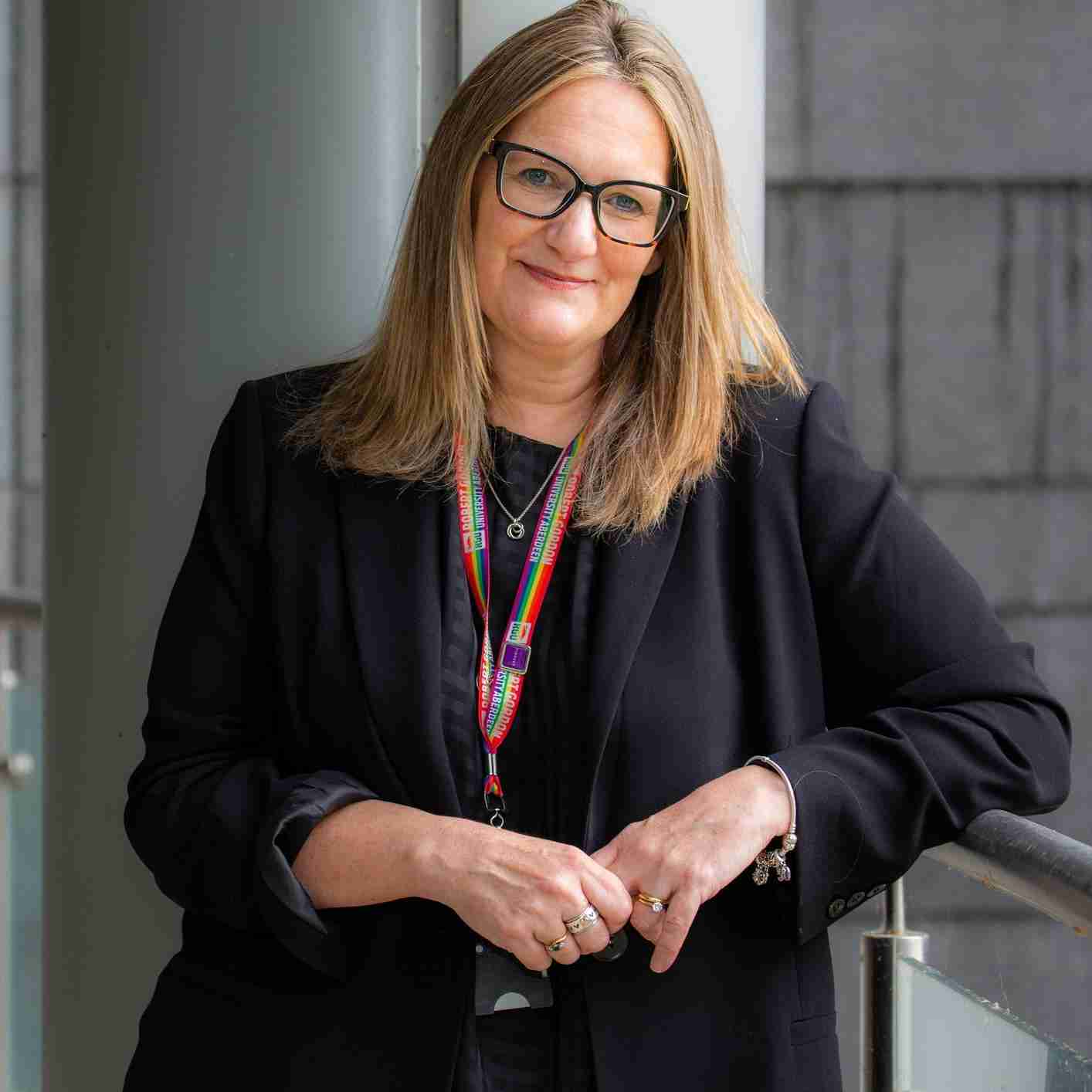 Erica Cargill
Academic Strategic Lead
Post Nominals
LLB(Hons) DLP MSc
Biography
Erica has an LLB (Hons) from Aberdeen University and an MSc HRM (with distinction) from Aberdeen Business School.
Research Interests
Testing times: Getting the assessment of work placement right at Aberdeen Business School.

Supervised by Prof Elizabeth Gammie and Prof Rhona Flin
Teaching and Learning
Erica Cargill is Academic Strategic Lead for the Department of Management at Aberdeen Business School. The Department is responsible for the delivery of a suite of seven undergraduate courses (including two Graduate Apprenticeships), a programme of eight CMI accredited MSc courses and three flagship MBA courses, including the MBA Sustainability and Energy Transitions which is the first of its kind in the UK.

Erica has been central to Aberdeen Business School's achievement of a range of accreditations including AACSB, AMBA and BGA. She works closely with the CMI on dual accreditation of the School's Masters courses and is a chartered member and active local contributor to the CIPD. Erica's main teaching and research interests are in the areas of Learning and Development, especially Work-Based and Work-Related Learning together with the building of employability skills and career capital.