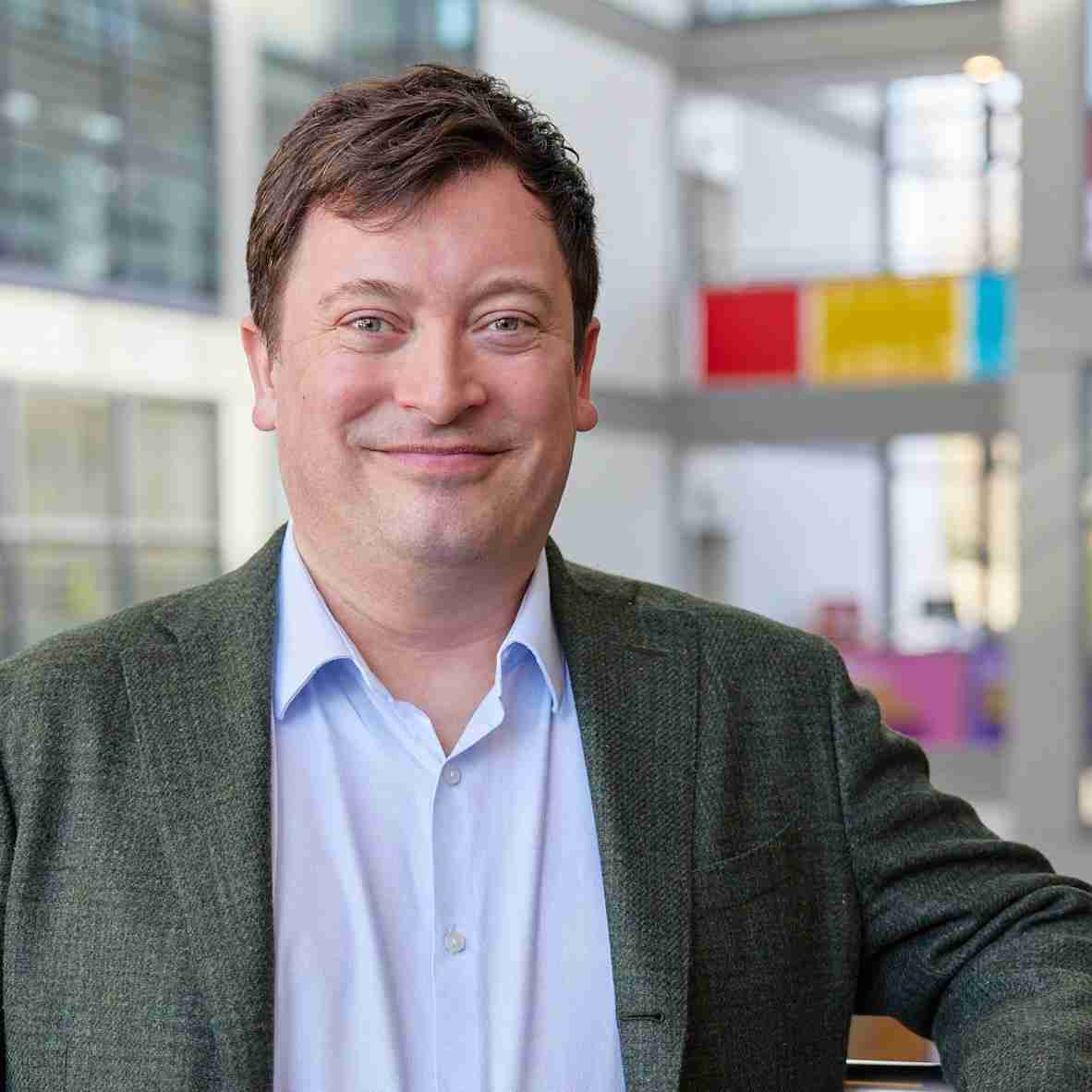 Simon Fraser
Principal Lecturer
Post Nominals
PhD, BSc, PGCert, SFHEA
Biography
Simon is currently a Senior Lecturer in Entrepreneurship at Robert Gordon University and is also the International Engagement Lead for Aberdeen Business School.

Simon graduated from the University of St. Andrews with a BSc (Hons) and completed his PhD at the University of Newcastle upon Tyne. Simon attained a PGCert in Higher Education Learning and Teaching from Robert Gordon University and has also attained Senior Fellowship of the Higher Education Academy.

Over his career, Simon has been involved in enterprise and employability education in a number of different roles.

Simon was a Regional Business Adviser for the Scottish Institute for Enterprise and was involved in coaching student businesses across Scotland and developing and managing programmes of enterprise activity. He also worked as an Enterprise Development Officer at Newcastle University's Centre for Academic Development, and at Newcastle University Careers Service. Prior to becoming a lecturer, Simon worked as a business development officer in the Commercialisation department at Robert Gordon University where he assisted in the set-up of a University spin-out company, helped university staff with technology transfer and brokered University consultancy for SMEs.

Simon joined the Aberdeen Business School in 2011 as a lecturer, with specific responsibility for delivering business training for the 'Talent Scotland' programme. Since then he has held a number of roles, including: Research degree co-ordinator; Course Leader for MSc Management; Senior Lecturer (Partnerships); and Programme Lead for Undergraduate Management.
Research Interests
Simon's current research interests include: Entrepreneurship Education; Social Entrepreneurship; Rural Entrepreneurship and Entrepreneurship methodology.
Teaching and Learning
Dr Simon Fraser is a Senior Lecturer in Entrepreneurship, and International Engagement Lead for Aberdeen Business School.

Simon co-ordinates a number of Enterprise and Employability modules in Aberdeen Business School, namely Technology Innovation and Commercialisation for the Masters/MBA; and leads the Connect to Business route for the 3rd year undergraduate management programme with modules: Enterprise in Action; Enterprise in Action II; and Enterprise and Employability; along with various contributions to Business Ideas and Opportunities (BS2293). Simon also manages the MBA Consultancy Project Portfolio module (BSM220) where MBA students are required to conduct a consultancy project with both local and international businesses.

Each year Simon supervises a number of undergraduate and postgraduate theses on topics related to entrepreneurship, social enterprise, farm diversification and small business management more broadly.

Simon encourages PhD or research applications in the field of small business management and entrepreneurship and has supervised four students to completion. He is an established PhD examiner and has assessed a number of PhD vivas as an internal examiner, and as an external examiner.

Simon is also an external examiner for Masters level courses at the University of Aberdeen.

Simon has directed and tutored on regional, national and international Grad Schools on behalf of Vitae and the Research Councils UK, helping PhD students from all over the world to develop career management and enterprise skills and increase their employability levels.

As International Engagement Lead, he is responsible for collaborative partnerships with global education institutions. He has been the School Recruitment Champion since 2017.