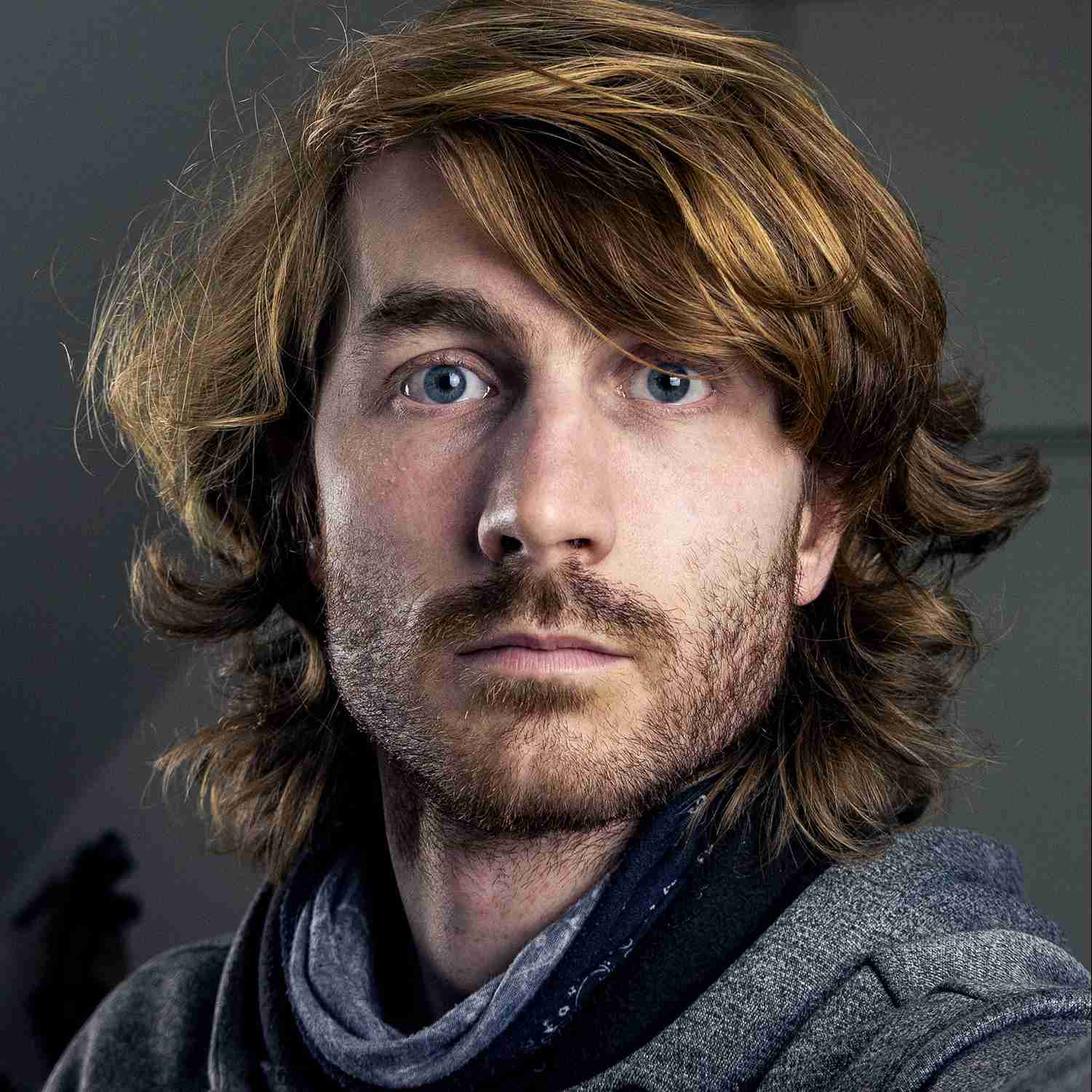 Biography
Callum Kellie is an artist filmmaker and educator based in Aberdeenshire Scotland. Working as a Lecturer of Broadcast Journalism at The School of Creative & Cultural Business within the Robert Gordon University. His personal practice explores the social impact of the North Sea Oil Industry and the perceptions of landscape and land use relating to the environment and Scottish national identity.

Whilst a practicing artist and filmmaker in his own right, his previous experience working in the North Sea oil industry has led him to produce collaborative projects between RGU and external partners within the oil and gas space.
Research Interests
• Climate change and energy transition.
• Land use and its relationship to national identity.
• The social impact of the North Sea Oil & Gas industry on its work force and associated families.
Teaching and Learning
Video and Audio production skills in a broadcast journalism context.