People Involved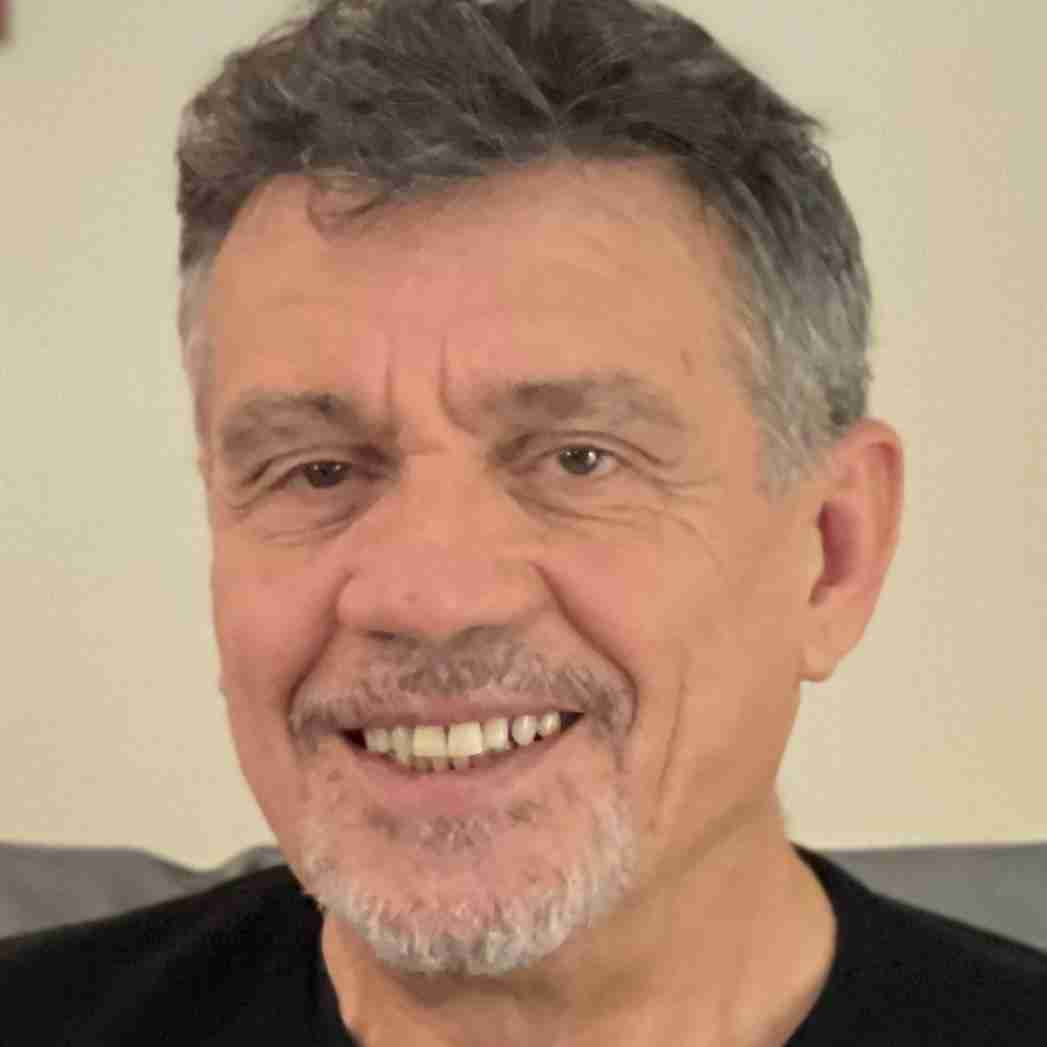 Project Description
The current shortage of new-build homes in rural areas calls for innovation and improved productivity. This project focuses on the design optimisation and prototyping of digitally integrated production of affordable rural housing and exploring the potential for using digital methods in housing construction. This will produce affordable and good quality rural housing, reduce rural fuel poverty, improve health and well-being of occupants, and reduce waste and CO2 emissions

We are using iterations of CAD, energy and environmental simulation, structural and capital/life cycle cost-analysis and we will evaluate the productivity of digital/robotic assembly versus artisan.

The project explores design optimisation and prototyping for digitally integrated production and robotic, versus artisan assembly of low-energy and low-carbon affordable rural housing made from whole and milled timber combinations.

Leading a project funded by UKRI Industrial Strategy Transforming Construction Network N+ with partners at the Mackintosh Environmental Architecture Research Unit (Glasgow School of Art), Sylvan Stuart Ltd, Pasquill Ltd and Construction Scotland Innovation Centre.
Type of Project
Project
Status
Project Complete
Funder(s)
Built Environment - Smarter Transformation (Formerly CSIC)
Value
£49,833.00
Project Dates
Jul 1, 2017 - Jun 30, 2018
Partner Organisations
Sylvan Stuart Ltd
Pasquill Ltd