Smart peripheral and remote airports 2020
People Involved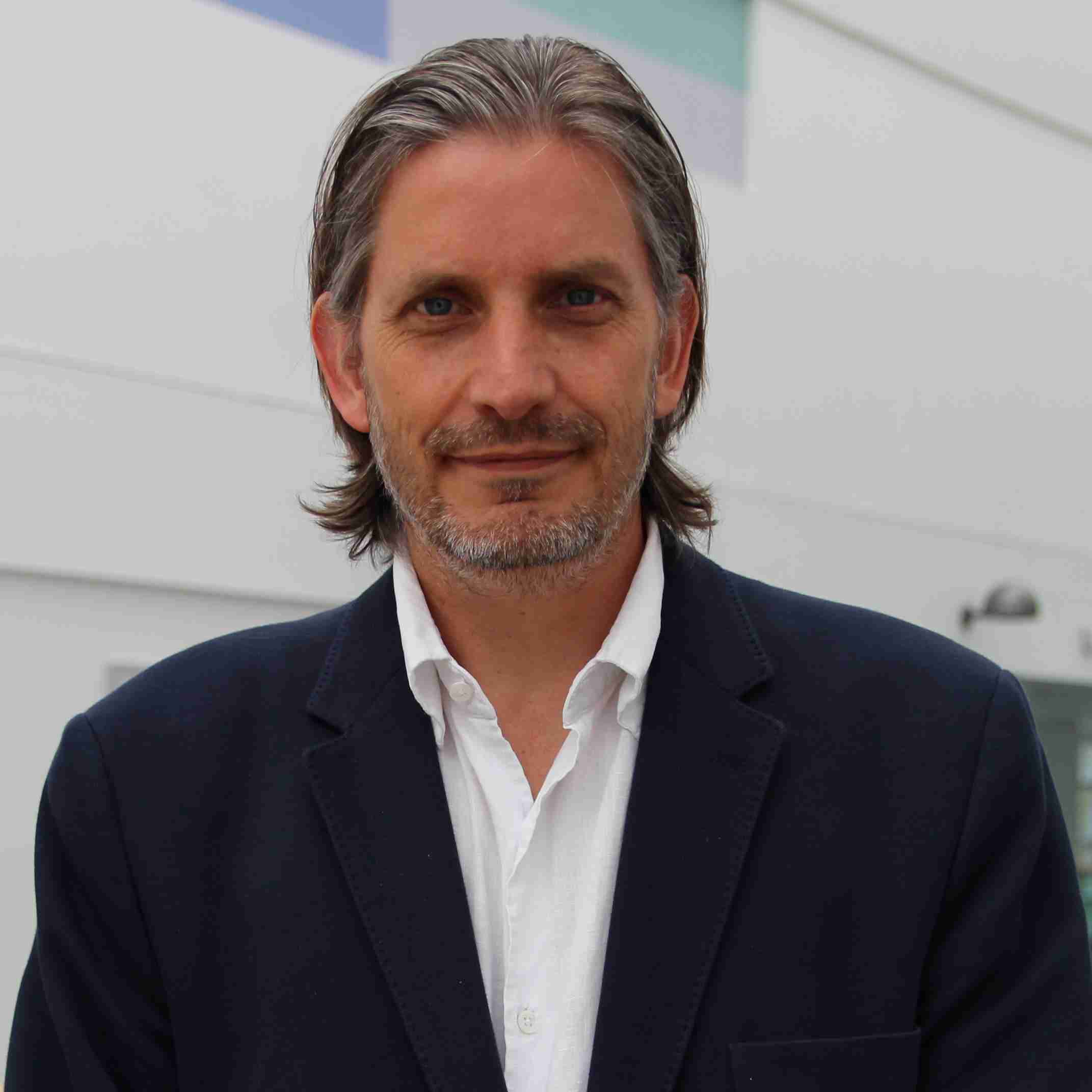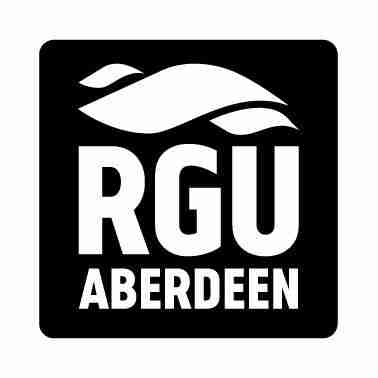 Project Description
Mindful of aviation's carbon footprint, this project will foster more sustainable energy use. Low carbon fuel airport surface access demonstrator trials are intended at airports in Scotland as low carbon exemplars on how to decarbonise links from the airport to its local population centre. The business case for offering biofuels to incoming aircraft at the region's airports will be examined.

Based on the recognition that the performance of many peripheral airports' scheduled traffic is structurally constrained by their small catchment size, this project will also examine non aeronautical sources of income and diversification.

Benchmarking work on smaller airports performance has been undertaken in Norway, Sweden and Iceland in recent years. The project has negotiated access to these studies and the intention is to build upon them with a further round of review of innovative ways of working and examples of best practice, with a transnational dimension. The project will also examine the distinct socio-cultural role that airports play in the Northern Periphery and Arctic area and refine and improve economic impact assessment methodologies of SPARA airports with a view to better guide future public investment.

Lead by Highlands and Islands Transport Partnership (HITRANS), and working with partners in Sweden, Ireland and Norway.
Project Acronym
SPARA 2020
Status
Project Complete
Funder(s)
European Regional Development Fund
Value
£94,054.00
Project Dates
May 1, 2015 - Nov 1, 2016
Partner Organisations
Border Midland and Western Regional Assembly, Ireland
Highlands & Islands Transport Partnership
Høgskolen i Molde (Molde University College)
Sundsvalls Kommun (Municipality of Sundsvall)
University of the Highlands & Islands
You might also like