Technology for falls prevention in the hospital setting: a mixed method synthesis of the evidence to inform best practice.
People Involved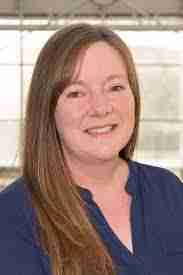 Doctor Paul Swinton p.swinton@rgu.ac.uk
Senior Lecturer (A)
Doctor Audrey Stephen a.i.stephen@rgu.ac.uk
Lecturer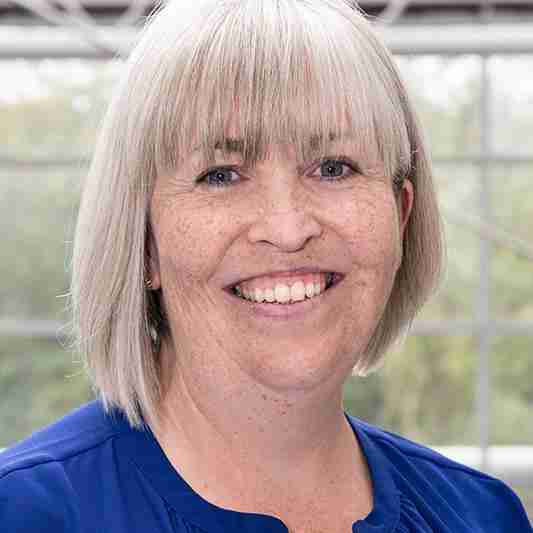 Mrs Lyndsay Alexander l.a.alexander@rgu.ac.uk
Lecturer
Project Description
Falls are a major public health issue, affecting many people. Falls are more common in older people and with the ageing population, falls will become an increasing problem. Falls in the hospital setting can cause distress, injury and even death. It is therefore important to explore methods of detecting and preventing falls in the hospital setting and of managing them effectively when they do occur.
We will bring together all the literature that has been published on technologies for falls prevention and detection, in order to make recommendations that can be implemented in clinical practice. Technologies are "any method used to promote health; prevent and treat disease; and improve rehabilitation or long-term care", so they include devices such as sensors or video, as well as exercises and other forms of rehabilitation.

| | |
| --- | --- |
| Status | Project Complete |
| Funder(s) | NHS Grampian Endowment Fund |
| Value | £11,344.00 |
| Project Dates | Apr 1, 2018 - Mar 31, 2019 |
Related Projects