Low-carbon, seismic-resistant building solution for developing densely-populated smart city; Istanbul
People Involved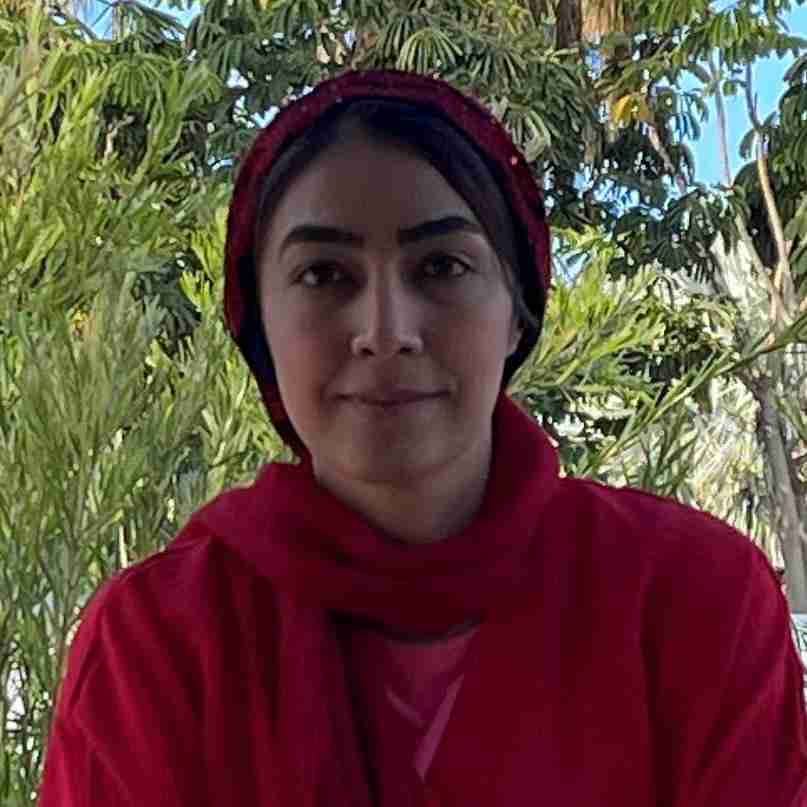 Project Description
Istanbul, the Turkey's largest city and its economic hub, is located on the Northern Anatolian fault zone with high seismic activity. Reducing the devastating effect of earthquake in such a densely-populated city is a big challenge.

In the Sendai Framework for Disaster Risk Reduction 2015-2030, "building better from the start" using proper design and construction is part of the third priority for action .

Due to insufficient global commitments, CO2 emissions are on track to reach over twice what they should be, by 2030. This will bring worsening impacts, increased frequency and magnitude natural disasters, threatening lives, food sources, and economies worldwide.

To avoid that, drastic cuts in all carbon emissions, including upfront embodied carbon associated with materials and construction processes, is critical over the next decade.

In the urban planning of a developing mega-city like Istanbul, coordinated action from across the sector is needed to dramatically change the way buildings are designed, built, and reconstructed, with the aim of developing low carbon alternative solutions and new circular business models for market.

A low-carbon construction system with high structural ductility will be developed and tested, as an alternative to conventional construction. This system encompasses structural resilience in earthquake hazards, and waste management through the use of light steel sections in-filled with rubberised concrete incorporating rubber particles from post-consumer tyres.

GIS, Remote Sensing, and Data Mapping will identify areas in and around Istanbul, as a densely-populated city, where the new construction system can be used to best effect. The research will provide benefits for the long-term development of Istanbul, as a developing densely-populated seismic-prone city, and potentially for similar cases around the globe.

RGU is leading the project in partnership with University of Aberdeen, University of Leeds, Boğazici University and the Center for Urban Disaster Risk Reduction and Resilience.
| | |
| --- | --- |
| Status | Project Complete |
| Funder(s) | Royal Academy of Engineering |
| Value | £16,450.00 |
| Project Dates | Aug 10, 2020 - Feb 3, 2022 |