Angles of vision: digital storytelling on the cosmic tide?
Ironside, Rachael; Heddle, Donna; Massie, Stewart
Authors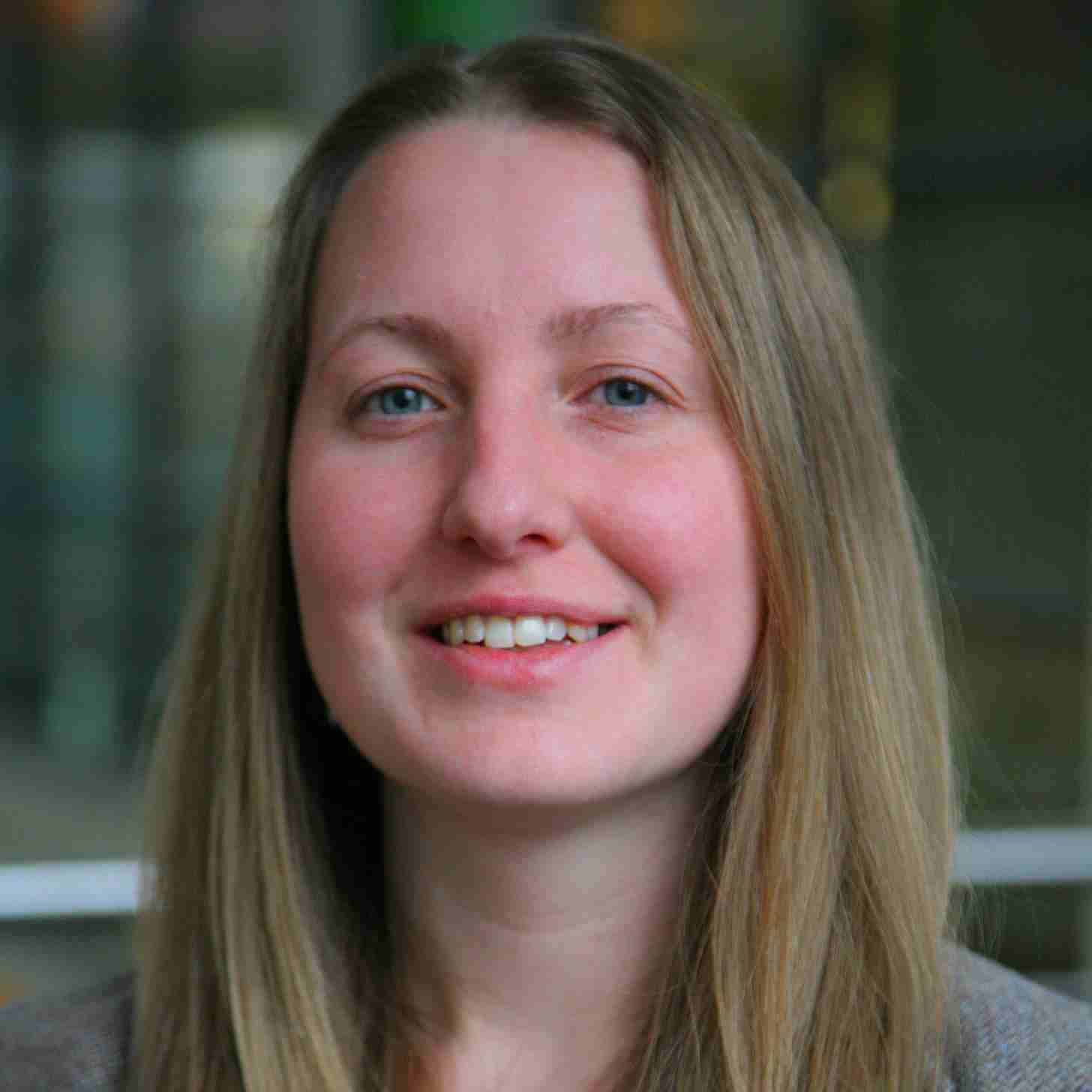 Abstract
In this report, a collaboration between Robert Gordon University and the University of the Highlands and Islands Institute for Northern Studies, the authors bring together findings from four workshops hosted as part of the My Orkney Story project. It aims to address the opportunities and challenges of developing digital storytelling platforms through the lens of Orkney as a case study. However, the findings from this report are also intended to have a wider relevancy to the development and implementation of digital story platforms at a local and international level.
Files
You might also like
Downloadable Citations