Image pre-processing and segmentation for real-time subsea corrosion inspection.
Pirie, Craig; Moreno-Garcia, Carlos Francisco
Authors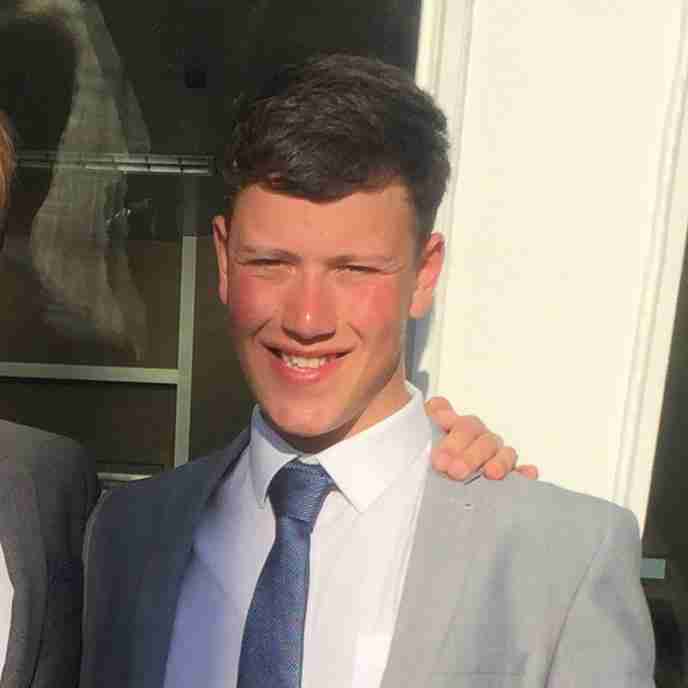 Contributors
Abstract
Inspection engineering is a highly important field in the Oil & Gas sector for analysing the health of offshore assets. Corrosion, a naturally occurring phenomenon, arises as a result of a chemical reaction between a metal and its environment, causing it to degrade over time. Costing the global economy an estimated US $2.5 Trillion per annum, the destructive nature of corrosion is evident. Following the downturn endured by the industry in recent times, the need to combat corrosion is escalated, as companies look to cut costs by increasing efficiency of operations without compromising critical processes. This paper presents a step towards automating solutions for real-time inspection using state-of-the-art computer vision and deep learning techniques. Experiments concluded that there is potential for the application of computer vision in the inspection domain. In particular, Mask R-CNN applied on the original images (i.e. without any form of pre-processing) was found to be most viable solution, with the results showing a mAP of 77.1%.
Citation
PIRIE, C. and MORENO-GARCIA, C.F. 2021. Image pre-processing and segmentation for real-time subsea corrosion inspection. In Iliadis, L., Macintyre, J., Jayne, C. and Pimenidis, E. (eds.). Proceedings of the 22nd Engineering applications of neural networks conference (EANN2021), 25-27 June 2021, Halkidiki, Greece. Proceedings of the International Neural Networks Society (INNS), 3. Cham: Springer [online], pages 220-231. Available from: https://doi.org/10.1007/978-3-030-80568-5_19
| | |
| --- | --- |
| Conference Name | 22nd Engineering applications of neural networks conference (EANN2021) |
| Conference Location | Halkidiki, Greece |
| Start Date | Jun 25, 2021 |
| End Date | Jun 27, 2021 |
| Acceptance Date | Apr 7, 2021 |
| Online Publication Date | Jul 1, 2021 |
| Publication Date | Dec 31, 2021 |
| Deposit Date | Jun 25, 2021 |
| Publicly Available Date | Jul 2, 2022 |
| Publisher | Springer |
| Pages | 220-231 |
| Series Title | Proceedings of the International Neural Networks Society (INNS) |
| Series Number | 3 |
| Series ISSN | 2661-8141 |
| Book Title | Proceedings of the 22nd Engineering applications of neural networks conference (EANN2021) |
| ISBN | 9783030805678 |
| DOI | https://doi.org/10.1007/978-3-030-80568-5_19 |
| Keywords | Corrosion; Inspection; Subsea; Segmentation; Real-time recognition |
| Public URL | https://rgu-repository.worktribe.com/output/1369876 |
Files
PIRIE 2021 Image pre-processing (AAM) (763 Kb)
PDF
You might also like
Downloadable Citations