Indoor characterisation of a reverse truncated pyramid concentrator.
Tamuno-Ibuomi, Lewis Osikibo; Muhammad-Sukki, Firdaus; Ramirez-Iniguez, Roberto; Ardila-Rey, Jorge Alfredo; Abu-Bakar, Siti Hawa; Bani, Nurul Aini; See, Chan Hwang; Faisal, Nadimul Haque; Sellami, Nazmi
Authors
Lewis Osikibo Tamuno-Ibuomi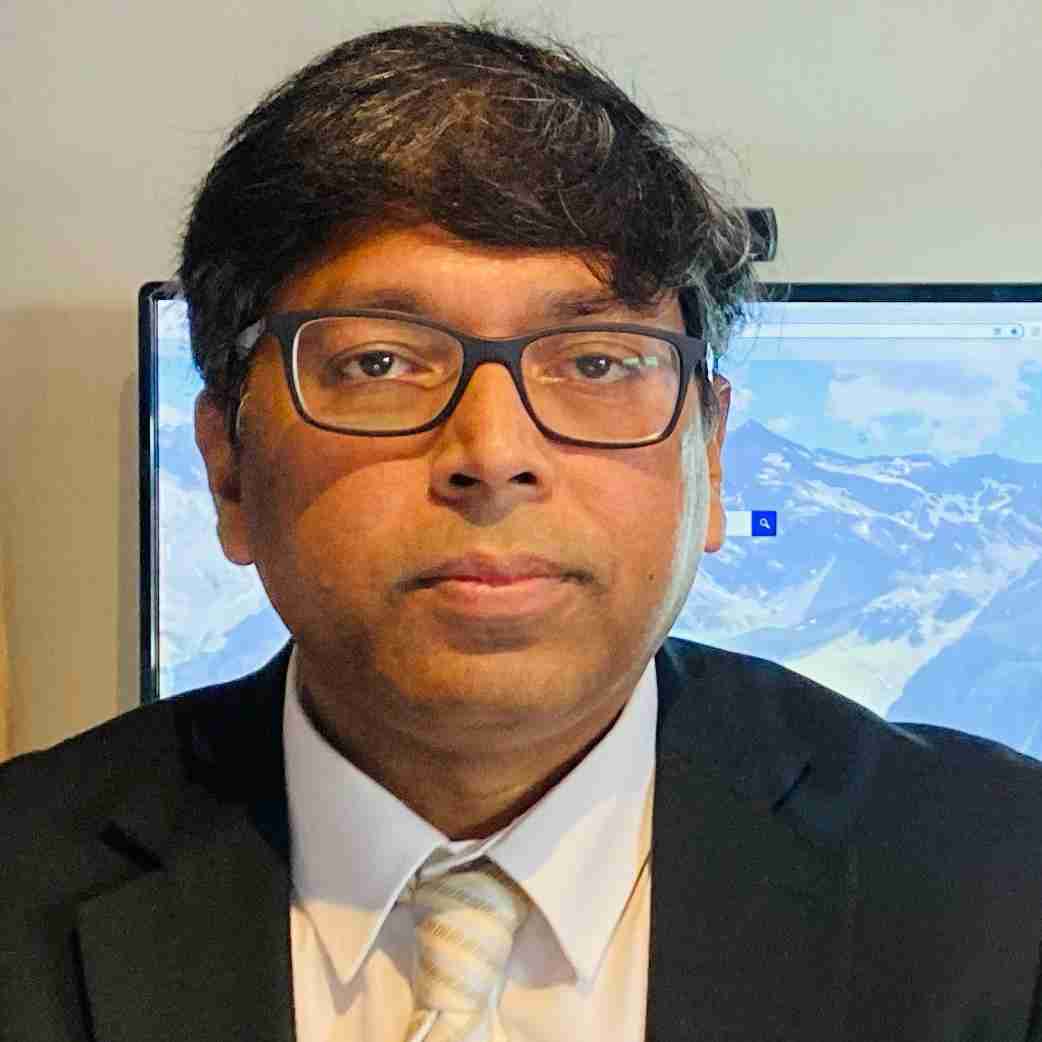 Abstract
The development of concentrating photovoltaic (PV) started in 1960s and over the years, a variety of concentrator designs have been explored. One of its applications is for use in building integrated photovoltaic (BIPV) with the aim of producing a cheaper alternative to a traditional PV panel. This paper presents the experimental characterization of a low concentrating photovoltaic (LCPV) unit that utilizes a reverse truncated pyramid (RTP) concentrator design. The RTP has a geometrical gain of 3.61 and a total height of 40 mm. The result from indoor characterization shows that the RTP-PV device could achieve an opto-electronic gain of 3.0 with a measured half-acceptance angle of ±23.8˚. The RTP-PV can be used as a suitable alternative to traditional solar PV panels.
Citation
TAMUNO-IBUOMI, L.O., MUHAMMAD-SUKKI, F., RAMIREZ-INIGUEZ, R., ARDILA-REY, J.A., ABU-BAKAR, S.H., BANI, N.A., SEE, C.H., FAISAL, N.H. and SELLAMI, N. 2021. Indoor characterisation of a reverse truncated pyramid concentrator. In Proceedings of 48th Institute of Electrical and Electronics Engineers (IEEE) Photovoltaic specialists conference 2021 (PVSC 2021), 20-25 June 2021, [virtual conference]. Piscataway: IEEE [online], pages 2348-2350. Available from: https://doi.org/10.1109/PVSC43889.2021.9518741
| | |
| --- | --- |
| Conference Name | 48th Institute of Electrical and Electronics Engineers (IEEE) Photovoltaic specialists conference 2021 (PVSC 2021) |
| Conference Location | [virtual conference] |
| Start Date | Jun 20, 2021 |
| End Date | Jun 25, 2021 |
| Acceptance Date | Mar 14, 2021 |
| Online Publication Date | Jun 25, 2021 |
| Publication Date | Aug 26, 2021 |
| Deposit Date | Jul 5, 2021 |
| Publicly Available Date | Jul 5, 2021 |
| Publisher | IEEE Institute of Electrical and Electronics Engineers |
| Pages | 2348-2350 |
| Series ISSN | 0160-8371 |
| DOI | https://doi.org/10.1109/PVSC43889.2021.9518741 |
| Keywords | Photovoltaic; Reverse truncated pyramid; Indoor characterization |
| Public URL | https://rgu-repository.worktribe.com/output/1375061 |
| Additional Information | The accompanying file for this output also includes the Poster presented alongside the paper at the conference. |
Files
TAMUNO-IBUOMI 2021 Indoor characterisation (1.7 Mb)
PDF
Copyright Statement

You might also like
Downloadable Citations